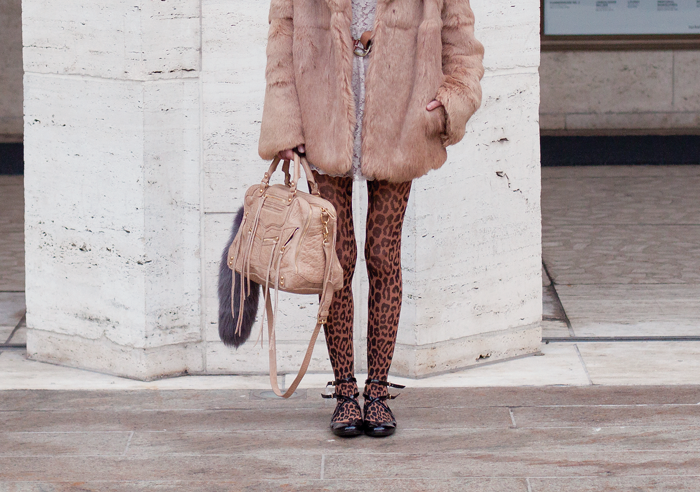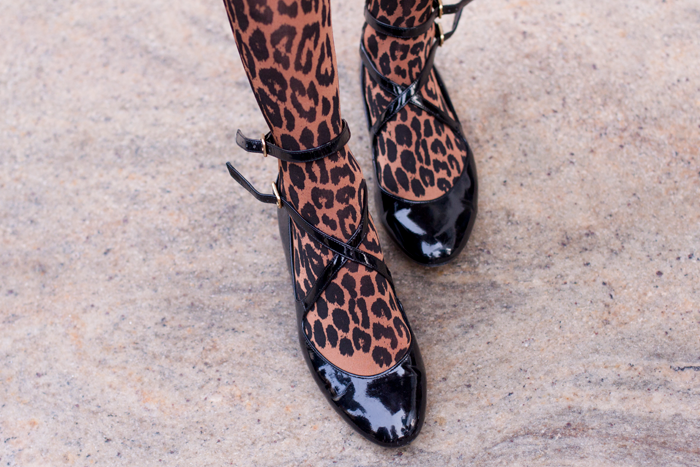 wearing: Vintage Fur Coat, H&M dress, vintage belt, H&M leopard tights, Zara shoes, Rebecca Minkoff Bag and watch.
My NYFW day 2 outfit!
I have such a great time in New York hanging out with all the girls and I managed to do some amazing shopping in between shows and events! I just feel like there is just not enough time for every thing I want to do!
xoxo