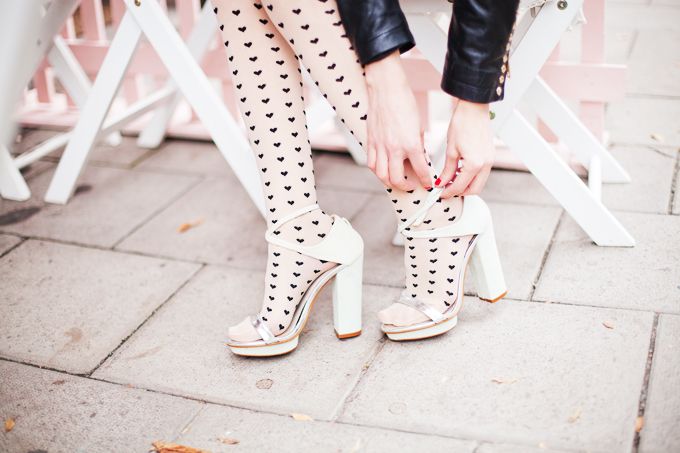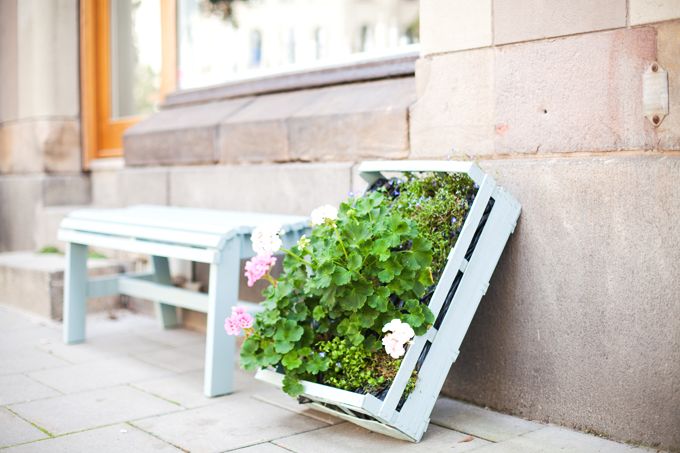 photos taken by Wish Wish Wish
I'm back home after a great stay in Stockholm for MBSFW! Unpacking and Packing again for next weeks trip to New York's Fashion Week! I still have loads of Photos to edit, both streetstyle and outfits, so this is just a tiny preview of what we were up to between the shows!
But as you can see it involves Pastels and Cupcakes ;)
xoxo
again a big shoutout to Bloggerswardrobe and the Elite Eden Park hotel who made sure we had an amazing stay!
ps. the Tights are from H&M
FOLLOW COCOROSA ON BLOGLOVIN' FACEBOOK AND TWITTER