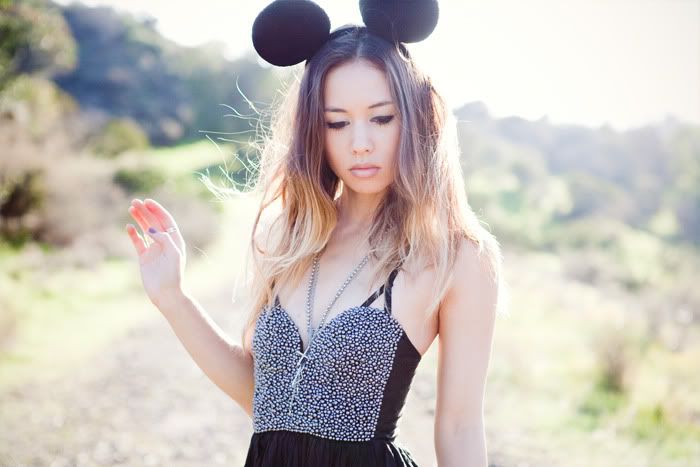 Photo by/via Fashion Toast
There's a little bit of Mouse in us all, seems like we just can't help ourselves when it comes to Mickey Mouse! Tee's, sweaters, Mickaccessories, a serious ear
obsession
or melting away by Marc Jacobs mice flats..aw those tiny little whiskers..
Today's Top 10 is all about Mice, Minnies and Mickey's! and their Mousefluence on the FMashion blogs.
Check out today's Top 10 Fashion Blogger Mouse Inspired!
decicated to you know who X
1) Le Blog de Betty
Betty's Mousessories are totally drool worthy moving away from your every Mickey Mouse club feel towards a fashion statement.
http://www.leblogdebetty.com/en/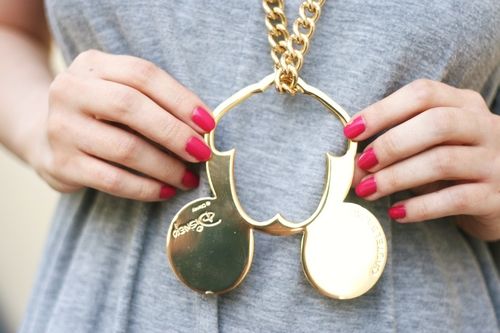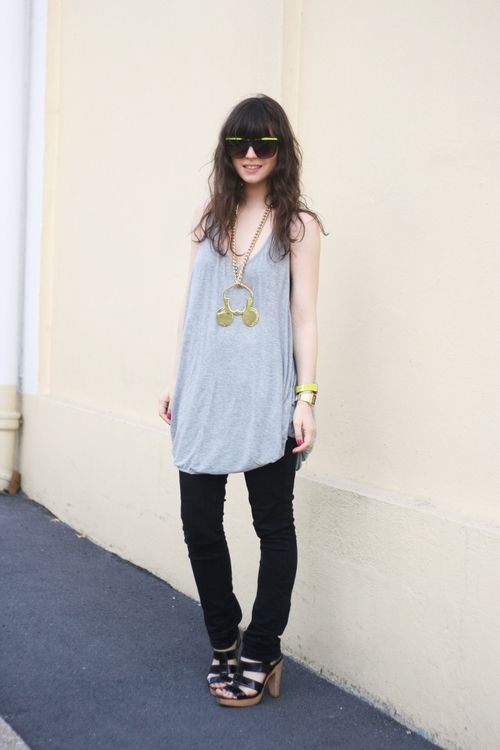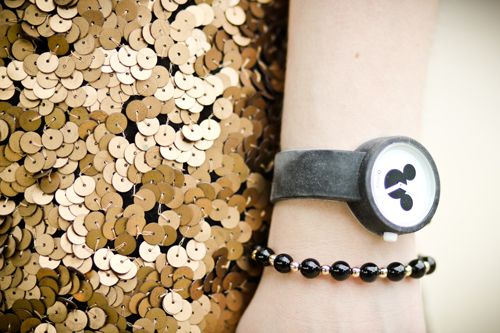 2) the Blonde Salade
Ahhhh Chiara loves Mickey.
ps. I'm so envious of her collection Marc Jacobs Mouse schoes!
http://www.theblondesalad.com/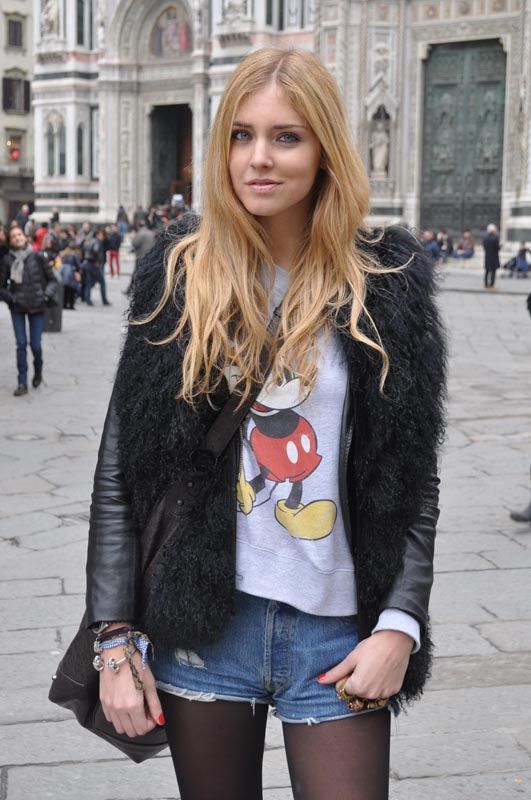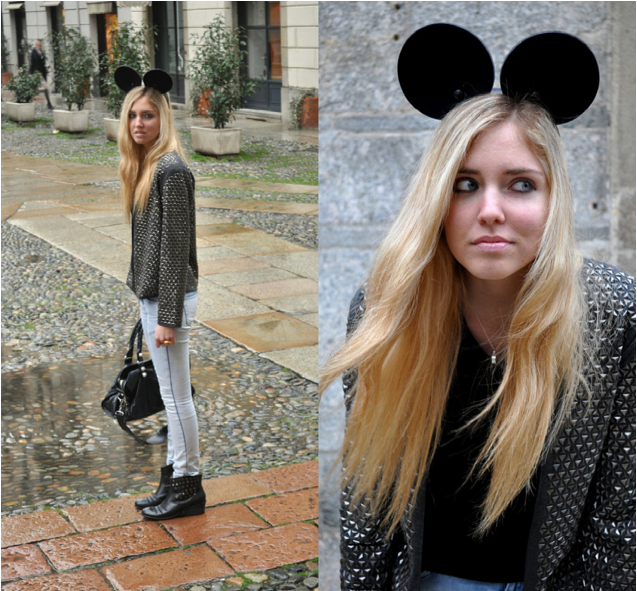 3) Fashion Toast
Love seeing Rumi sporting the Mickey Mouse Ears!
http://www.fashiontoast.com/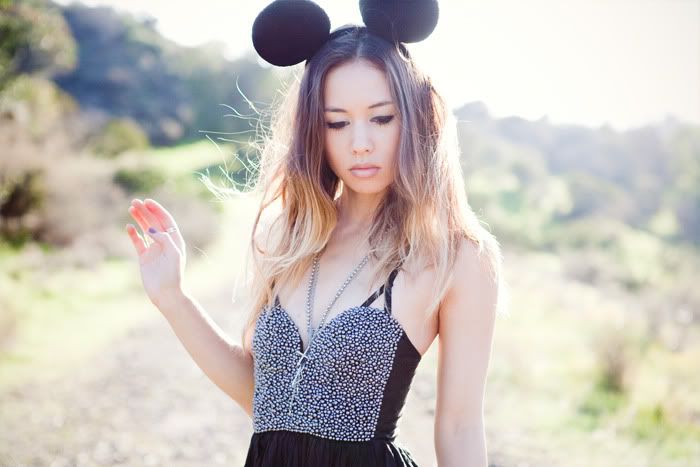 4) Bryan Boy
Bryan truly made the Mickey ears his signature.
http://www.bryanboy.com/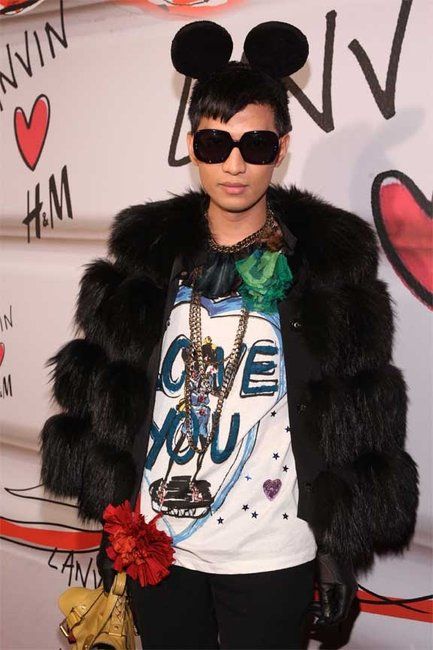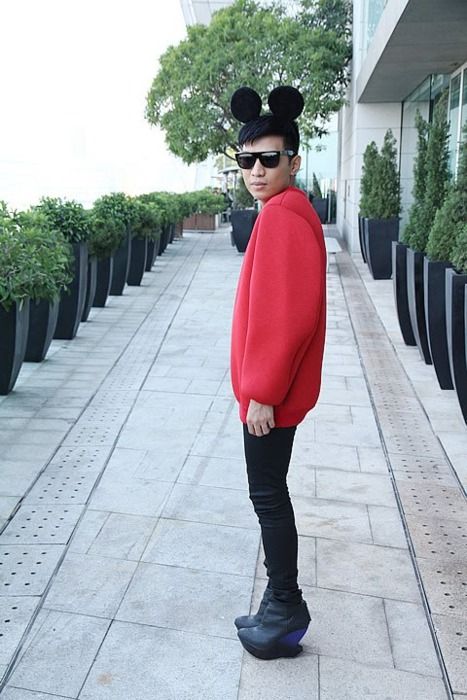 5) Collage Vintage
Mickey Tee's and sweaters amazingly well put together with
yellow sunnies, tweed jackets or
plaid shirts.
http://www.collagevintage.com/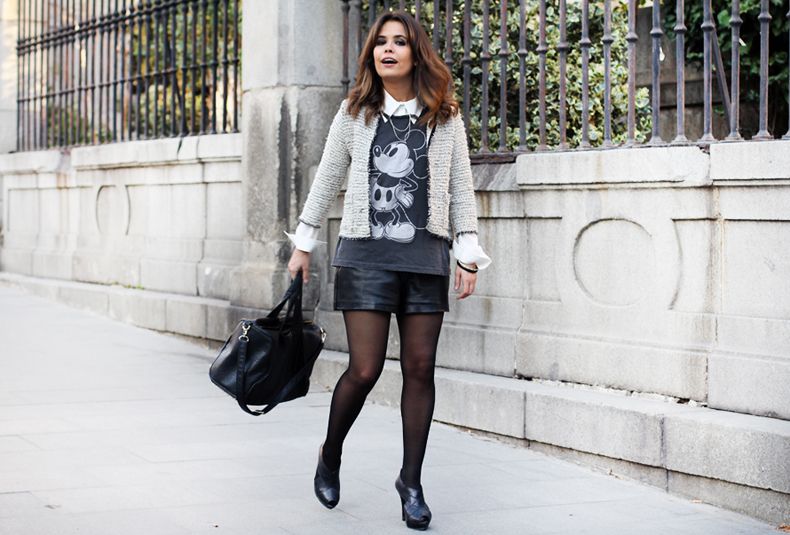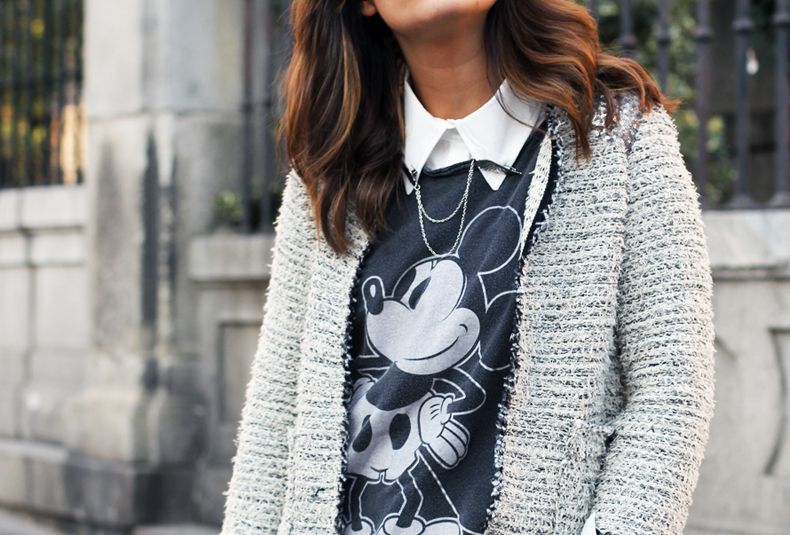 6) That's Chic
Rachel's take on Minnie Mouse couldn't be more perfect! And how lush is the white tee-overall combination?!
http://www.thatschic.net/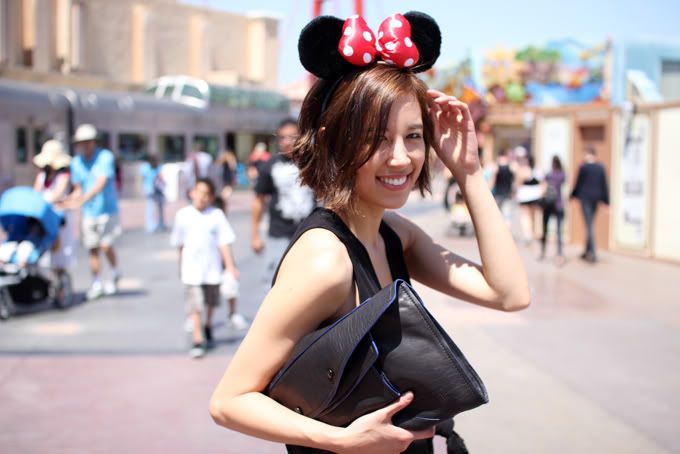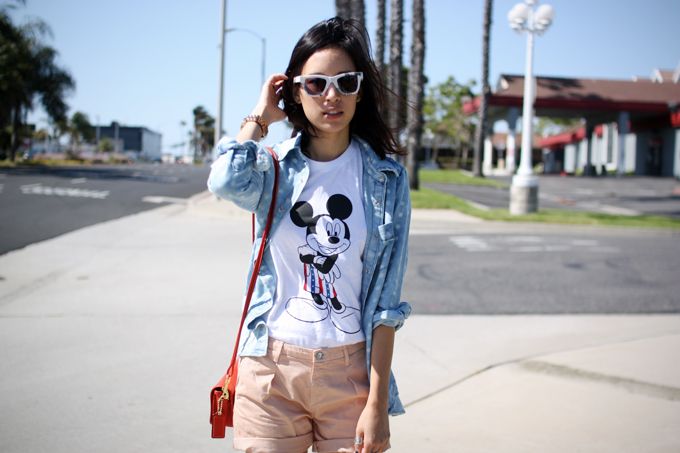 7) Tokyobanhbao
My heart fluttered when I saw these JC de Castelbajac Mickey flats on tokyobanhbao!
ps really loving the blouse-tee-blazer combination!
http://www.tokyobanhbao.com/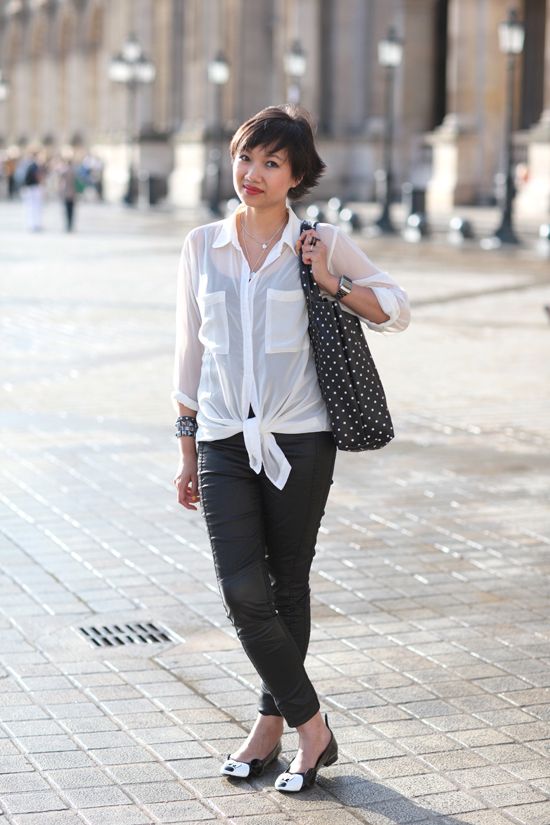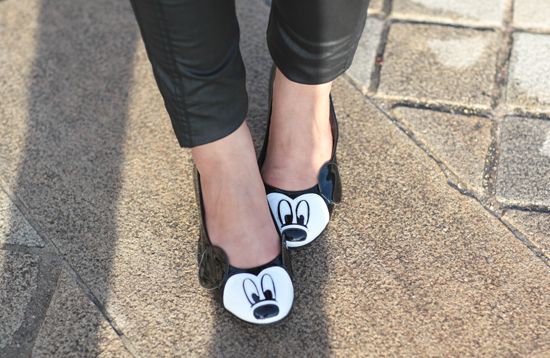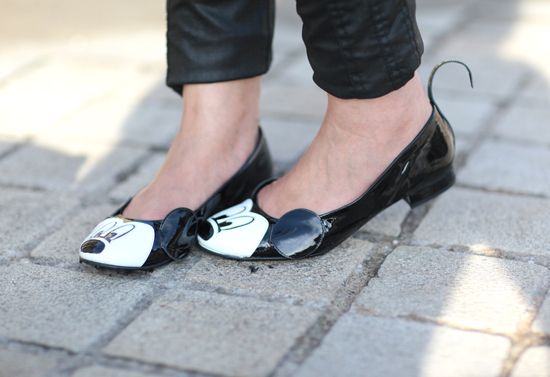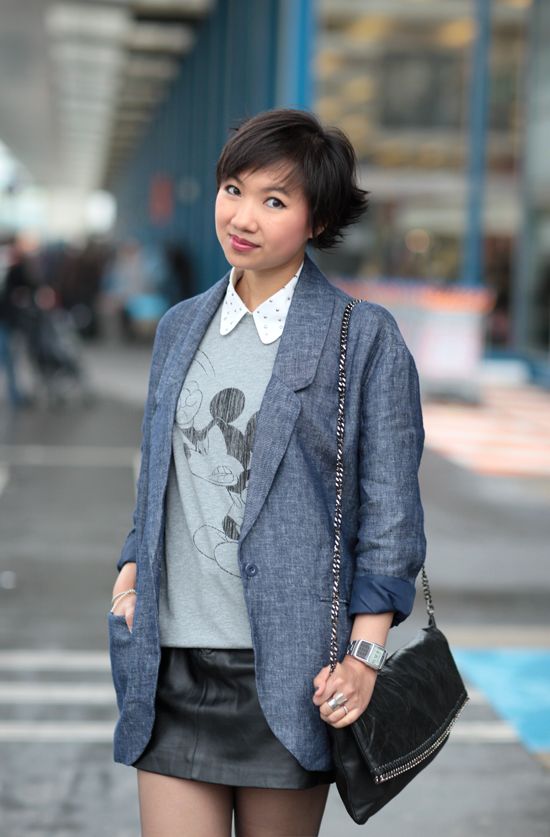 8) Lust for Life
Really loving this tougher look, leather + ears + low cut tee = perfection.
http://lusttforlife.com/
9) Personal Uniform
Boots, Studs and ears, Mickey would be proud!
http://personaluniform.creatorsofdesire.com/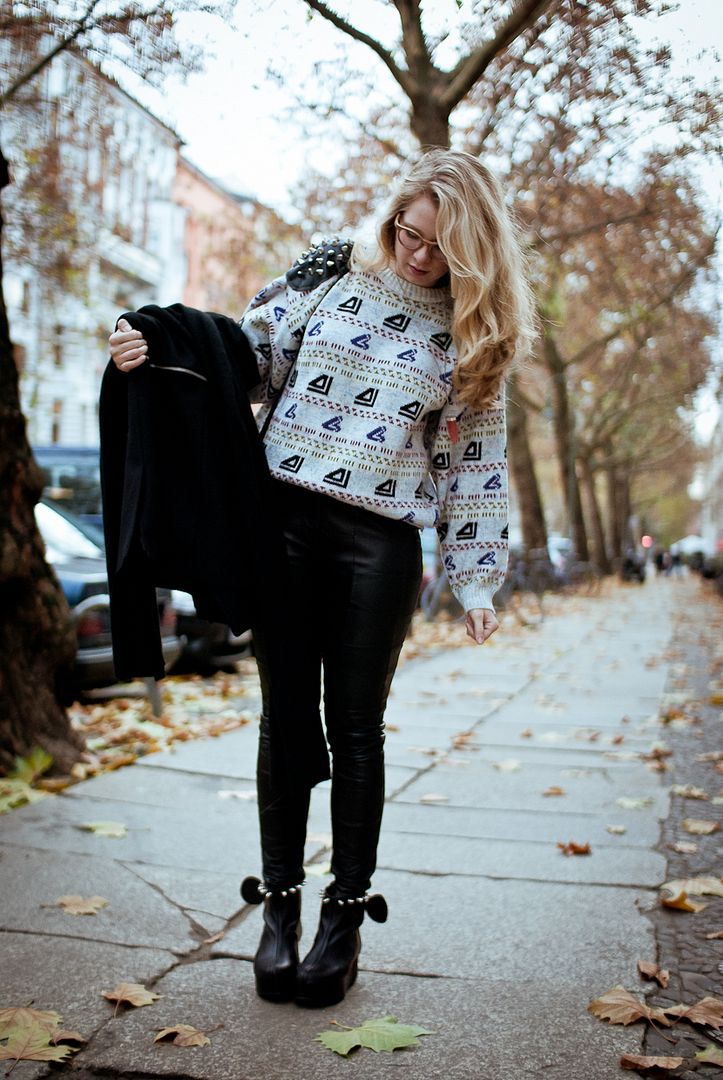 10) Fashion Ache
The creative points go to Fashion Ache! Now how cool are these self made Mickey shoulders on the varsity jacket?!
http://fashion-ache.blogspot.com/
11) the Little world of Fashion
Yes! The
JC de Castelbajac Mickey flats again!
http://www.thelittleworldoffashion.fr/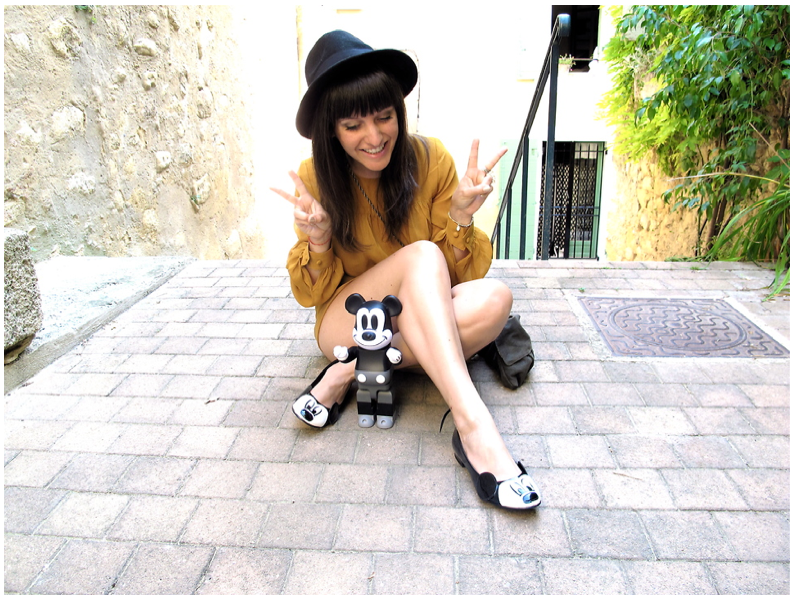 12) Fashion Twisted

ahhh Mickey glasses and lots of lace. Seriously I need me some of these! So help me please where I can find them!!
http://fashiontwisted.com/