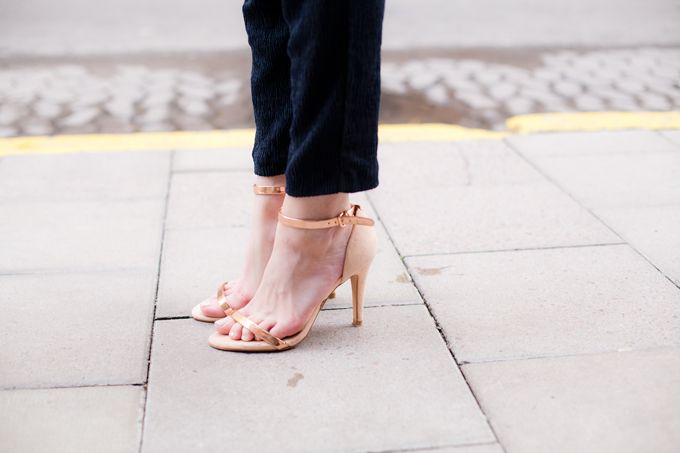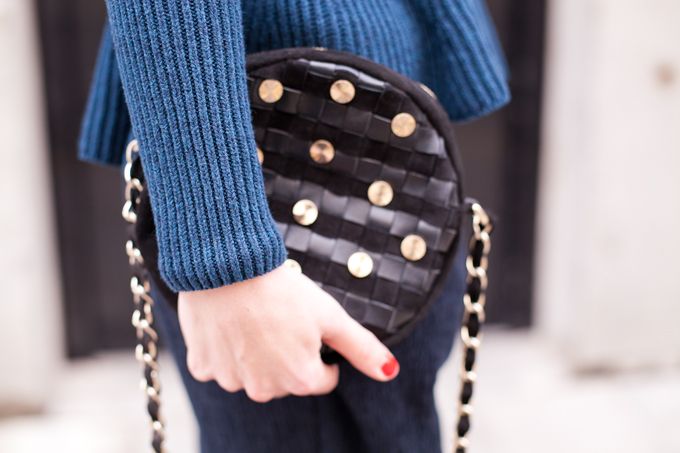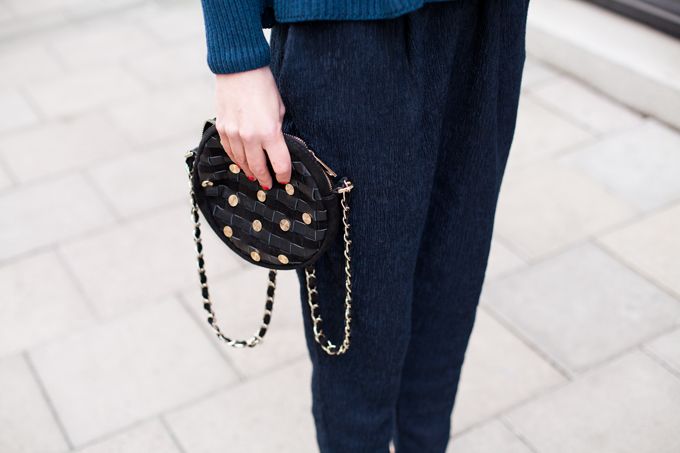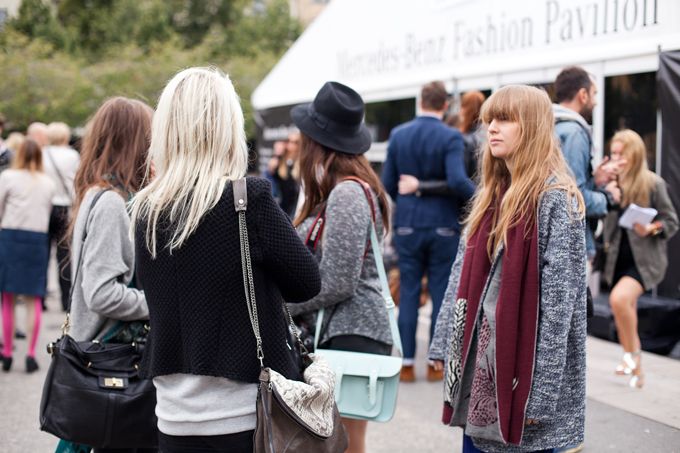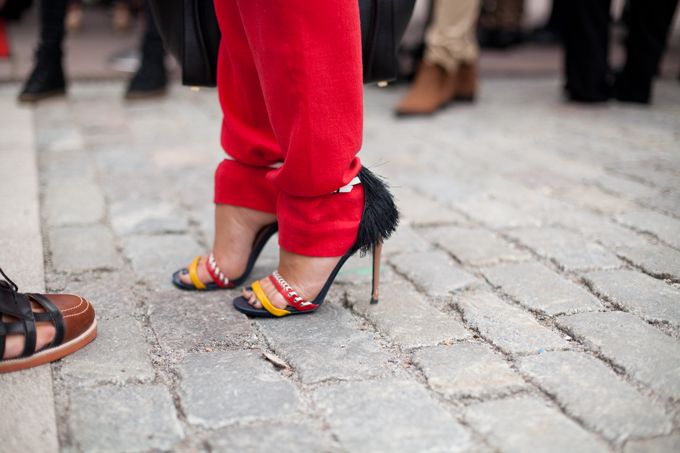 photos taken by Carrie (editing f*uked up by me, sorry Carrie)
Wearing H&M trend knitted Peplum sweater and trousers, Lucette Bag, Zara heels, H&M collar necklace.
Yesterday we managed to take some quick outfit photos in between shows! The weather has been kind of cold so most people strolled around the shows in winter gear already, I was happy I brought some sweaters with me to fight the Scandinavian cold!
The Shows have been pretty good and I'm amazed by the Street Style I have seen so far, what I loved is that I saw a lot of people wearing H&M and Zara but mixed in with brands like Acne and Wang, so making a Stockholm Chic outfit affordable! (Mostly coats, jackets and accessories are designer items while a lot of basics where good old H&M or Zara)
xoxo
FOLLOW COCOROSA ON BLOGLOVIN' FACEBOOK AND TWITTER