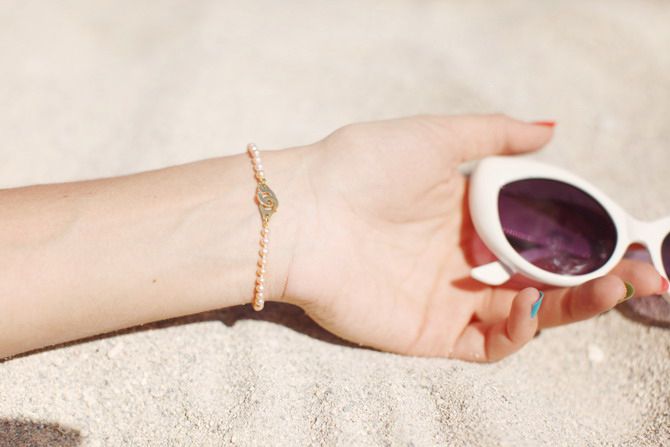 photo by the Cherry Blossom Girl
Today's Fashion Blogger top 10 is all about sun, sea, sandy beaches, quick City get-a-ways and lush relaxing holliday's! and although most of the traveling happening on these blogs are the many fashion weeks (the obvious Paris, Milan and New York), events and other fashion-related globetrotting there is still plenty of other travel inspiration for you to see! (to help you get packing)
1) the Cherry Blossom Girl
Alix her travel journals and posts are really a lust to the eye and very inspiring in planning trips with destinations such as Tenerife and Kenya!
A summer travel destination must? Miami and the Florida Keys!
http://www.thecherryblossomgirl.com/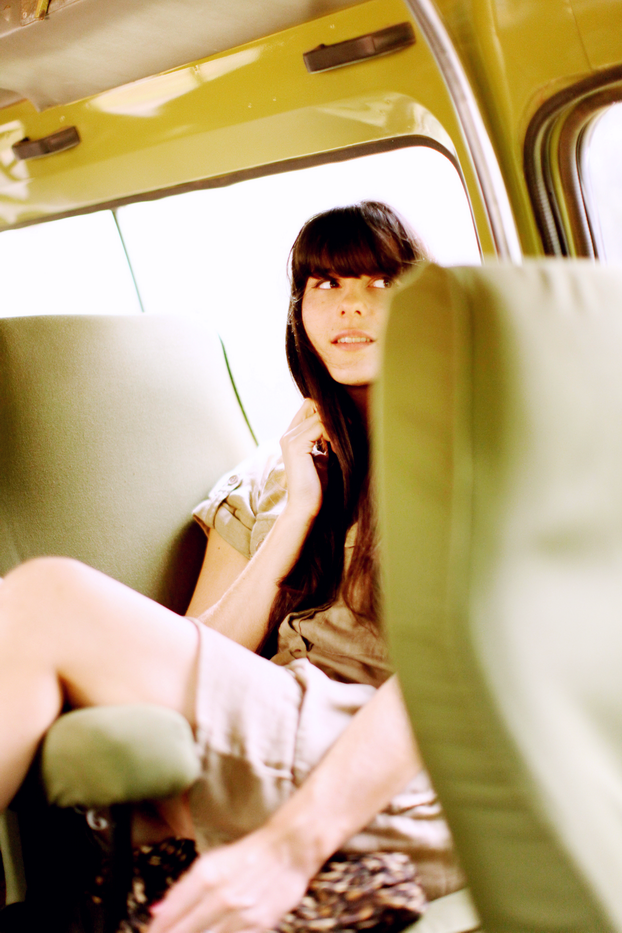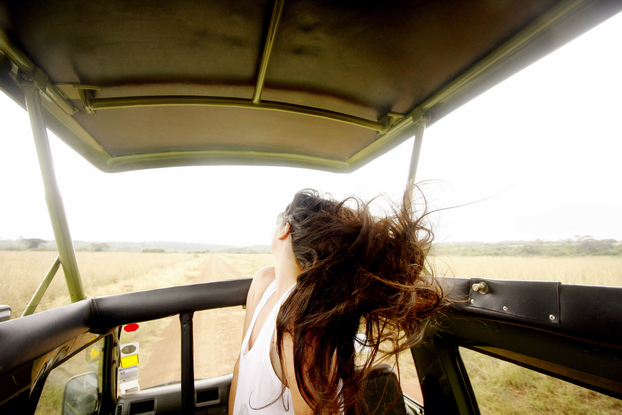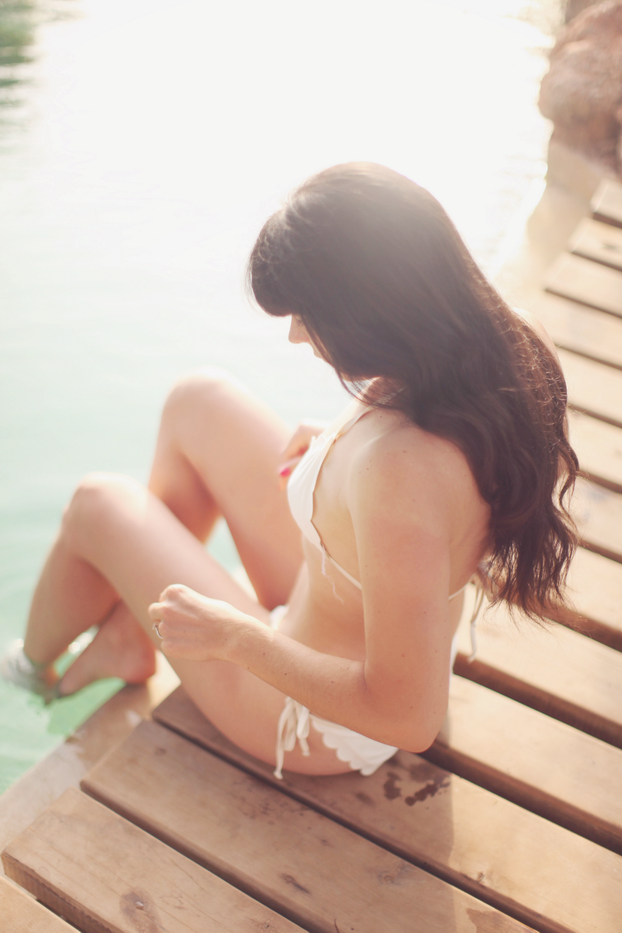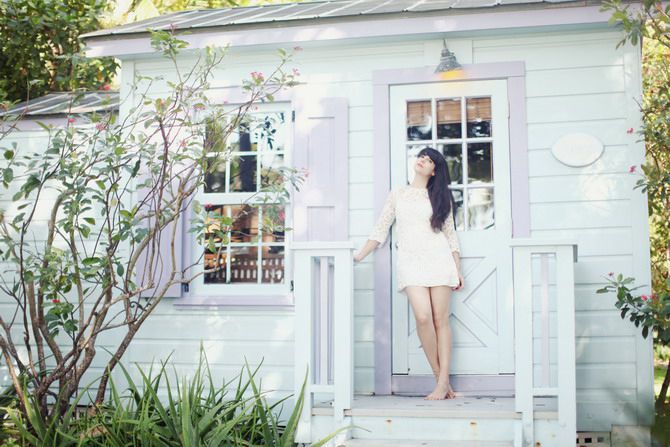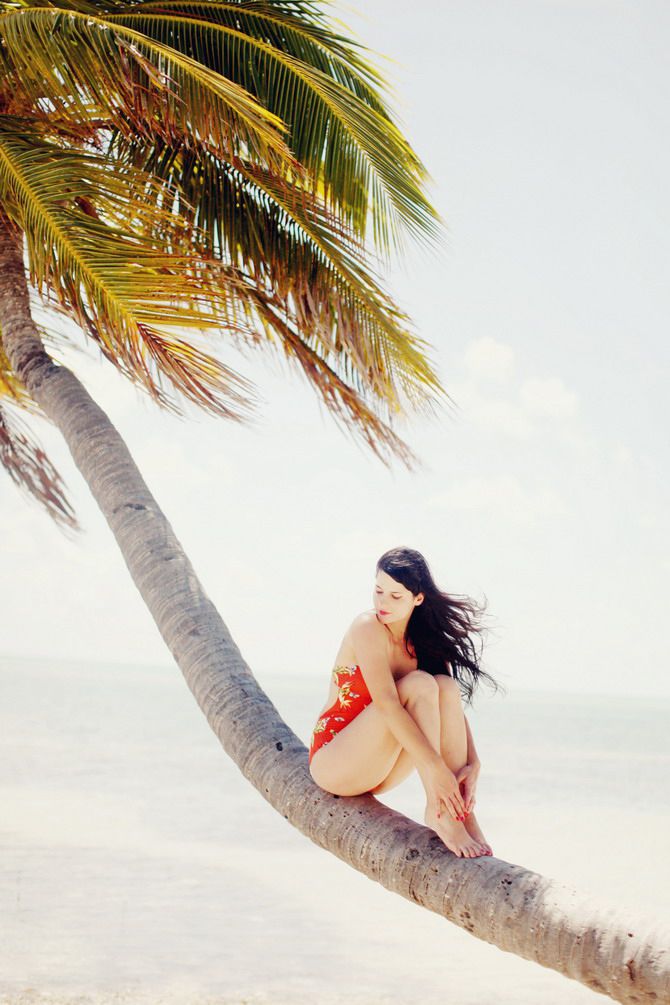 2) the Blonde Salad
Chiara is globetrotting around the world, one second being in Uganda and the next in Florence to be somewhere else again with the blink of an eye!
Travel destination Lust? Thailand!
http://www.theblondesalad.com/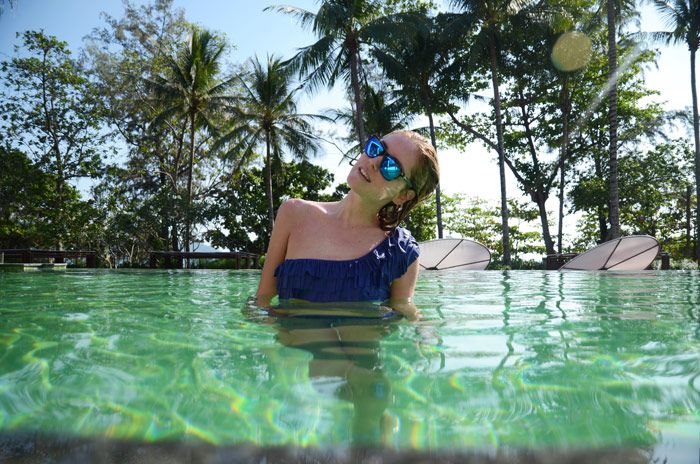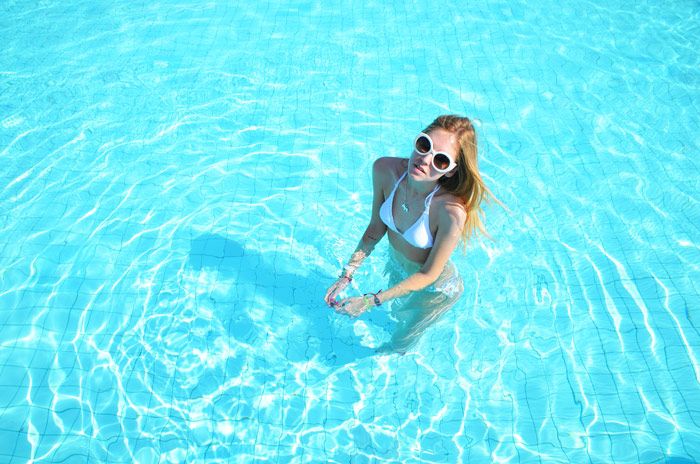 One of the most gorgeous City's must be Marrakech! and seeing Kelly's photo diary makes me want to pack my suitcases and go!

1001 nights travel destination must: Marrakech!
http://www.theglamourai.com/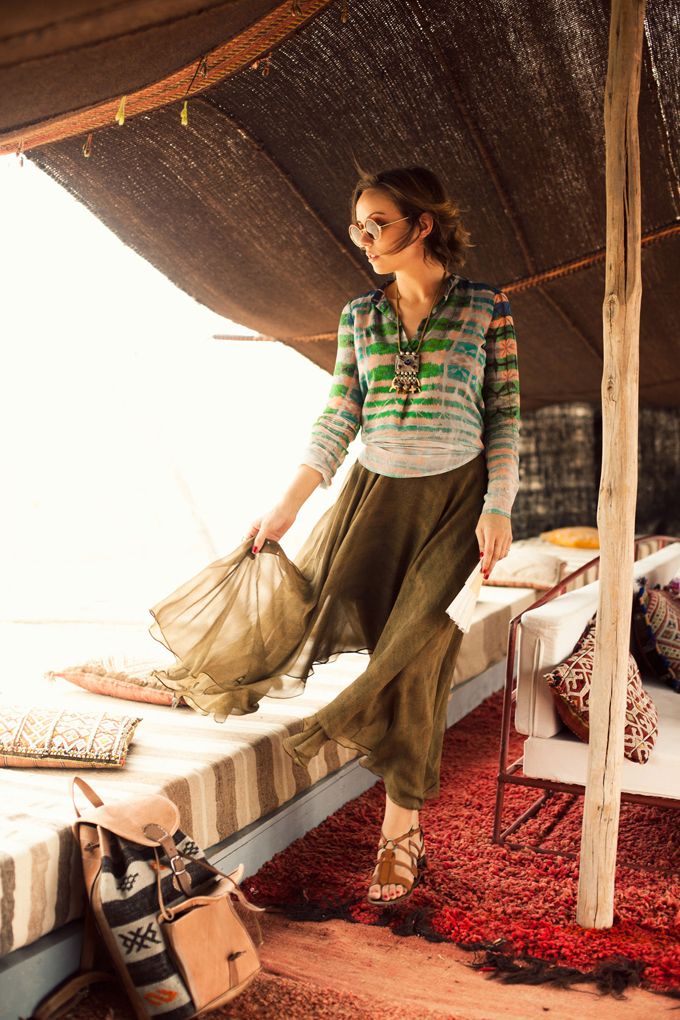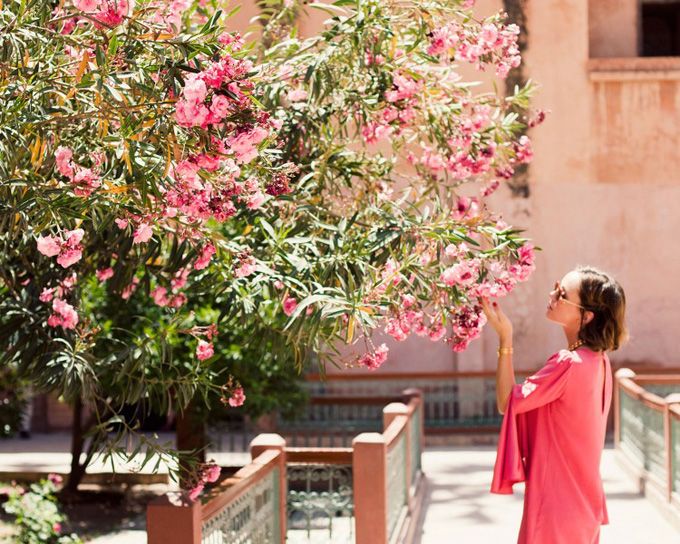 Another blogger who's flying all over the world like London, Australia and Tokyo!

Destination Must: Malibu!
http://www.fashiontoast.com/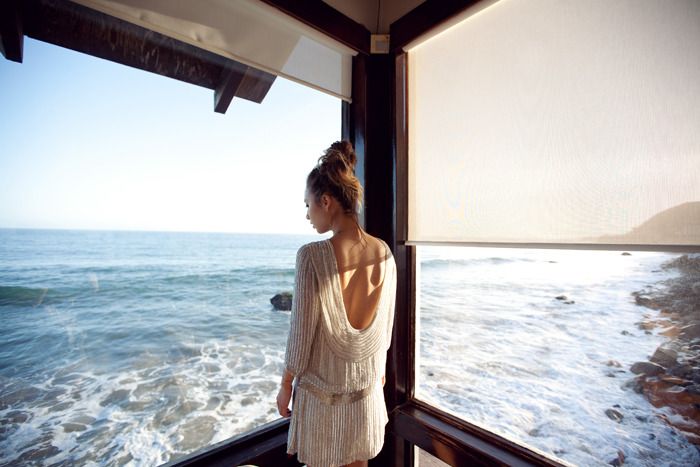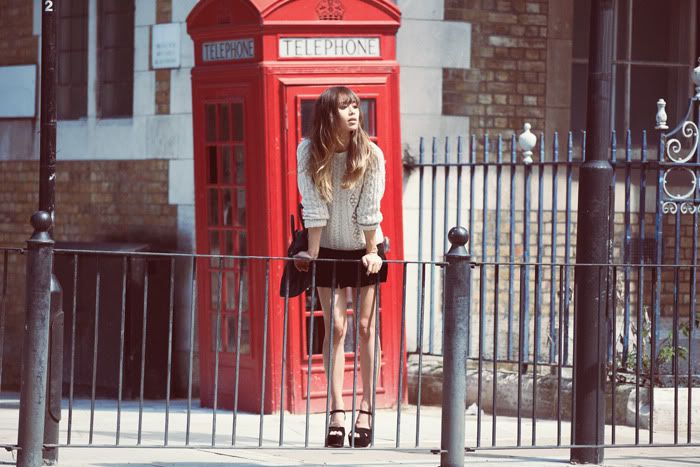 5) Fashion Squad
Also traveling all over the world! but I'm particularly in love with Carolina's Italy posts!

My favorite Italy Summer Destinations: Sicily and Sardinia!
http://www.fashionsquad.com/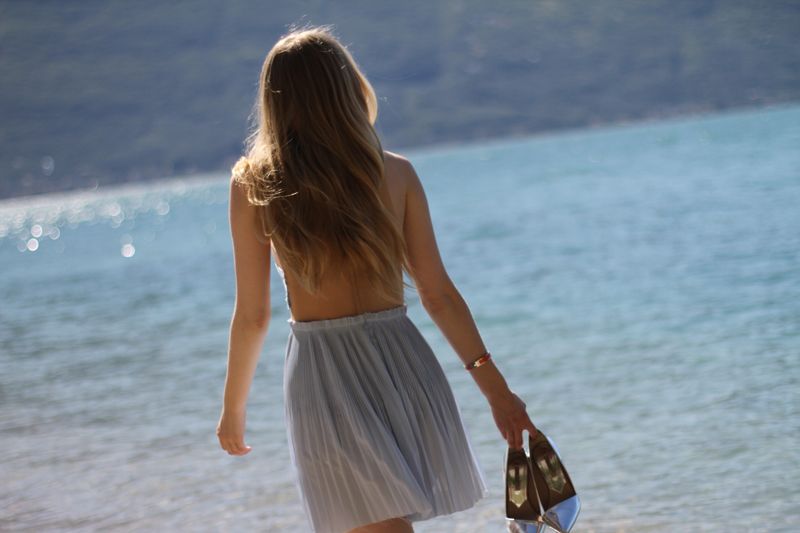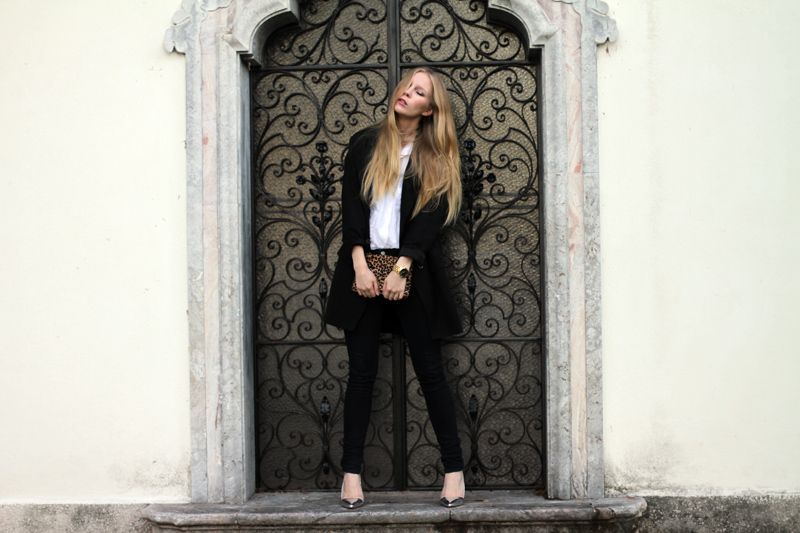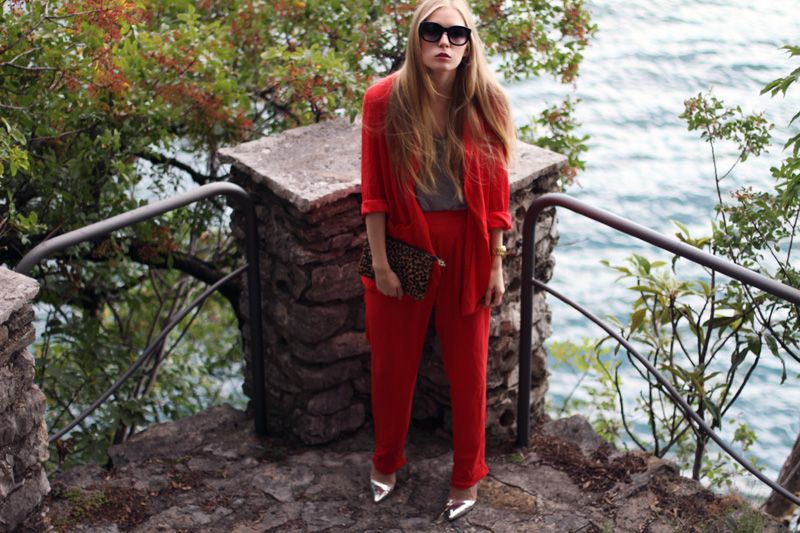 Living in Amsterdam and traveling the year round, I always love Andy's native Mexico posts! Sometimes the most beautiful destination is Home :)
Summer Lust: Mexico!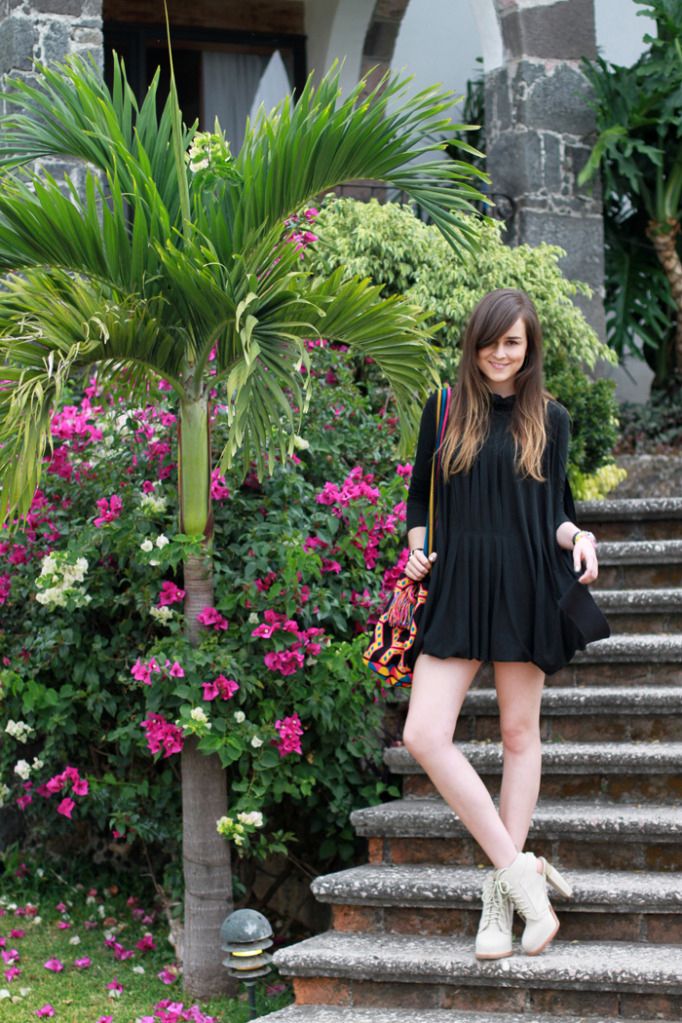 7) Lovely Pepa
A beautiful Romantic weekend get-a-way is sometimes all that one needs like Alexandra in
Ourense Galicia
!
Summer Sun: Spain!
http://www.fashionsalade.com/lovelypepa/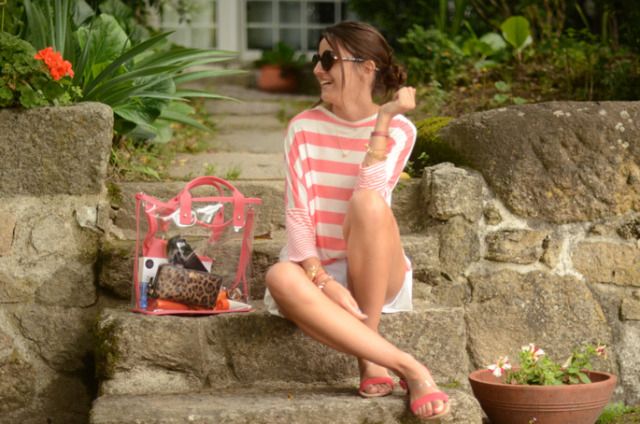 This Australian native seems to be taking a European roadtrip together with fellow Aussie blogger
Zanita
.. Can't wait to see Europe through their eyes and photographs!!

Destination love-crush: Road-Trips!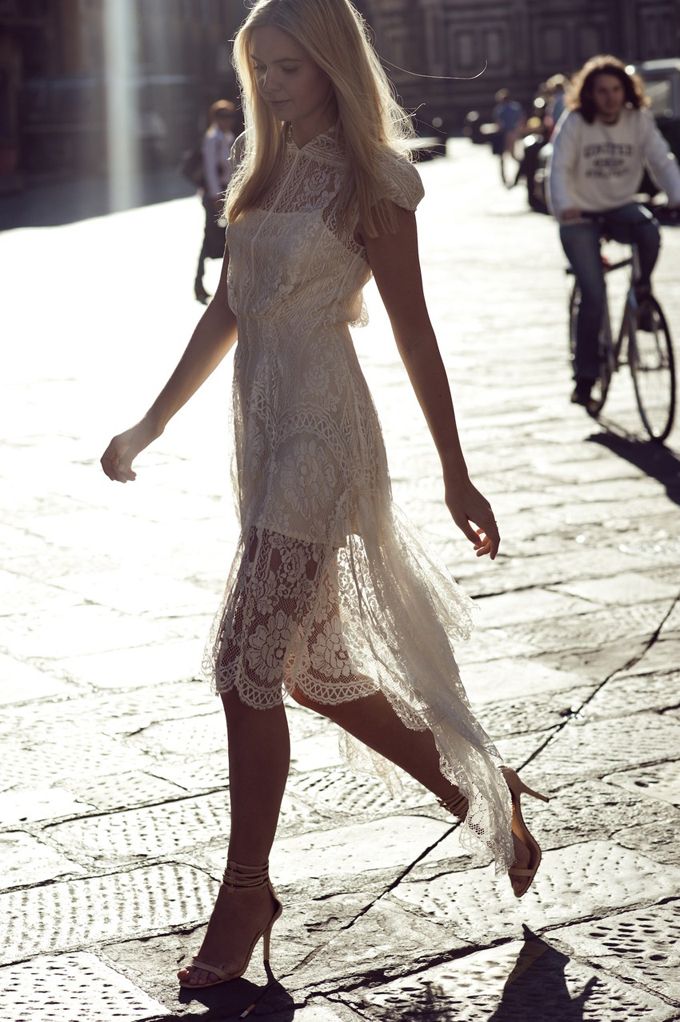 9) Wish Wish Wish
Carrie makes every destination look like heaven and I always love to peek-in at her many City-trips and Get-a-Ways like right now destination Vegas!
And yes! A small trip to Harry Potter studios in
Leavesden, England
counts as full destination as well!
Destination must: Vegas
(but what I actually want to say: Harry Potter Studios..hem hem)
http://wishwishwish.net/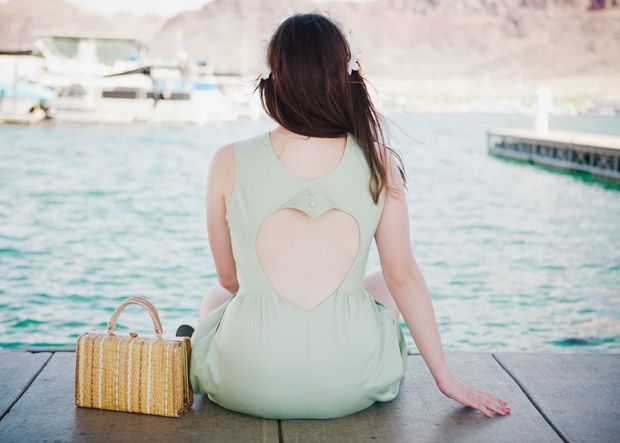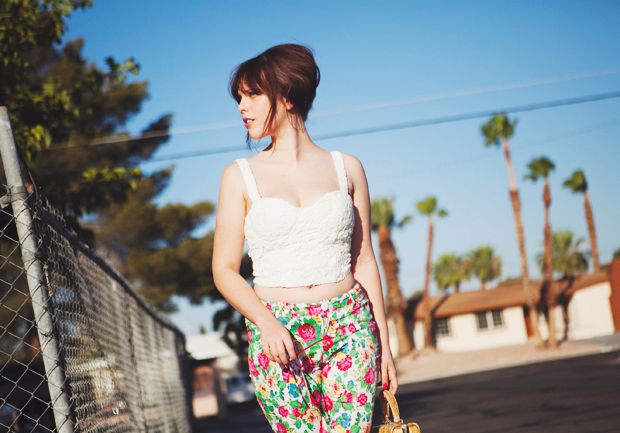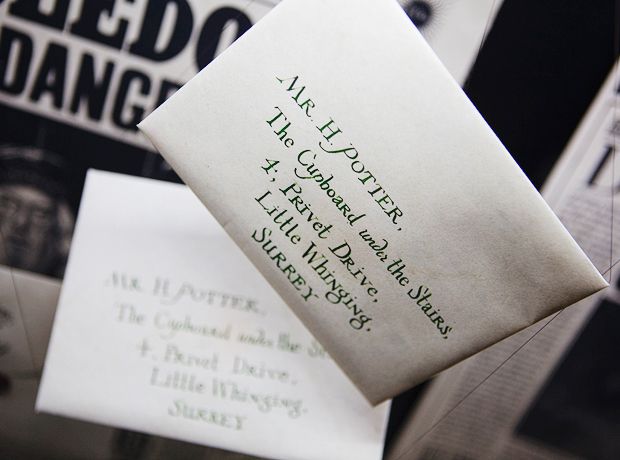 10) Park&Cube
Okay, I'm a sucker for Disney... but Shini has many more destinations besides Disneyland Paris like Warsaw and Greece!
Go to must: Greece!
http://www.parkandcube.com/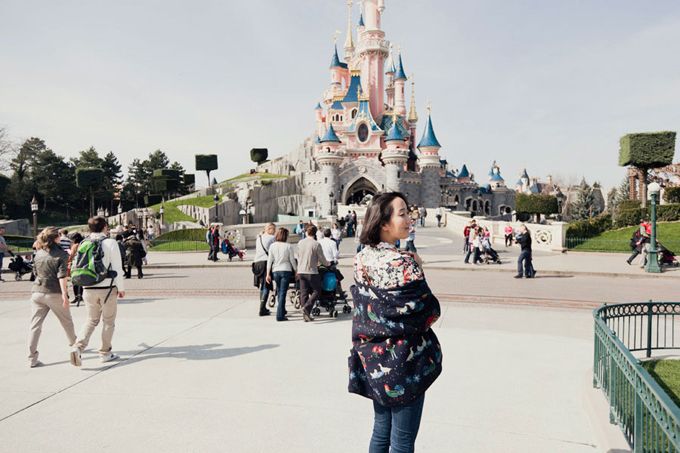 11) From me to you
Jamie really knows how to capture Sun, sand and sea!
Total Travel Lust: St John's
http://fromme-toyou.tumblr.com/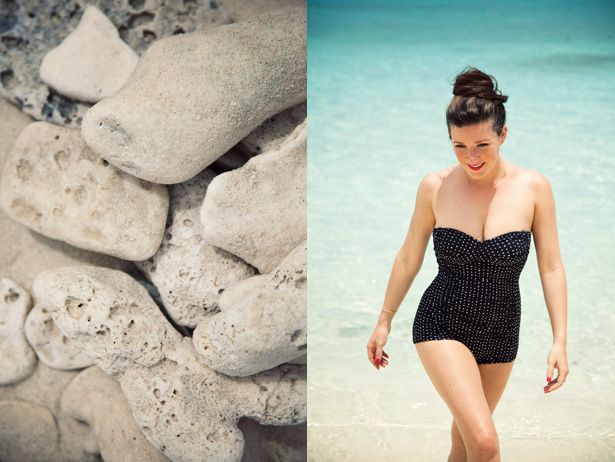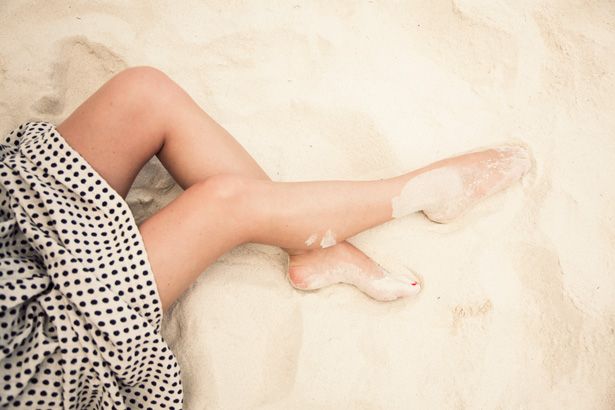 FOLLOW COCOROSA ON BLOGLOVIN' FACEBOOK AND TWITTER