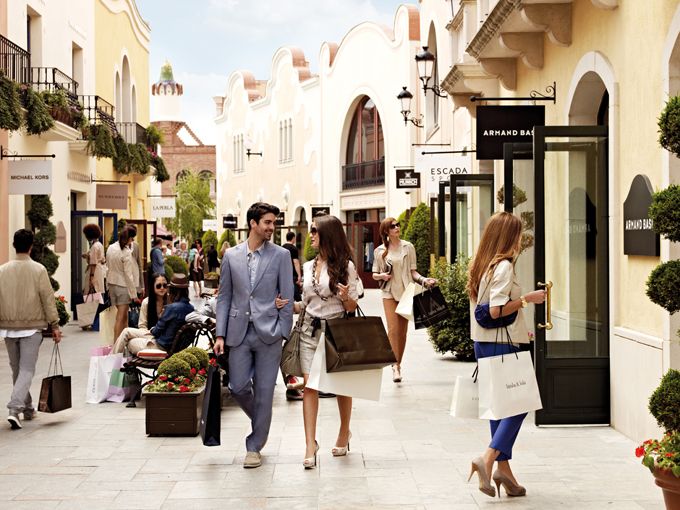 La Roca Village, Barcelona, Spain
Has anyone been to La Roca Village or is anyone going to Barcelona soon?

I received a beautiful gift basket this week from La Roca Village with products from Peseta, Laka, Replay, Ontop, Lotusse, Bimba&Lola and Textura!
Till now I hadn't heard of Chic Outlet Shopping in Europe! There are 9 villages throughout Europe with outlet shops like C
é
line, Burberry and Sandro! (I only knew of Woodbury Common in upstate New York)
The La Roca Village Website is super cute and there is even a chance to win a trip to Barcelona!
xoxo
ps. let me know if you have been to one of the Chic Outlet Villages in Europe, I'm super curious!!