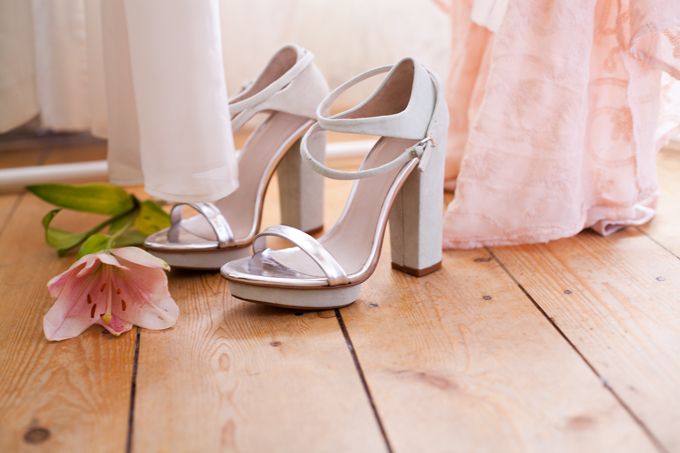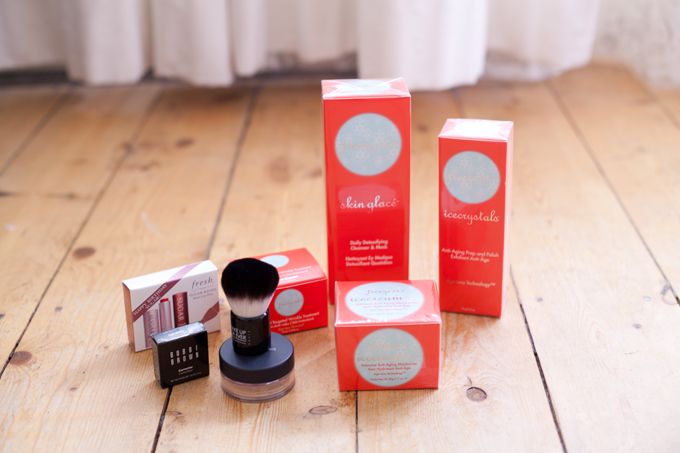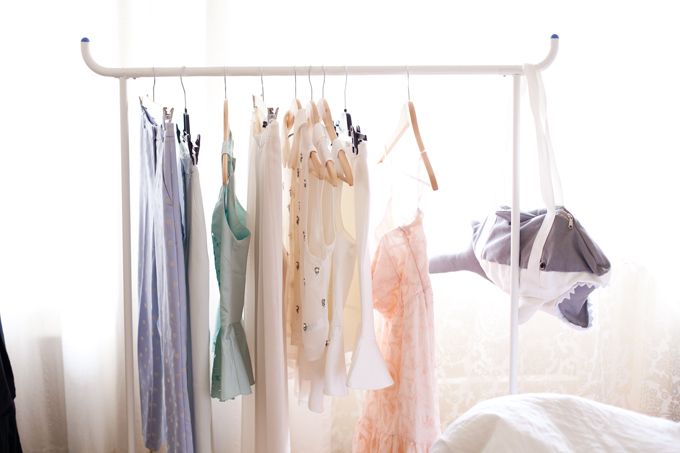 More of my Shopping Haul!
Normally when in New York, I always shop around Williamsburg Brooklyn (vintage), the East Village (more vintage and consignment), Nolita and Soho and not so much in the whole 5th avenue area but this time I actually spend time nosing around the avenues of the riches!
I went to Henri Bendel where I bought the freeze 24/7 products (yes! skincare!) I had used these products before (when still living in new York) and although it promises to reduce your wrinkles, it does something else! It actually really reduces blemishes, really! On me that is! and the cleanser which is also a facial mask is just heavenly! Plus these products are really good for overly sensitive skin!
I have to say that I was kind of annoyed by the sales-people at Bendel! They were so pushy that it actually became kind of rude and It was almost hard to get out of the store (they seemed to really want to make sure you would empty out your bank account right then and there)
The Columbus Circle Sephora is nice and less crowded then the Soho store which might be a nice change! I bought Bobbi Brown concealer and Bare Essentials foundation.
The shoes are from Zara! (5th ave, 52nd street) I really liked this Zara (yes, all Zara's in New York seem to be very different) I bought the cream/powder floaty pants there as well!
Ahhh and the rest of the soft tones and creamy whites on the rack! I guess I have to show them properly in outfit posts!
xoxo
FOLLOW COCOROSA ON BLOGLOVIN' FACEBOOK AND TWITTER