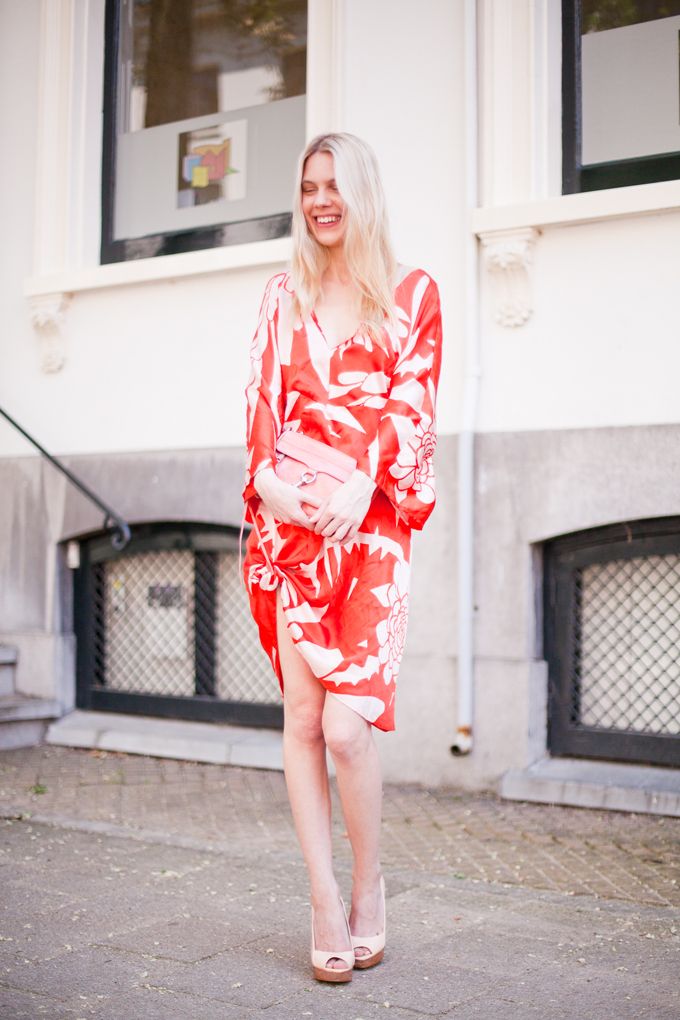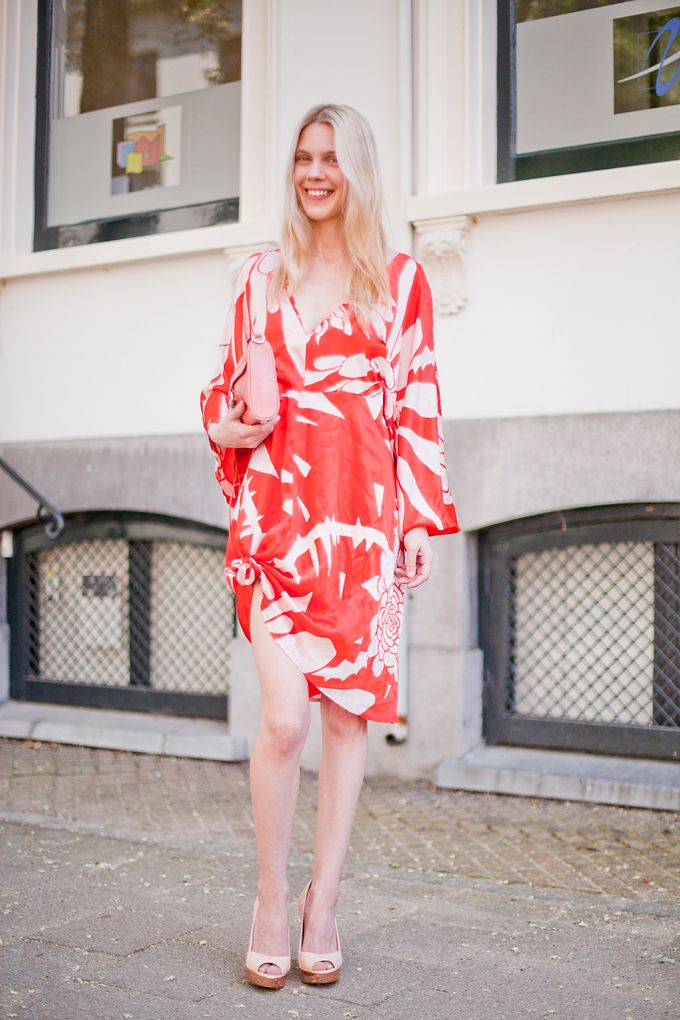 Just arrived back home after a very short (but totally awesome)shopping trip in New york!
Oh.. wait, you are thinking this is how I look right now, arriving home after a 8 hour flight? No it isn't haha these pics were taken before the New York trip, right now i look like..well... someone who hasn't slept for ages and crash landed in a haystack haha..
So tired right now, I will catch some much needed Zzzzzz's before I will start editing my New York photos and most of all start photographing my Shopping finds! Whooha seriously it was my best shopping haul ever!
ps. It was so great seeing and hanging out with Nadia, Claire, Bonnie and Natalie! Miss eating Pizza on the high-line already!
xoxo
FOLLOW COCOROSA ON BLOGLOVIN' FACEBOOK AND TWITTER