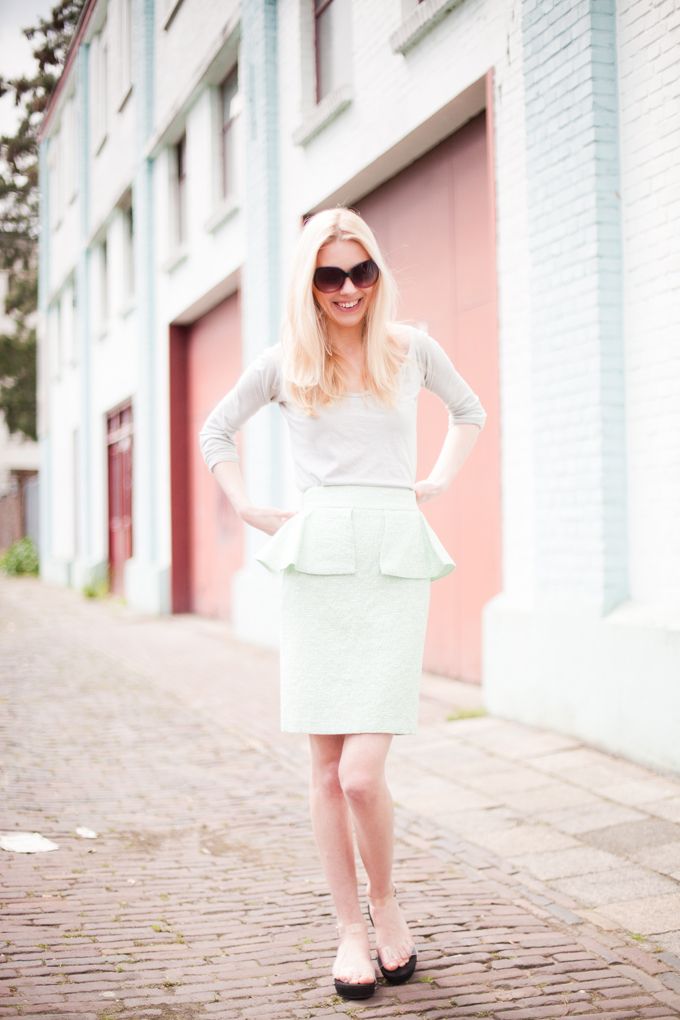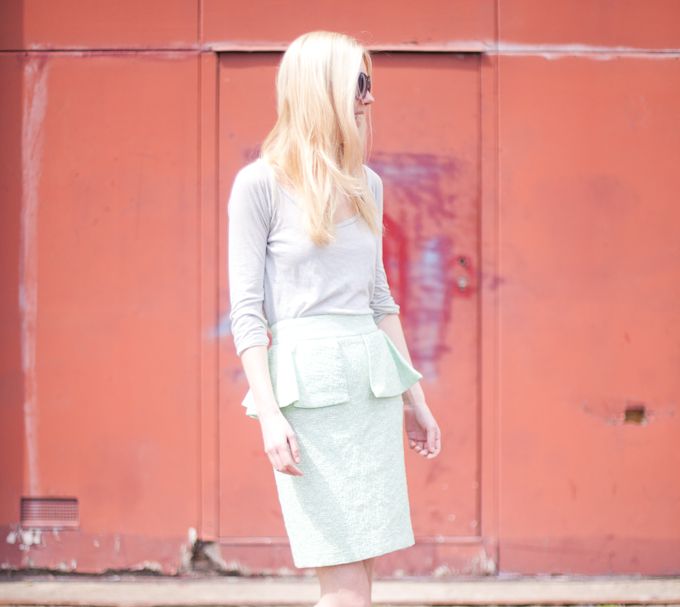 wearing: Humanoid Top, Bijenkorf Sunnies, Zara peplum Skirt, H&M sandals
Found the Humanoid top buried in my closet! Happiest find because the jersey is super fine and soft and always makes for that effortlessly chic laid-back look.. and yes, shame on me that I "lost" it in the first place.. makes me wonder if my closet might be the setting for some new Sci-Fi TV series.
But now the Lost! Lost is almost everything I want to pack today for tomorrows trip! Like uhm the so important international plugs I would need for my Iphone and Macbook :S Seriously hoping it's not in my closet since that would mean I will not find them for another year!
Time to continue my closet search...
xoxo
FOLLOW COCOROSA ON BLOGLOVIN' FACEBOOK AND TWITTER