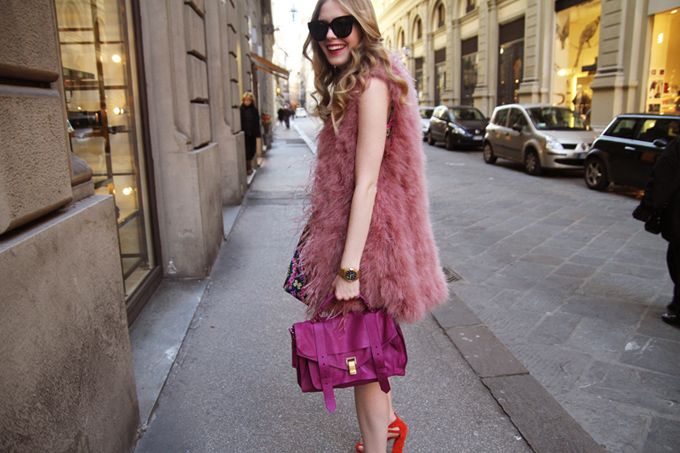 photo by/via fashionsquad
Today is kind of a Fashion Blogger Top 5, Fashion Bloggers with looks that inspire!
I looked for something different, a great mix of textures, fabrics and colors, sometimes quirky and eclectic and sometimes just so damn well put together. Outfits and looks where I get new ideas from and really inspire me to be more bold and out-there (after all fashion should be such a statement and yes, fun too!)
Carolina is an amazing dresser with an amazing eye for detail and I love all her looks but these 2 looks below really inspired me! The first mix of powder fluffy fur with bold colors and a eye-catching print just make me want to open up my closet to have a dress-up fiesta, I can't help but seeing this outfit and wanting to do the same! Her second look with the hues of blue is just pure perfection!
http://www.fashionsquad.com/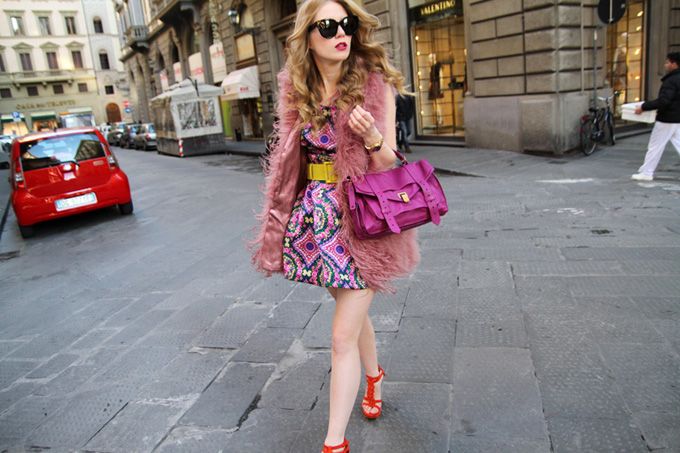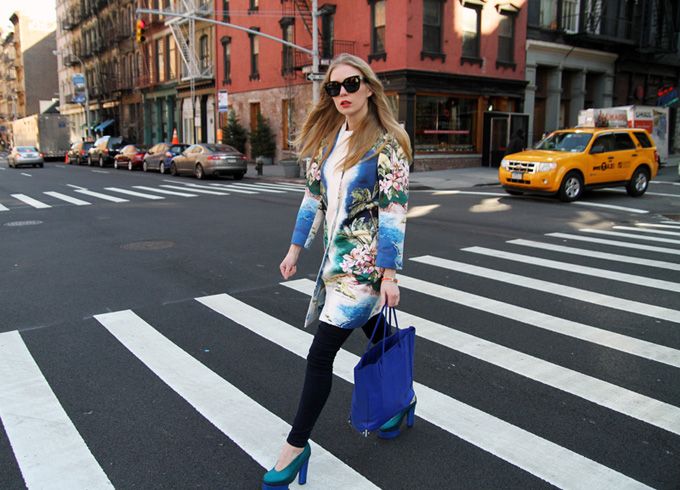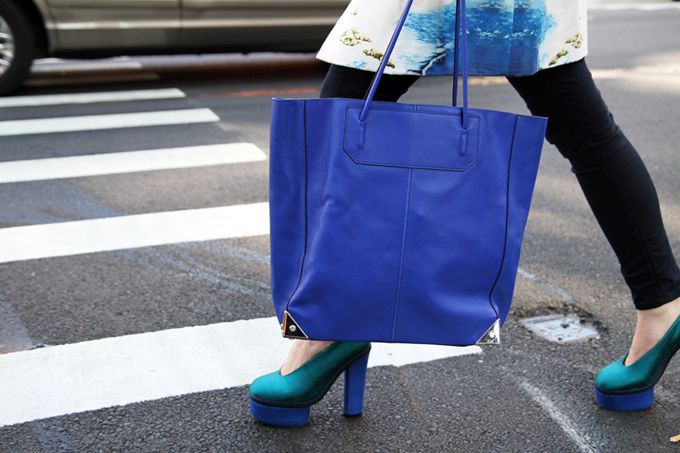 Susie's eclectic looks are well known and I just love zooming in on her looks, eying the details for texture, print and color combinations!
http://stylebubble.typepad.com/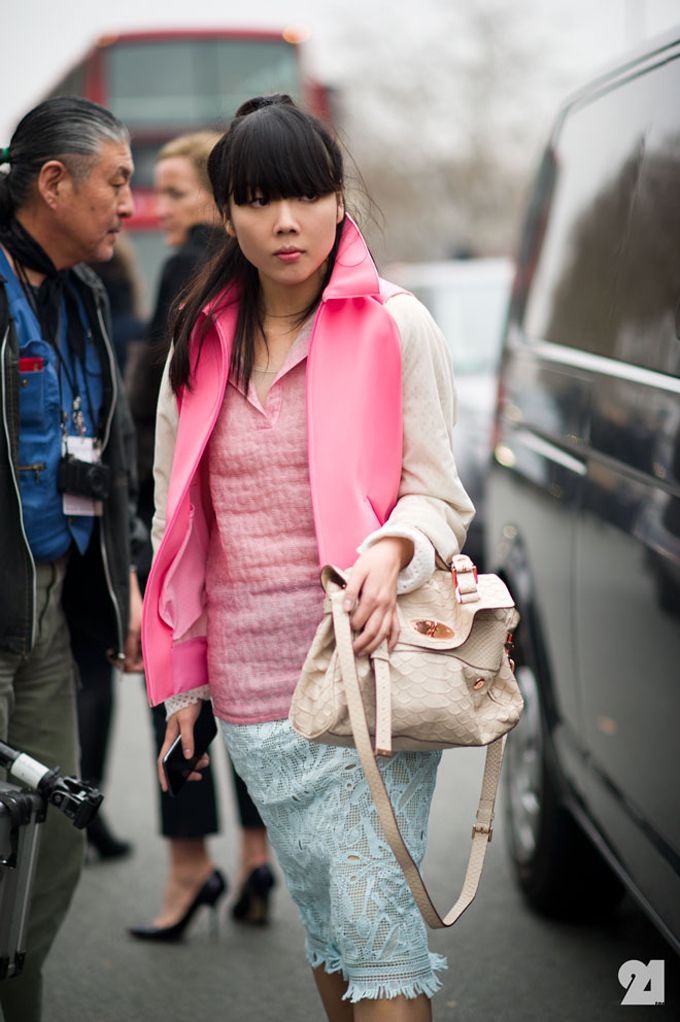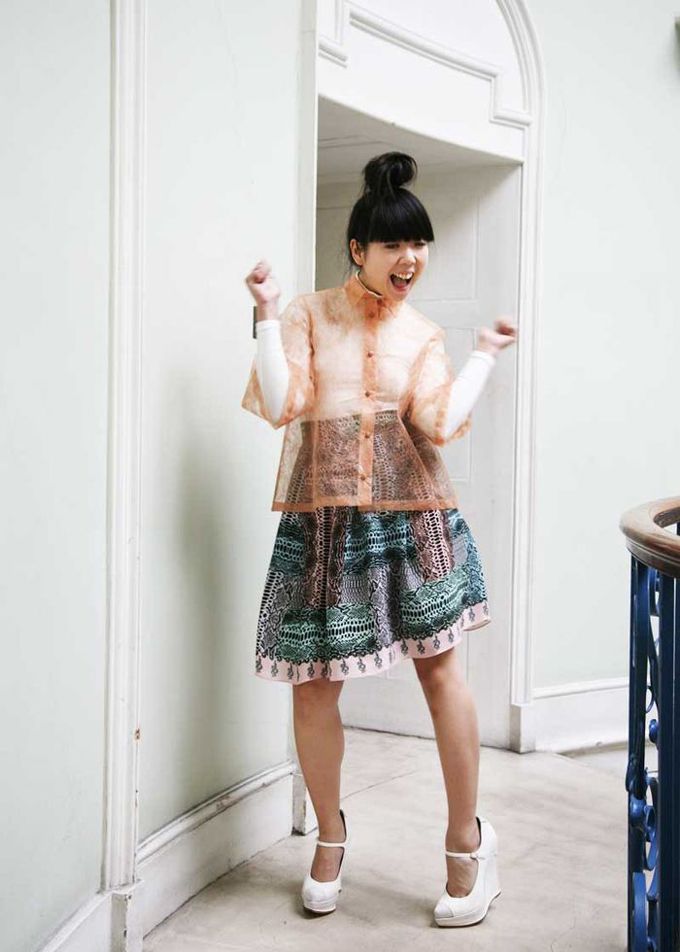 3) Julia Frakes
Sadly the blog Bunny Bisous is no more and on her Tumblr (yes! a bunny stream of conch) are not as many outfits as I would love to see so I'm always waiting for the Fashion Weeks and Streetstyle photographers to capture her looks because she still remains one of the most inspiring bloggers!
http://juliabunny.tumblr.com/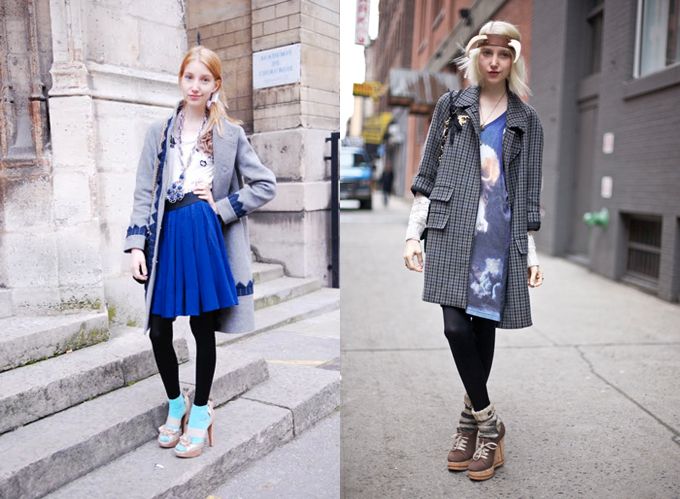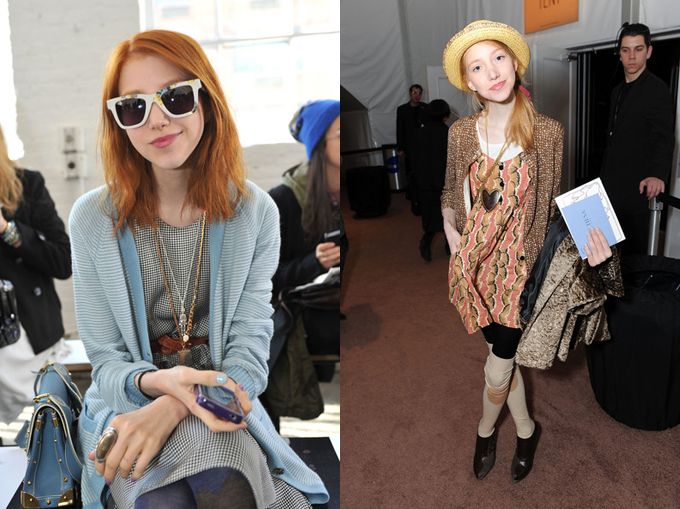 4)Personal Uniform
I love looking at Sophia's layering and texture details, love how she often tops of her looks with brogues and loafers (perfect notch of masculine detailing)and fine-tunes outfits with very subtle use of jewelry!
http://personaluniform.creatorsofdesire.com/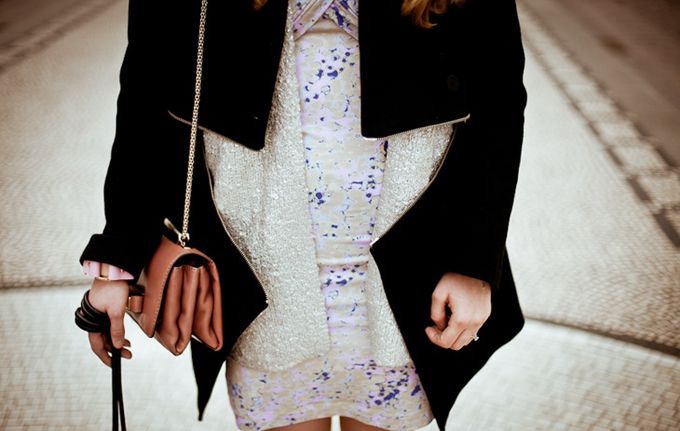 5) Be Frassy
A new favorite of mine lately, Audrey's playful mix&matching looks are spontaneous and uncomplicated and really inspire me a lot!
http://www.befrassy.com/
FOLLOW COCOROSA ON BLOGLOVIN' FACEBOOK AND TWITTER