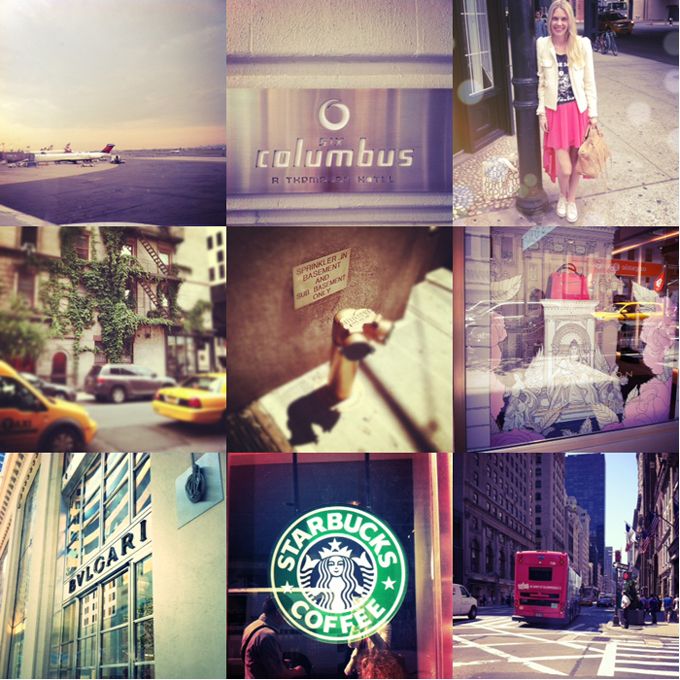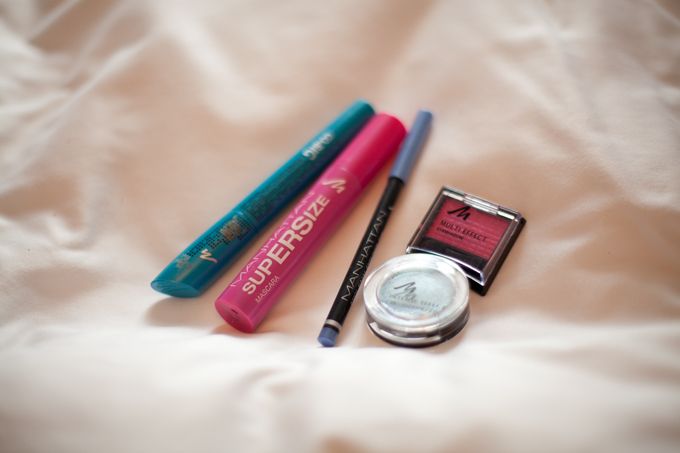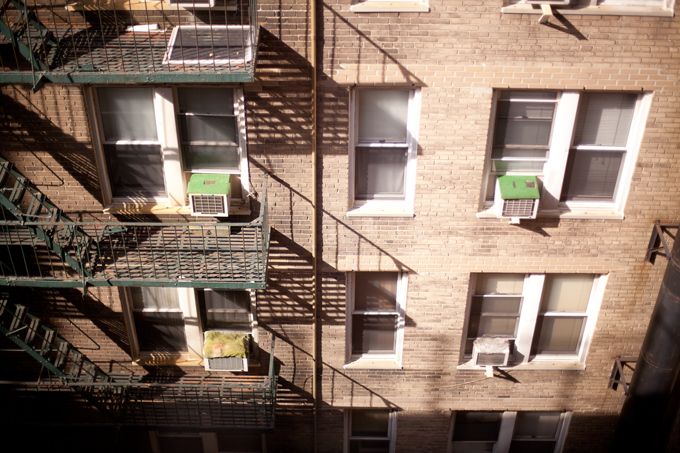 With only so little time I still managed to take some snaps!
I arrived Thursday early evening (staying at Hotel Six Columbus @ Columbus Circle) and went that same evening downtown to the meatpacking district to ProfeshStyle's Birthday Bash hosted by Socialyte and Otrera! I was a bit tired yes haha but it was amazing to see everyone!
Friday morning I spent time with the Manhattan Cosmetics Contest winners and shopped till dropped! The rest of the day I happily hanged out with Nadia, Claire, Bonnie and Natalie for a rooftop event at Le Bain (Steve Madden Mag Launch) and eating slices of pizza on the High-line, So good!
And yes, Saturday became a whole day shopping spree only to leave back to the Netherlands early Sunday afternoon (def too soon!)
xoxo
FOLLOW COCOROSA ON BLOGLOVIN' FACEBOOK AND TWITTER