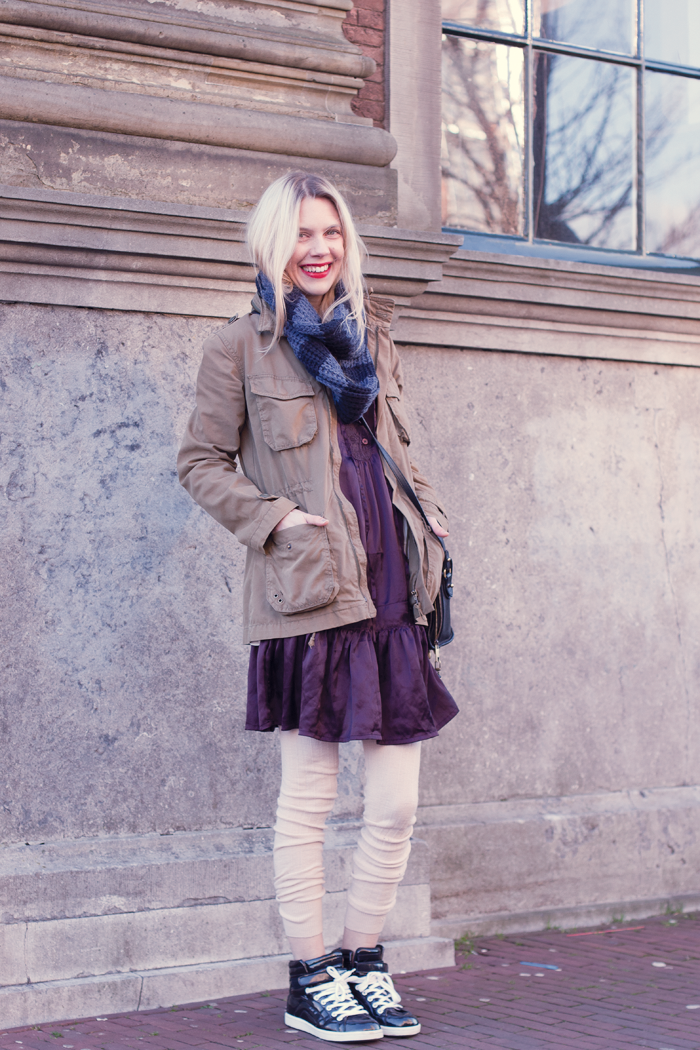 A Bit of casual and comfortable layering, this is a typical outfit for when I just have to go somewhere quickly and don't put too much effort in dressing up
.
I noticed that when I dress a bit grungy I often wear more make-up haha.... I guess that's the fashionista in me :)I wonder if I should show more of my casual looks on my blog?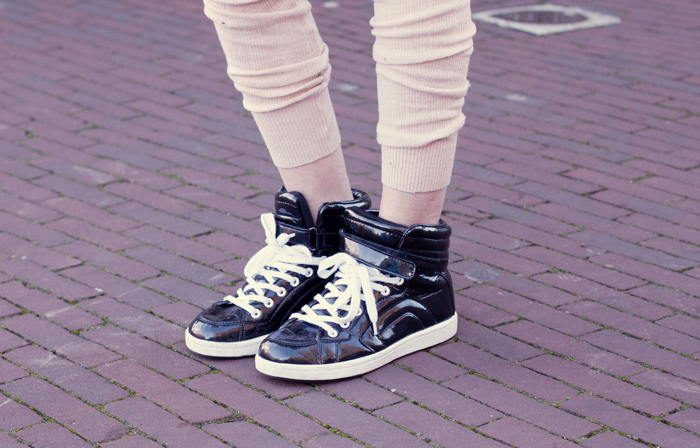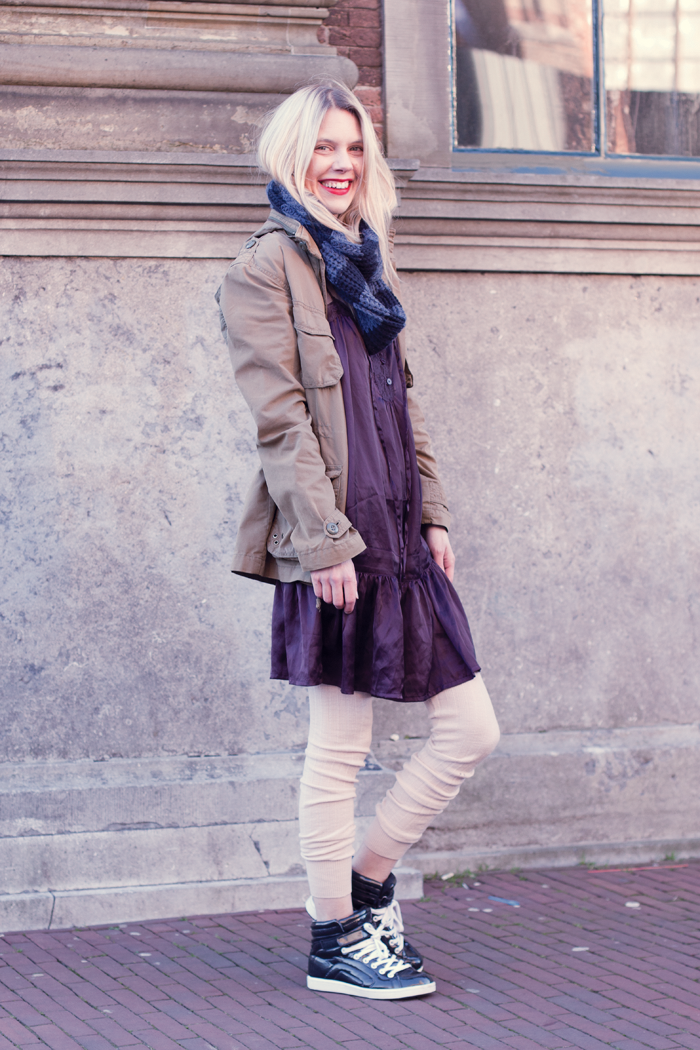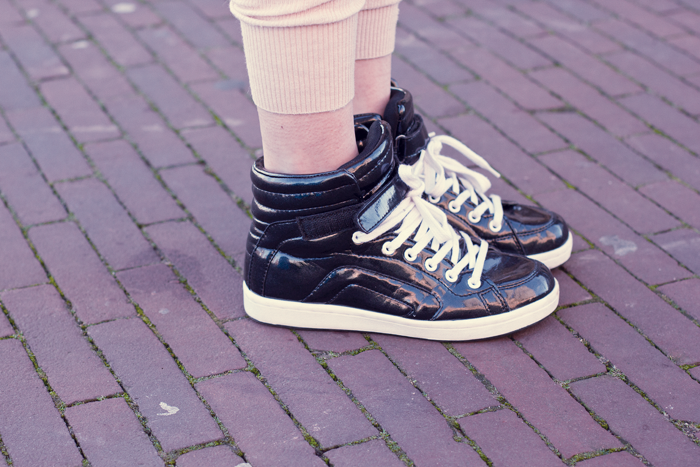 Jacket and dress from H&M, Vanessa Bruno leggings, Lucette bag, Forever21 sneakers, Bijenkorf(Mens)scarf
.