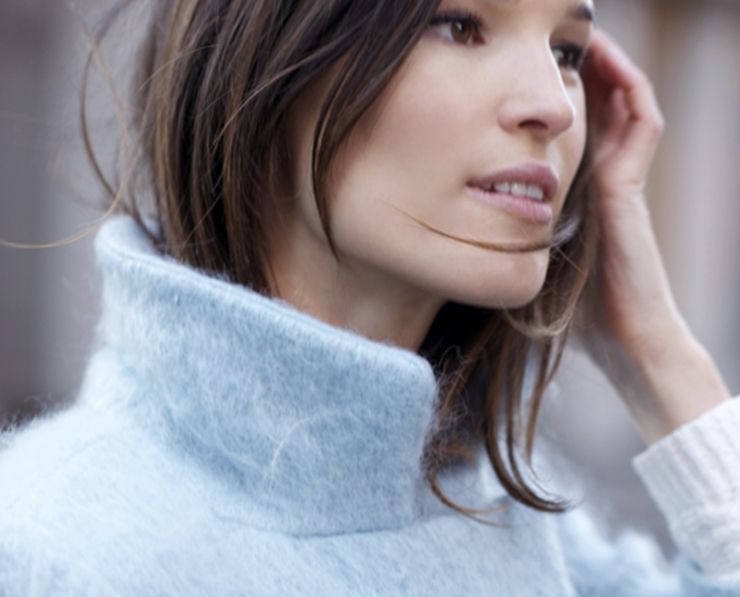 photo via

Hanneli

Today's Fashion Blogger Top 10 is like this season, all about pink and candy colored coats! Who hasn't been craving a baby blue, soft blush or creamy white oversized fuzzy coat? We snooped around and found more than plenty bloggers sporting the pastel coat trend and rocking the pastel colors glorious in very different ways!
Check out today's

Top 10 Fashion Blogger Pastel Winter Coats

!

1) Hanneli
Simple, classy, unexpected, effortless and most of all chic, Hanneli Mustaparta's looks are always spot on. The plum colored jeans with the candy colored coat looks delicious and we love the sock and loafer combination!


http://www.hanneli.com/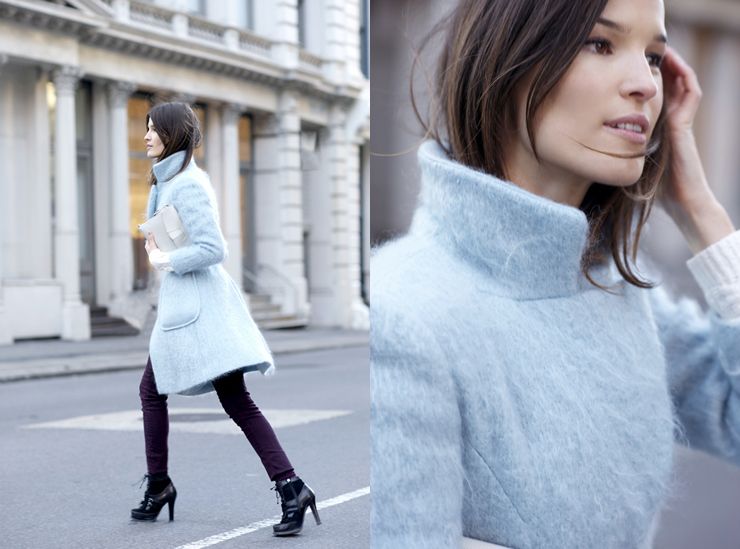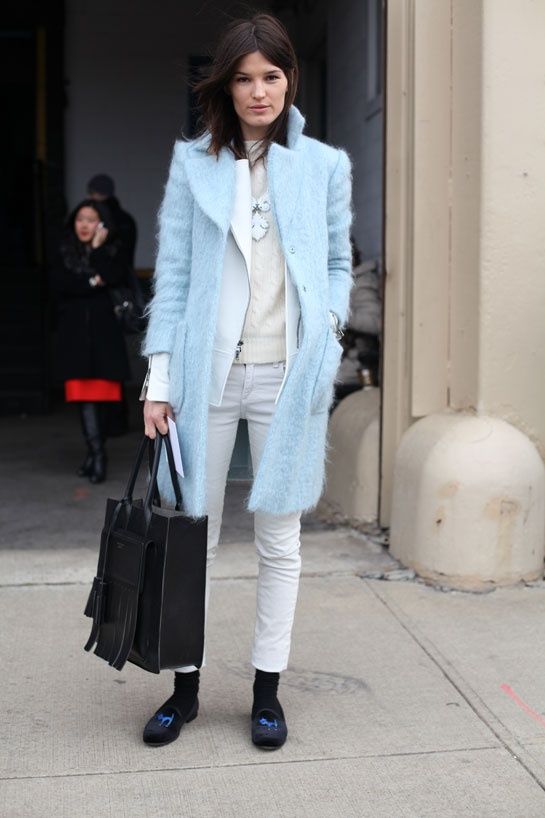 2) Gary Pepper
Nicole looks gorgeous in her big milky white coat. We love how she styled the coat with a longer length skirt and turtle neck!


http://garypeppergirl.com/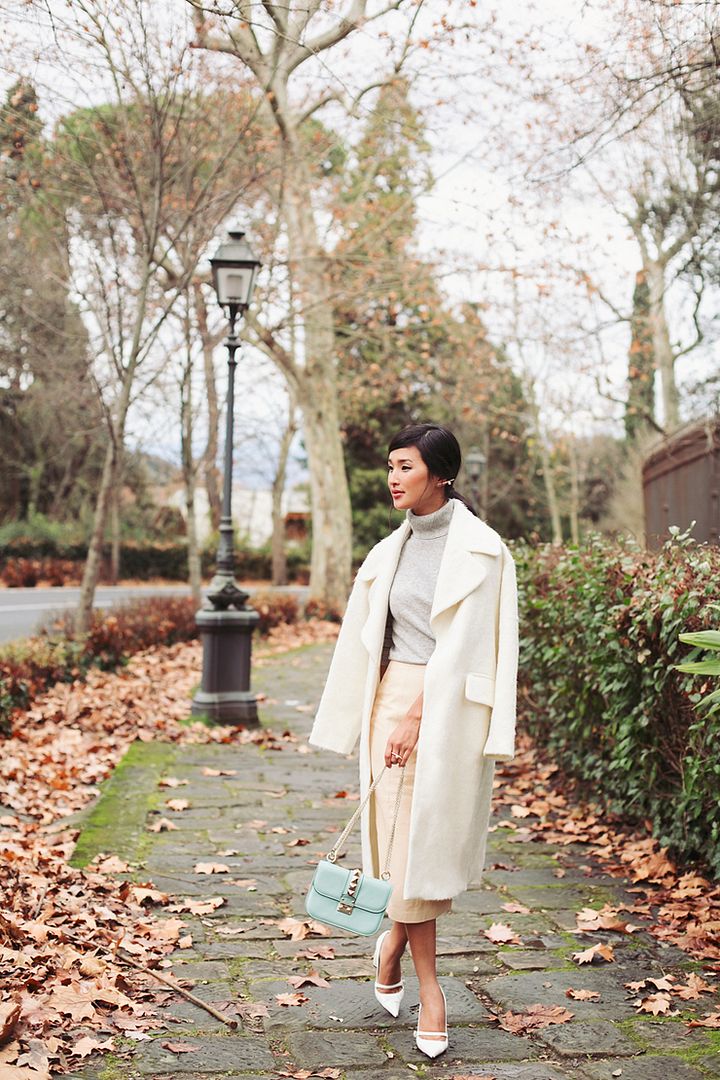 3) Song of Style
Aimee styled her slightly cocooning pastel coat perfectly with a t-shirt, boyfriend jeans and heels.


http://www.songofstyle.com/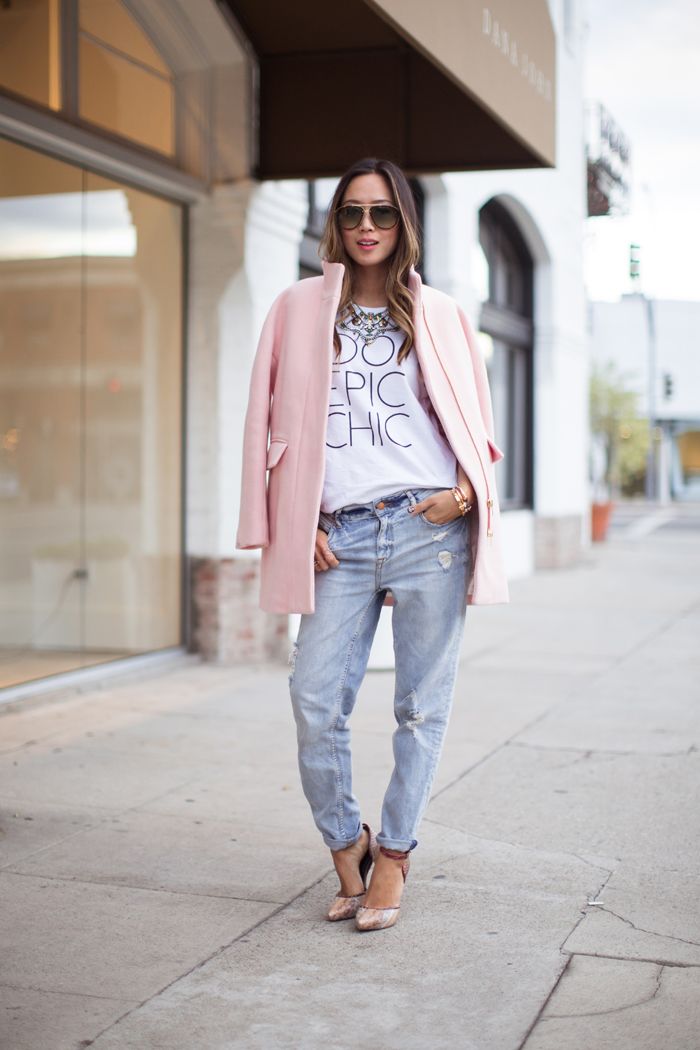 4) Stylissim
Maria's oversized baby blue coat works gorgeous in an all blue jeans look with the silver heels as a perfect finishing touch.
http://www.stylissim.com/

5) Victoria Tö
rnegren
Victoria styled the pastel pink oversized coat with ease into awesomeness with black heels, all stars and even a leopard print.


http://imnext.se/victoriatornegren/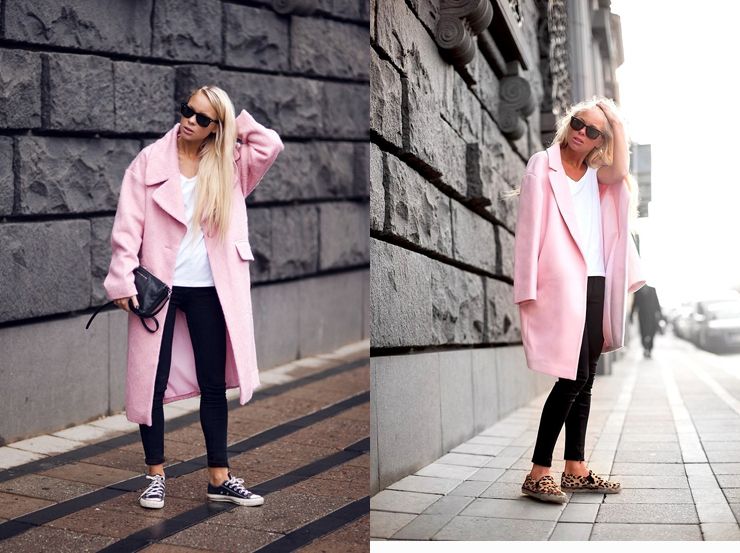 6) Angelica Blick
Another blogger who styled the big candy colored coat with great ease, mixing the pastel pink with boots, black skinnies and leopard.


http://angelicablick.se/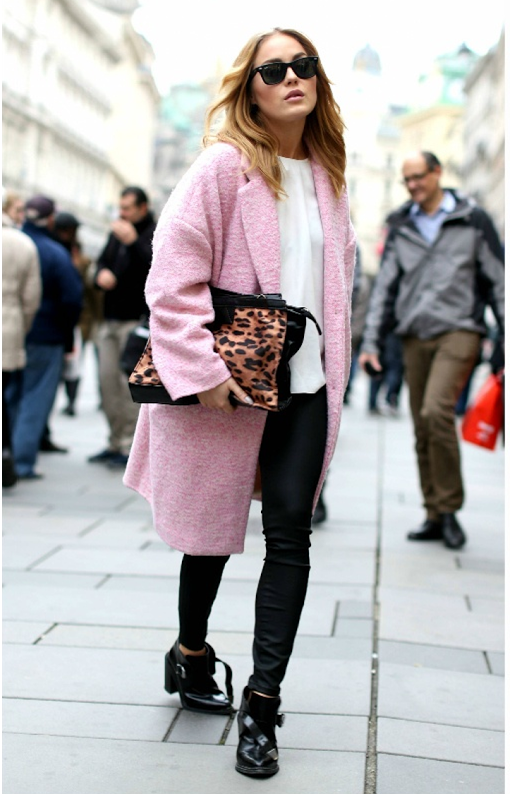 7) the Haute Pursuit
Vanessa's powdered pink fluffy pastel coat became an ultra modern, sexy and even sleek item to her looks by emphasizing the coat's cocooning cut setting it against a bodycon dress and styling it with modern jewelry, sleek heels en glasses.


http://thehautepursuit.com/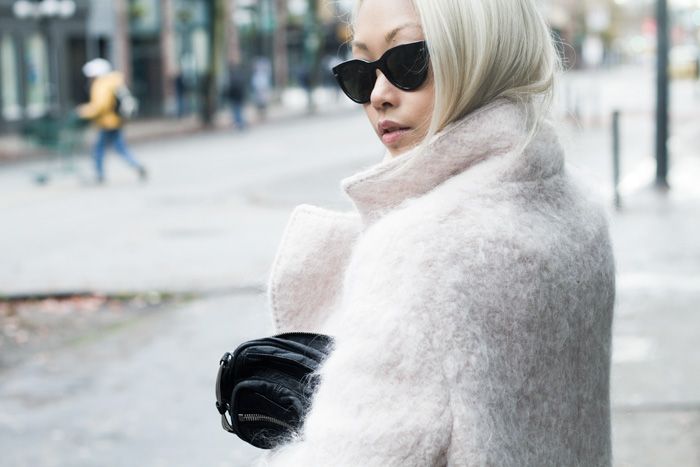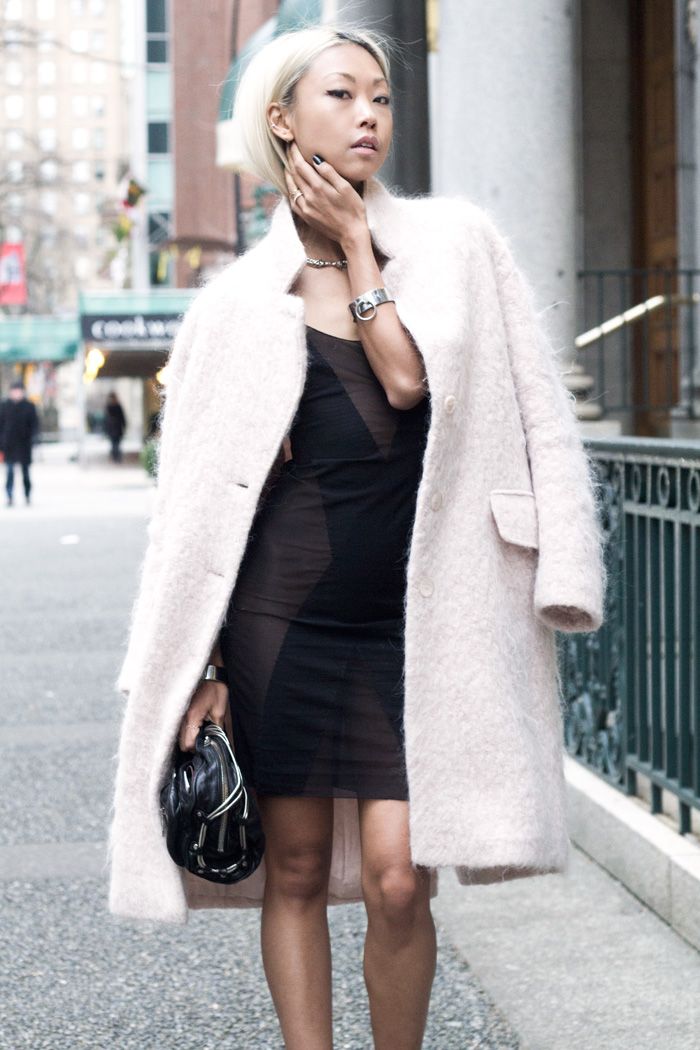 8) Gal meets Glam
Julia's pastel coat is not a cocooning oversized coat but a tailored classic and thus she styled it as one and did so perfectly with a white turtle neck and flaring white trousers.


http://galmeetsglam.com/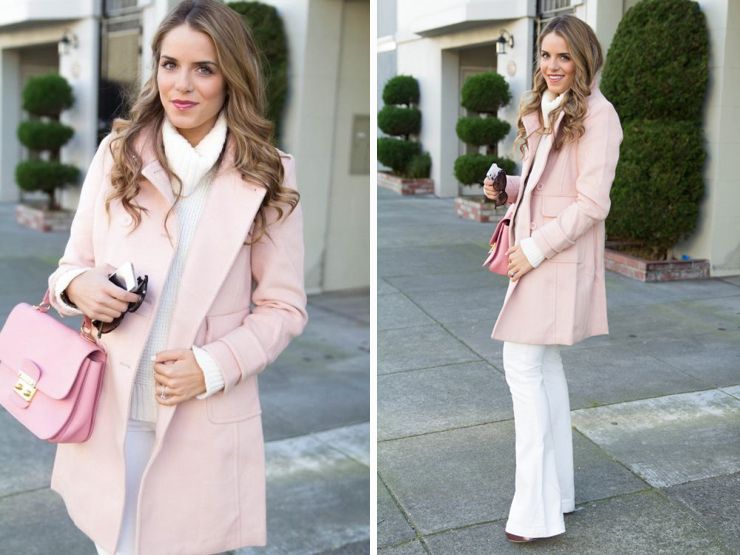 9) Viva Luxury
Annabelle styles the pastel colored coat with other pastels but keeps the shapes simple and modern.


http://vivaluxury.blogspot.com/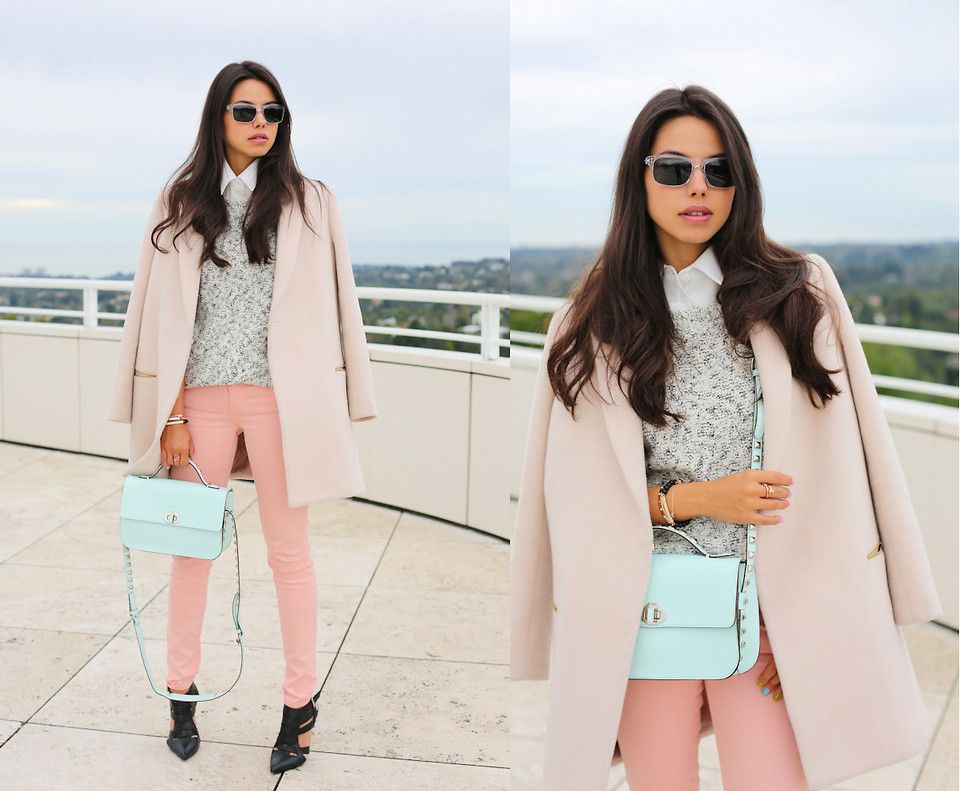 10) Linda Tol
Linda's keeps her all pastel look with her oversized pink coat effortless, boyish and almost vintage looking with the sweater and socks.


http://lindatol.com/



11) Fashion is a Playground
The pastel coat became an all season coat and this fun look with jeans shorts and a blouse makes us happy!


http://fashionisaplayground.blogspot.fr/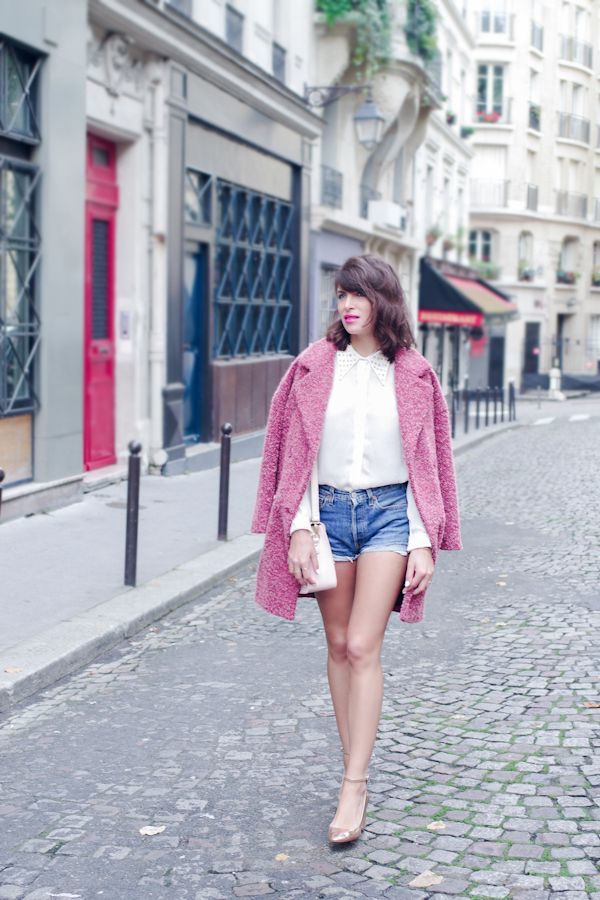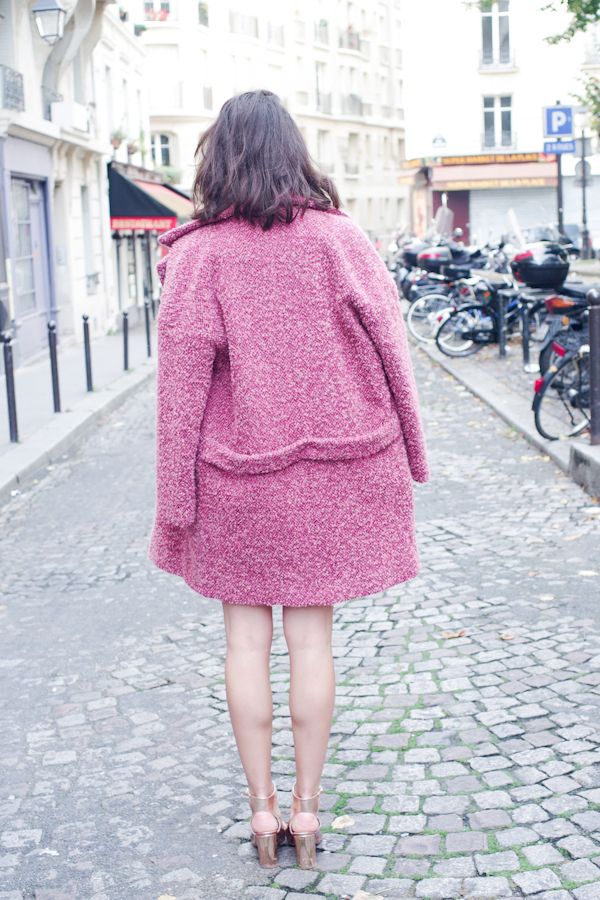 12) Fashion Quite
Ivana's looks flawless with her pink coat, button down and black skinny jeans.


http://www.fashionquite.com/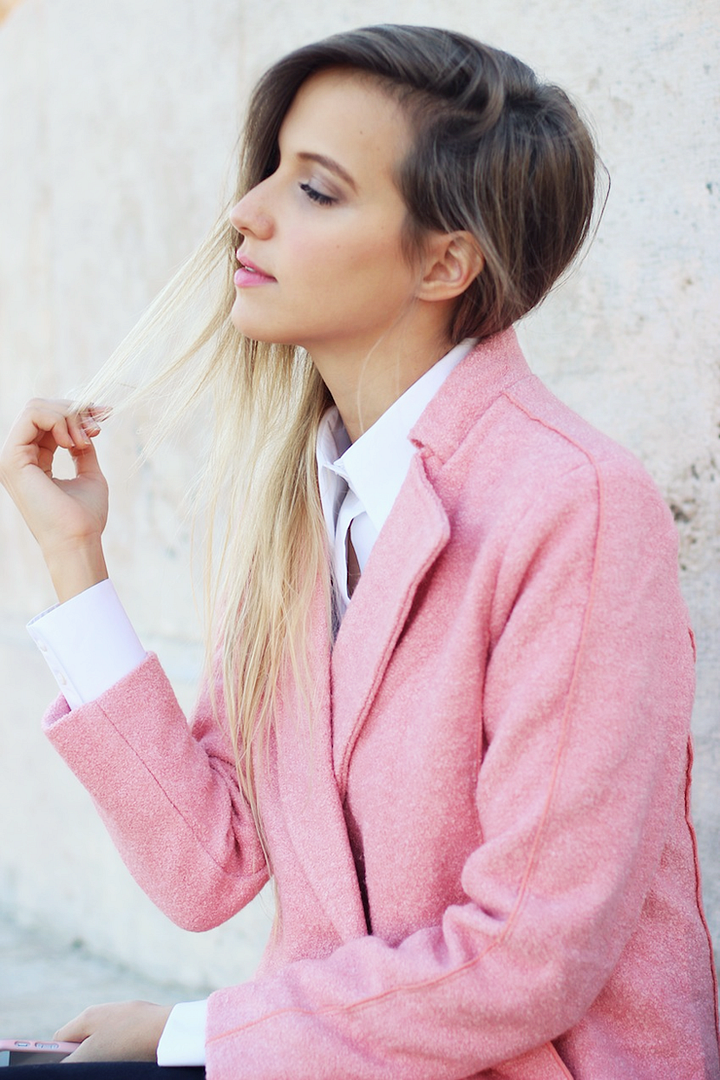 13) A Lacey Perspective
Lacey styled the pastel coat with all things pretty, more pink, sequins and rose gold and it works!


http://alaceyperspective.com/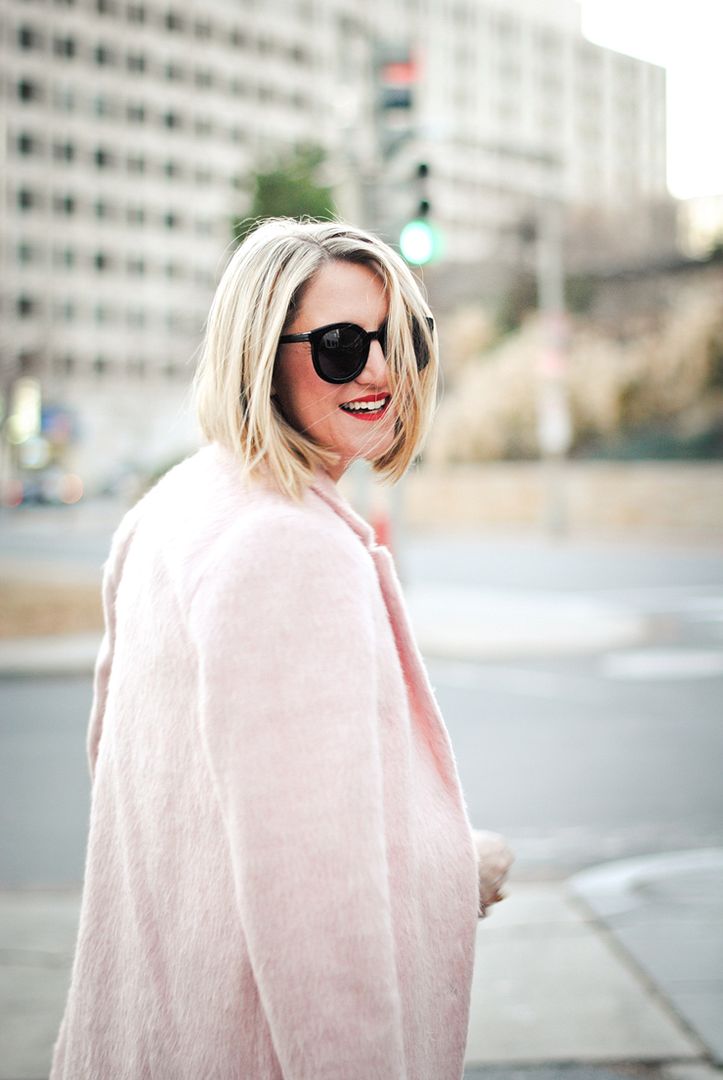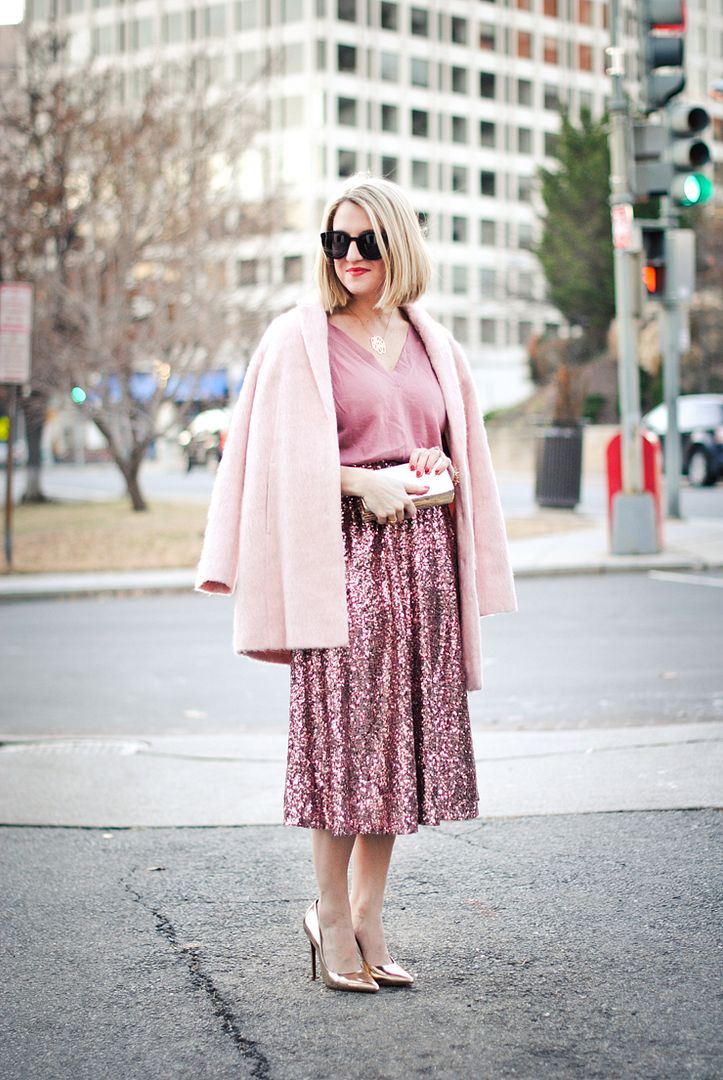 14) Fur Bananas
Jennifer emphasizes the pastel coat's fluffiness and cocoon shape by a tone-on-tone styling and smart use of lengths.


http://furbananas.blogspot.com/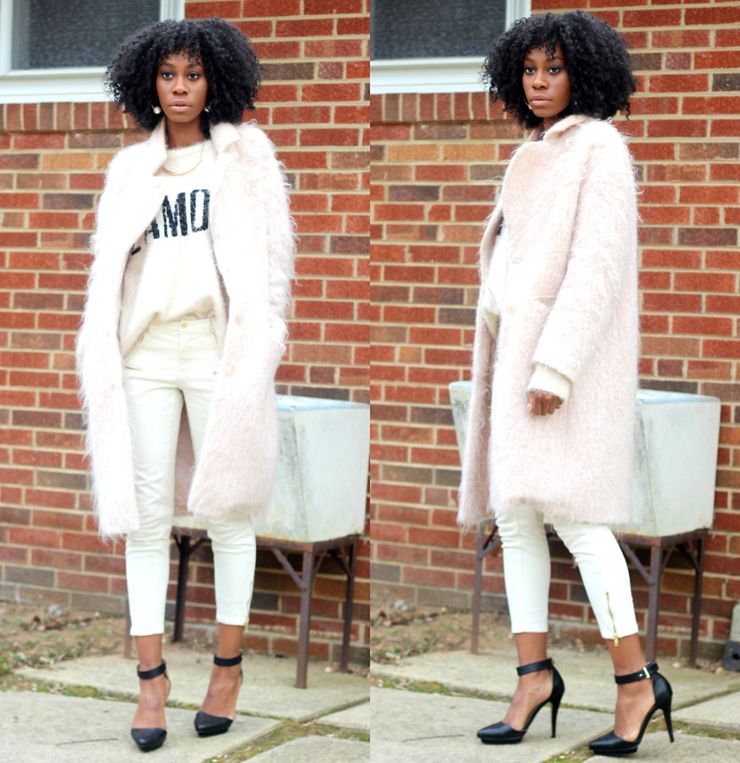 15) A Pretty Pass
Last but absolutely not least on this list is Juule Kay, the pastel pink looks gorgeous with her red locks and we love the hat and doc's!
http://aprettypass.blogspot.com/