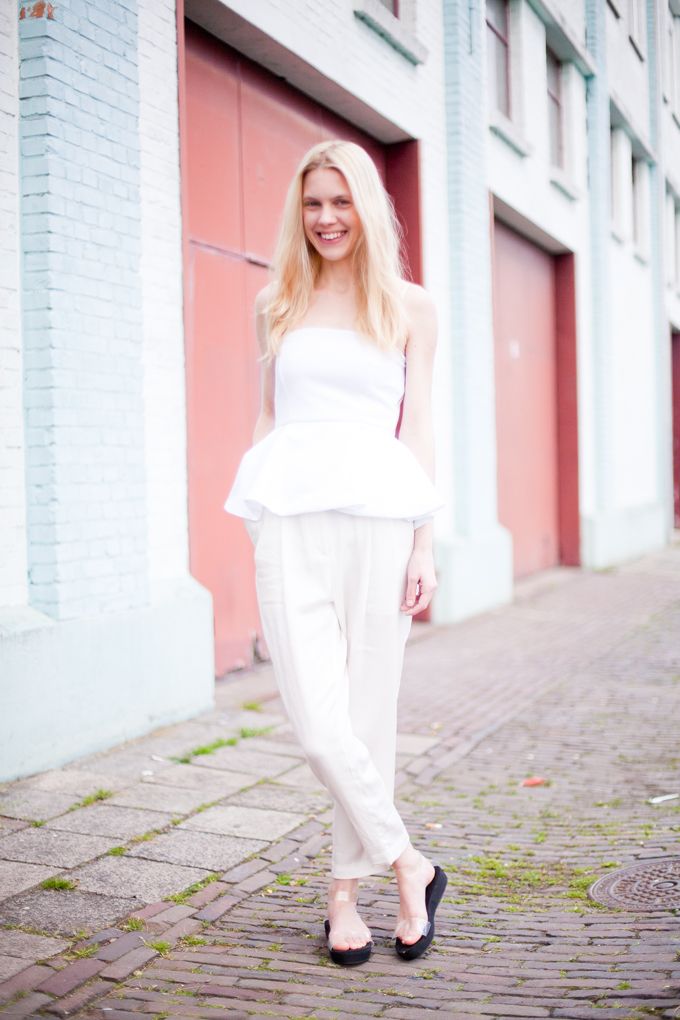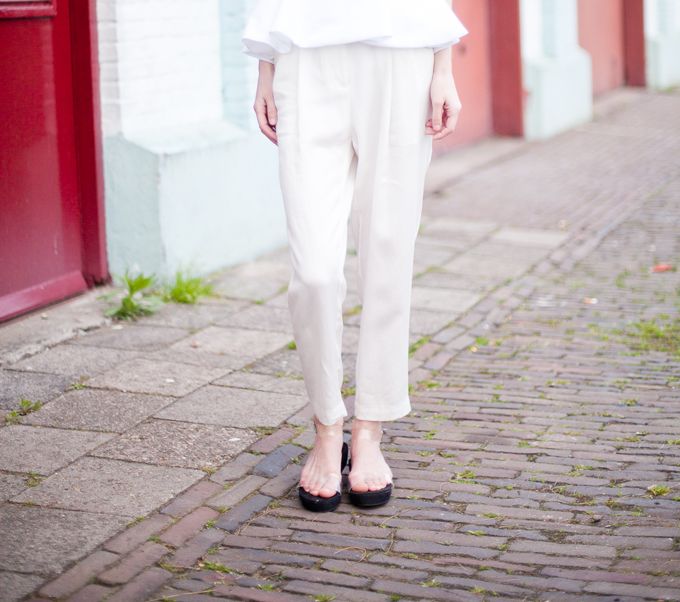 Zara Peplum dress (worn/tweaked as top) H&M trousers and sandals
The most simple tweaking/re-modelling of existing designs are often the most fun and easy little DIY's to do! and with great results for turning something old into something new.
Only thing needed are often scissors (and a needle and thread for a finished seam afterwards)and sometimes you won't even need scissors as safety pins will do the job! In this case I turned a Zara stapless Peplum dress in a simple Top by folding and pinning, leaving the fabric folded under the Peplum giving it extra volume!
xoxo
FOLLOW COCOROSA ON BLOGLOVIN' FACEBOOK AND TWITTER