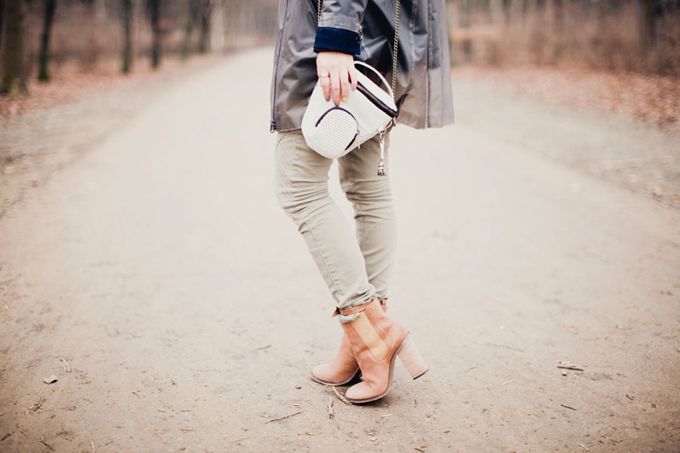 photo by Park&Cube, wearing Stylescrapbook x Kipling Camera Bag
Bloggers are quite the Busy Bees and I always love to spend some quality weekend-time browsing (and shopping) what they have been up to! Because some of these are good, really good!
Here are some of my recent favorites!
1) Stylescrapbook x Kipling Camera bag
The Stylescrapbook x kipling Camera bag is not new (it has been out for a while now) but I'm still head over heels for this clever and lush design! It was quite hard to find some online since most where sold out already but luckily I found some left here!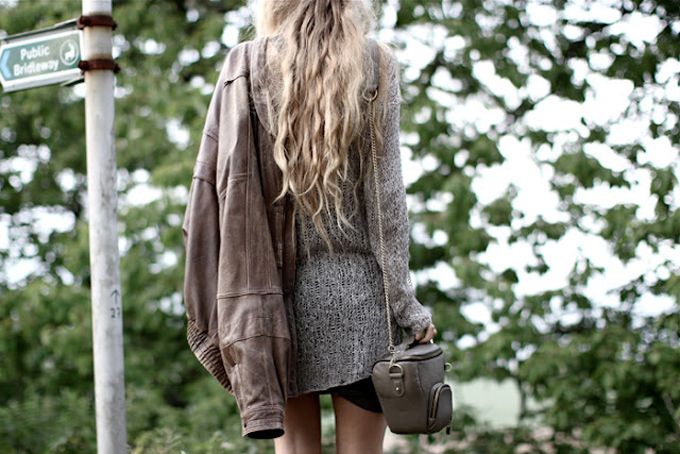 Photo by 5inchandup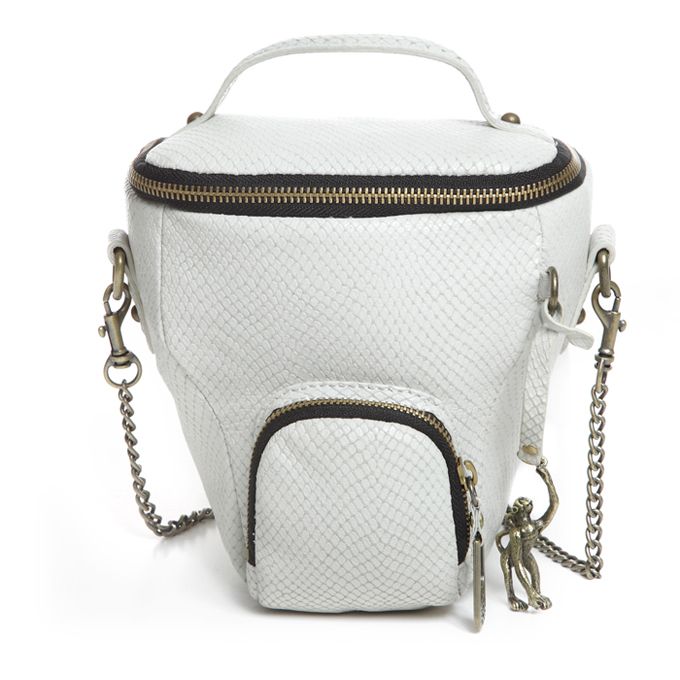 2) Wish Magazine
I love
Carrie's blog
! So no need to stay I'm totally exited about her Wish magazine!! I pre-ordered it already and seriously can't wait for the magazine to come in the mail!
You can pre-order Wish Magazine
here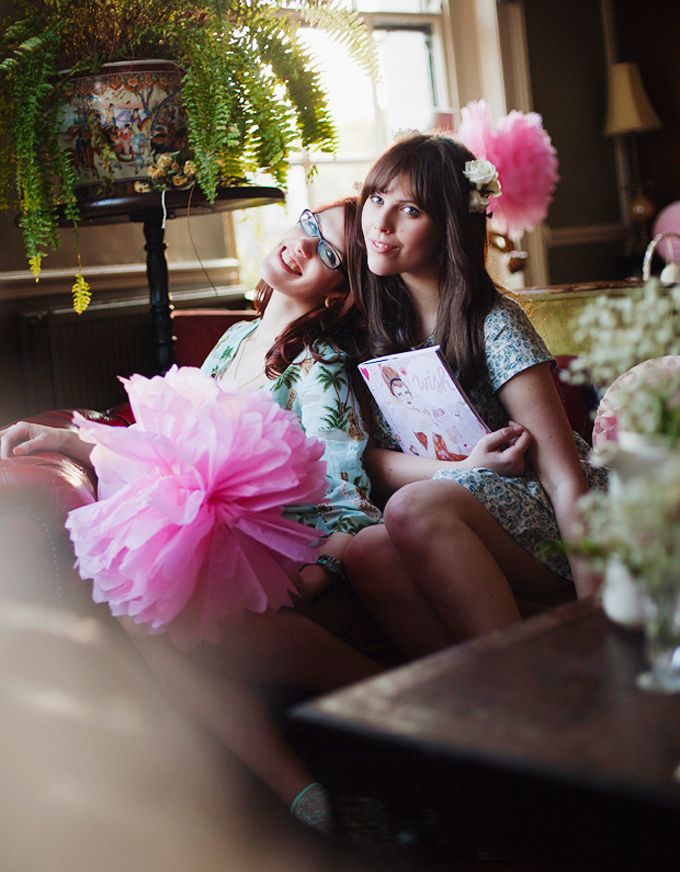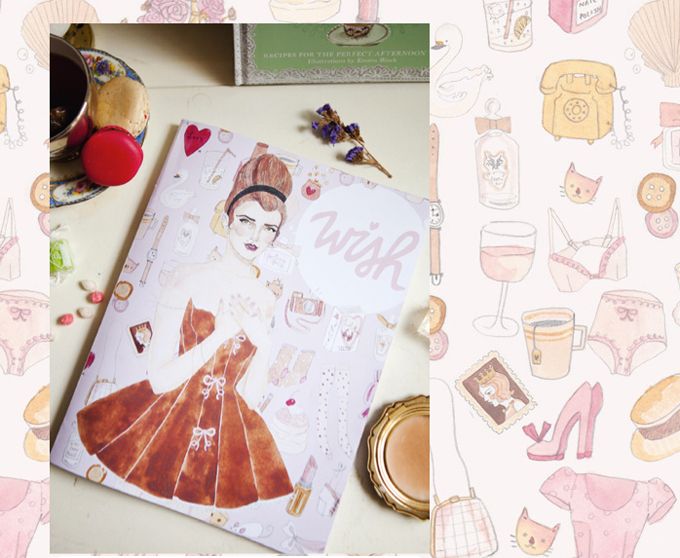 photo's by wishwishwish
Haleigh, the blogger behind Making Magique has an amazing online boutique that she's running from Paris! Here you can find brands (some hard to find in Europe elsewhere) like Rebecca Minkoff, Wildfox Couture and Evil Twin!
~Shop Rebelle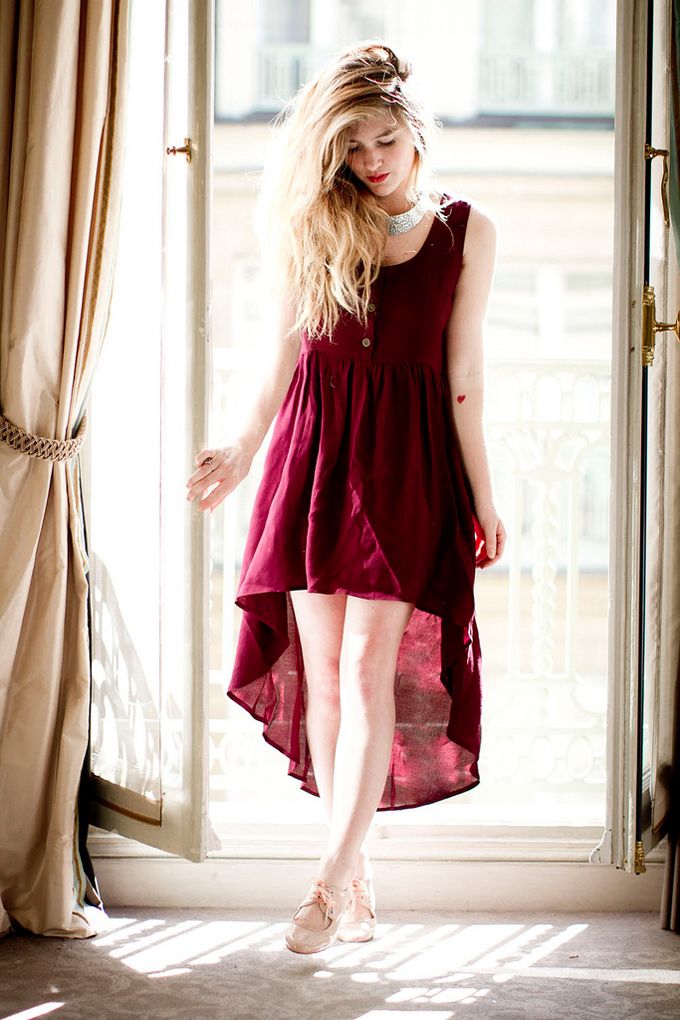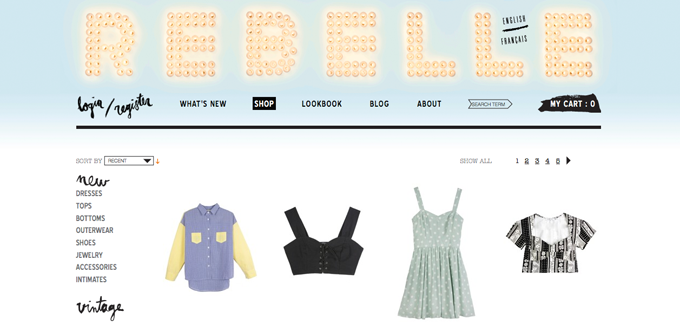 Photo's by Making Magique
4) the Cherry Blossom Girl x Etam
The 2nd collection of the Cherry Blossom Girl's with Etam!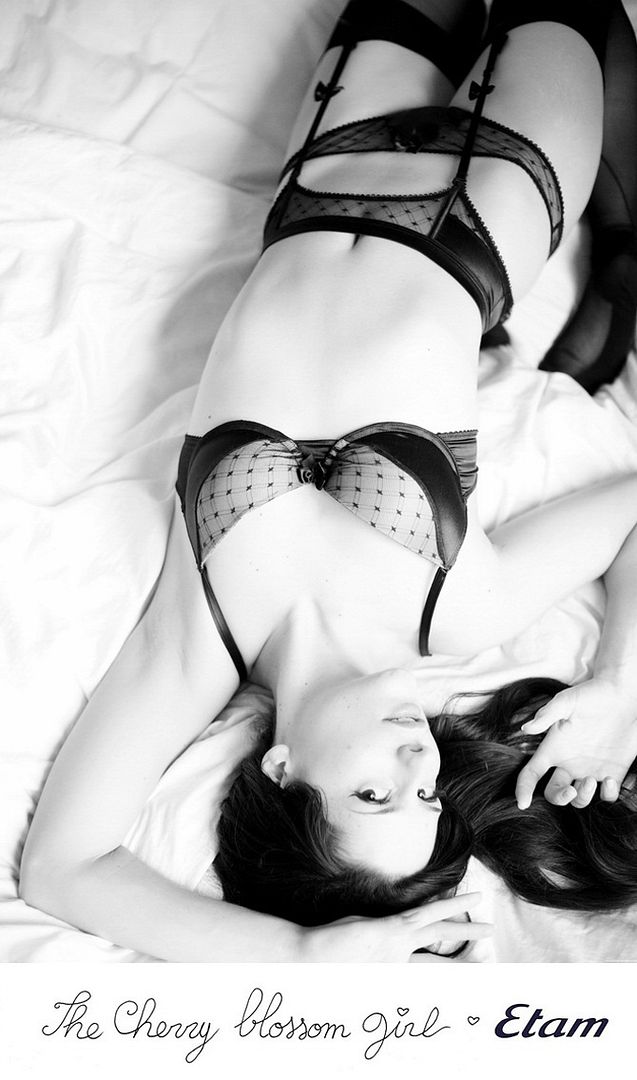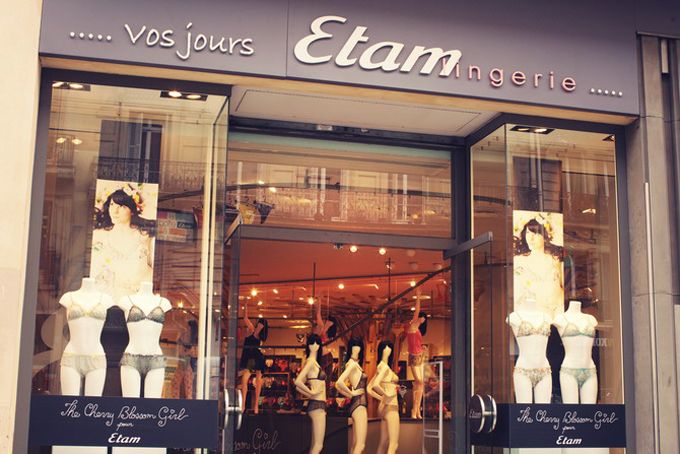 photo's by the Cherry Blossom Girl
5) The Caravan
Olivia has an amazing blog and I'm totally addicted to her instagram (thecaravan)and my latest addiction? Her Vintage store!!
~The Caravan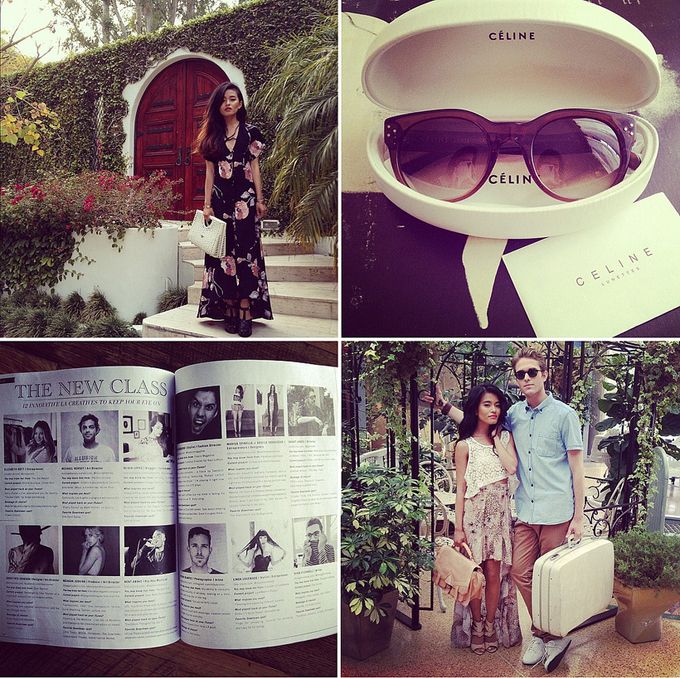 photos by Lust for Life
FOLLOW COCOROSA ON BLOGLOVIN' FACEBOOK AND TWITTER