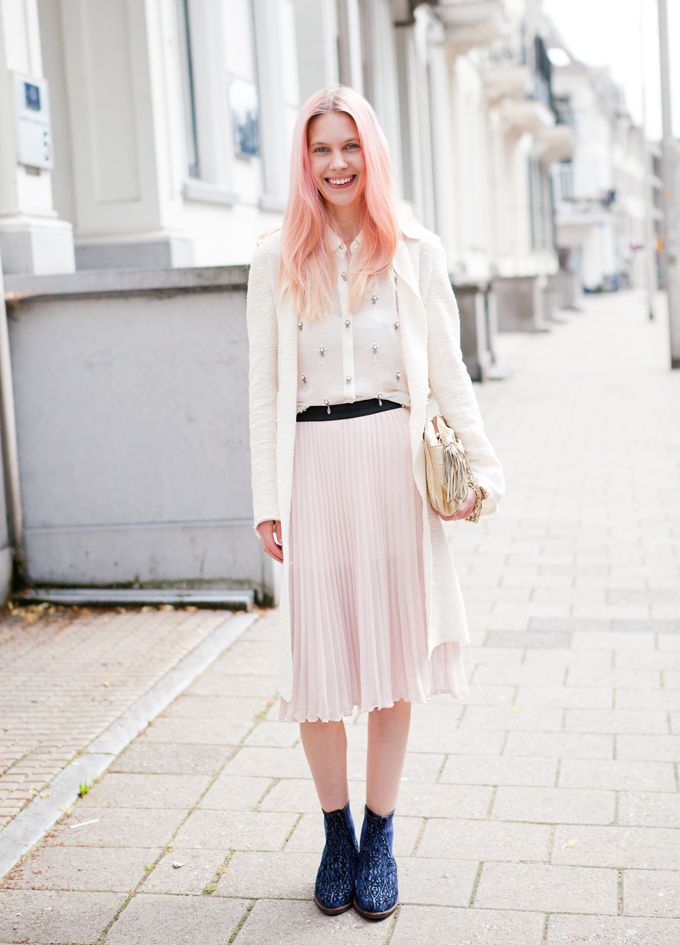 (outfit photo taken by Loubna Ma
khoukhi
)
Amsterdam Fashion Week day 3 seemed to be all about Bas Kosters and his incredible cult following of fans that showed up dressed head to toe in the designers clothes and flashy prints. Street style galore, wasn't it for the fact that they all flocked together creating one big bulb of neon pinks and yellows surrounded by a flock of photographers and tv crews. If you see a big neon dot on Google Earth it's probably the Bas Kosters flock or you might need to have your computer checked out.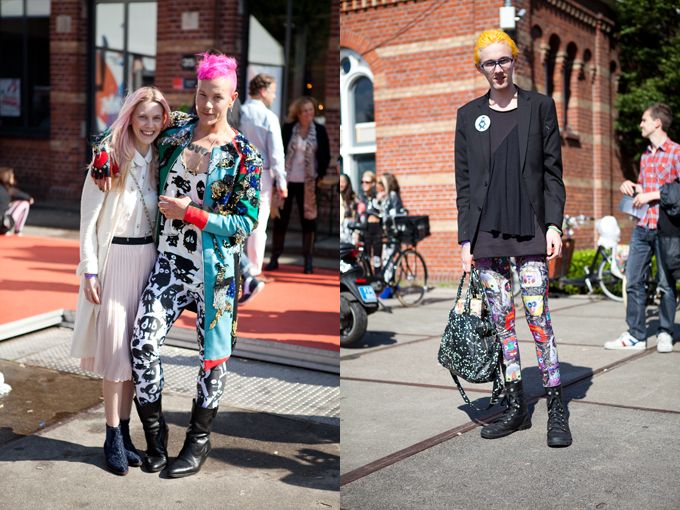 Me ~trying out this whole groupie thing~ with designer Bas Kosters and the designers boyfriend.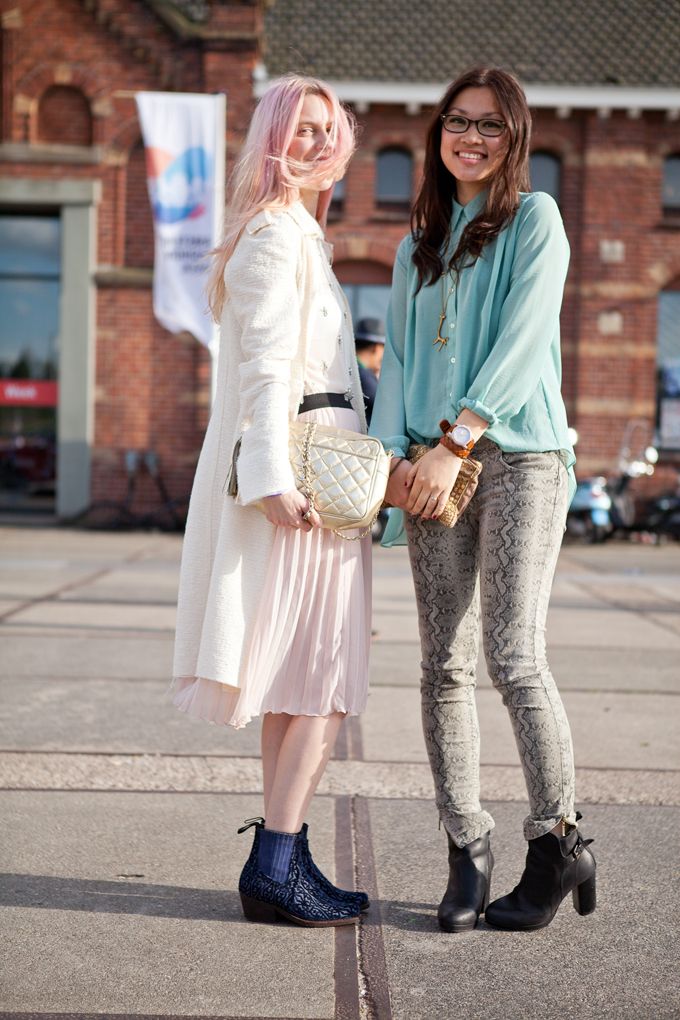 Me eating my own hair... next time I rather have a sandwich.
(together with cylia photo taken by fashiongentrix)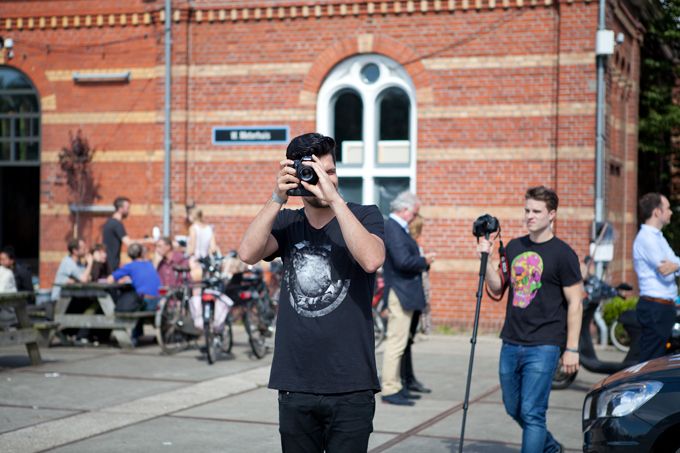 Wait, Is this a Fashion Week flirt?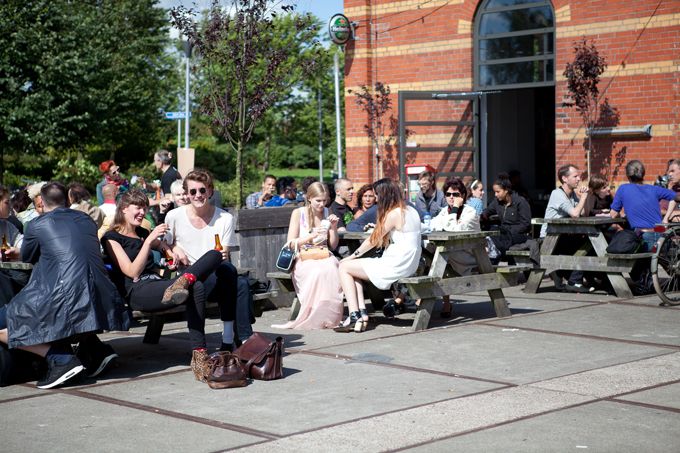 Spying.
Soft curls at Spijkers&Spijkers.
xoxo
FOLLOW COCOROSA ON BLOGLOVIN' FACEBOOK AND TWITTER