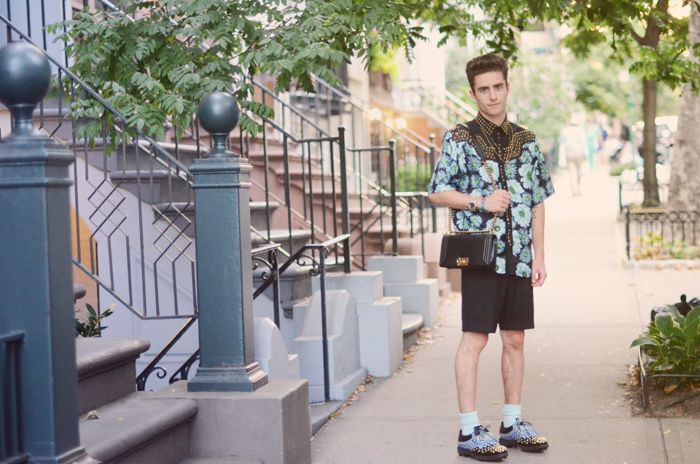 (photo katelovesme
by Alexandra Pereira)
Today's Fashion Blogger Top 10 is all about the
Menswear bloggers
, and yes! the guys post outfits as well! And for those not interested in Menswear; you better think twice since trends are often way more universal then we think and there is amazing style inspiration to gain especially for Womenswear!
Check out today's Top 10!
1) Bryan Boy
All should know Bryan Boy, who's probably the most famous Menswear blogger amongst us!
http://www.bryanboy.com/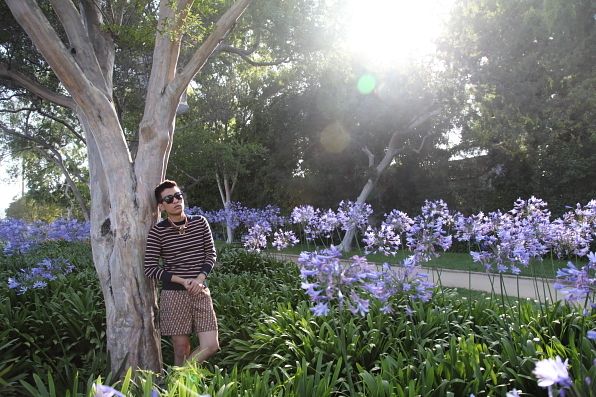 2) Kate Loves Me
My personal favorite since I strongly feel that the outfits and inspiration on this blog apply very well to all other fashion/art related sections ~yes that is Womenswear~ as well! A true trend setter. He gets everything right!


http://www.katelovesme.net/
Amazing outfits, photos and dude! A great Menswear blog that needs adding to the list!


Brooklyn, New York native
Loug

è

Delcy sports some serious style and his blog injects some serious and much needed New York flavor!
5) Mode Man
Another Menswear must follow blog, and we all know Daniel of course! ;)
http://carolinesmode.com/modeman/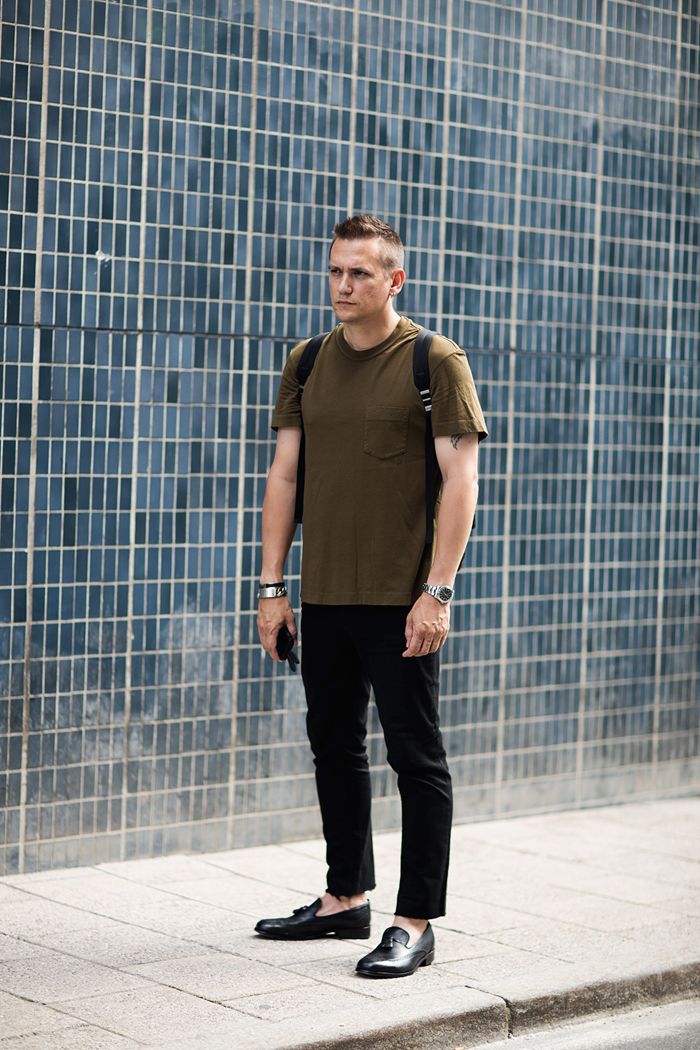 6) Jan Marcel
Great blog by Michiel Steur, with a daily dose of Menswear, Outfits, Interviews and Reporting. Also my inspiration for making this weeks list! After hanging out with Michiel at Fashion week I of course got the "brilliant idea" of doing a menswear Top 10 :)
http://janmarcel.com/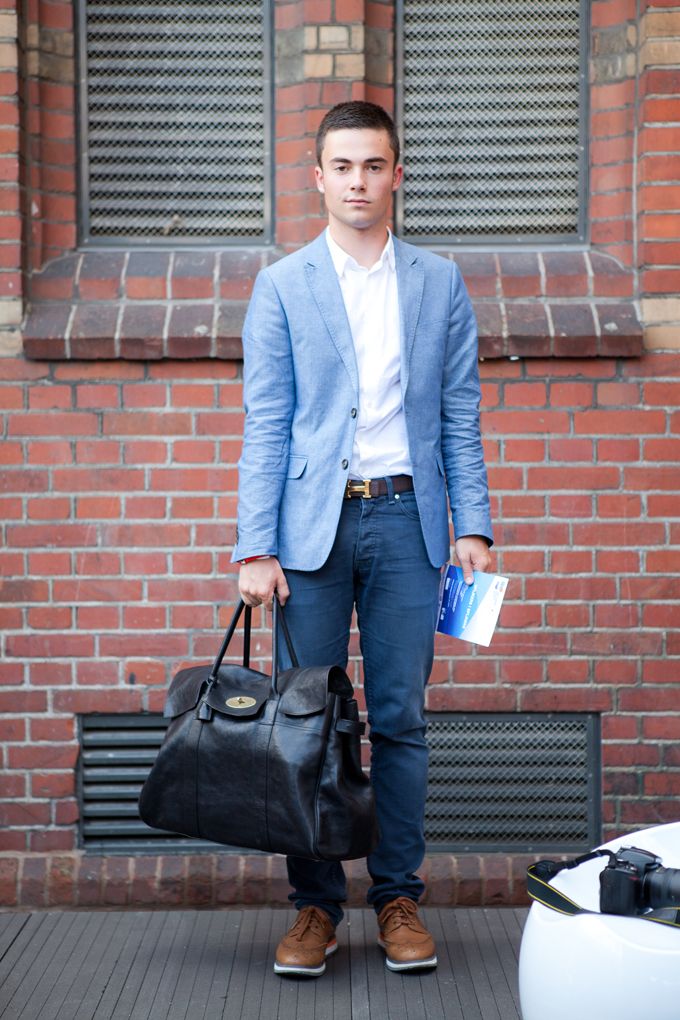 7) the Three f
No list would ever be perfect without some Italian representation! Filippo Fiora
shows us amazing outfits and style from Milano!
http://www.thethreef.com/
8) Cup of Couple
Couple Style blogs are always the best!
http://www.cupofcouple.com/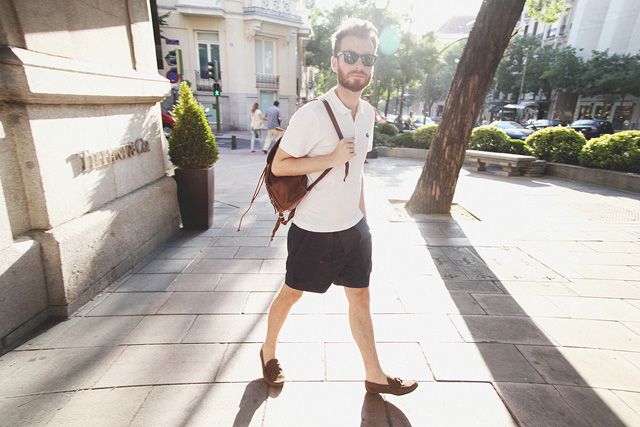 9) Tony Stone
And no list would ever be complete without a serious edge!
http://wolvesandbucks.blogspot.com/
http://lookbook.nu/tonystone
Dutch Menswear blogger really is familiar with the fashion industry and his Menswear reporting really do read like a Magazine. It's great to see Menswear bloggers taking over magazine Covers!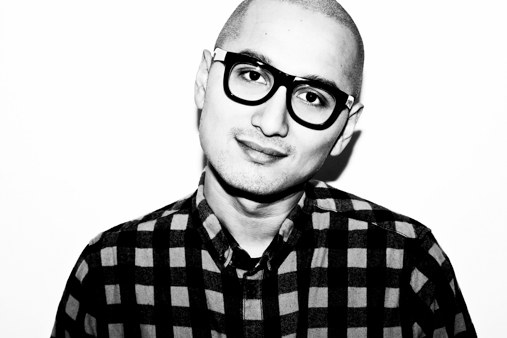 Last but not least Juan Cocco! Although the blog is no longer updated it was a blog I loved to follow and (luckily) still has plenty of back-posts to read with loads of inspiration!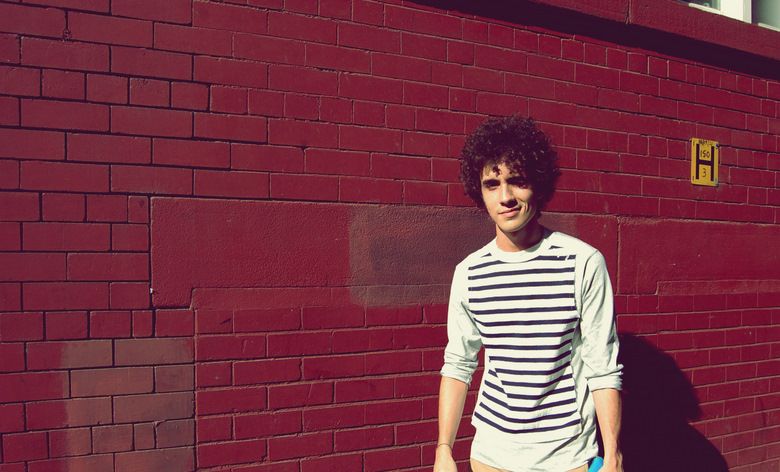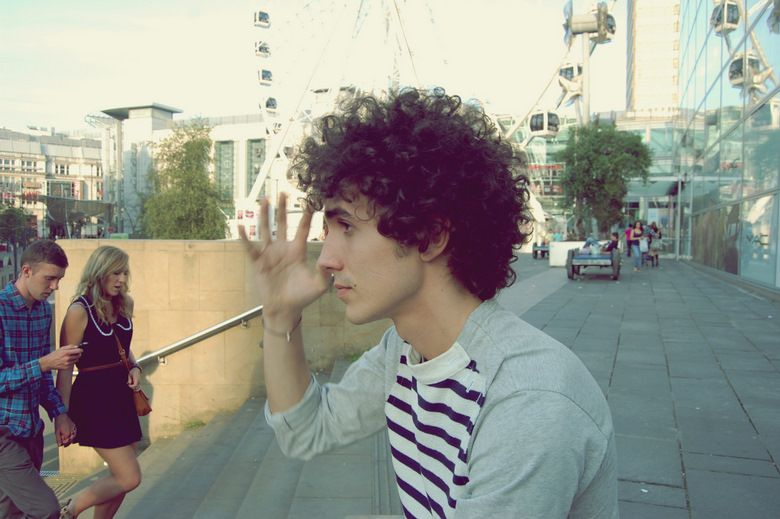 FOLLOW COCOROSA ON BLOGLOVIN' FACEBOOK AND TWITTER