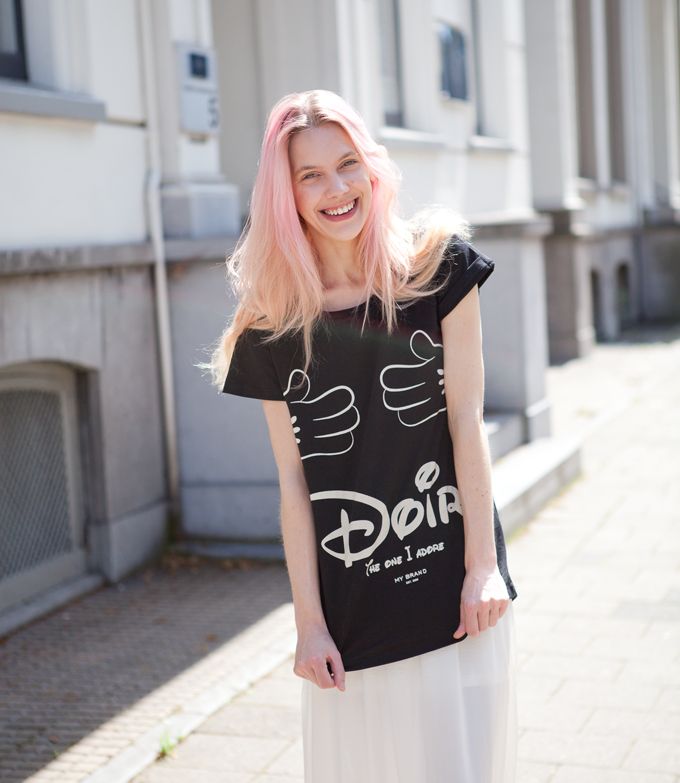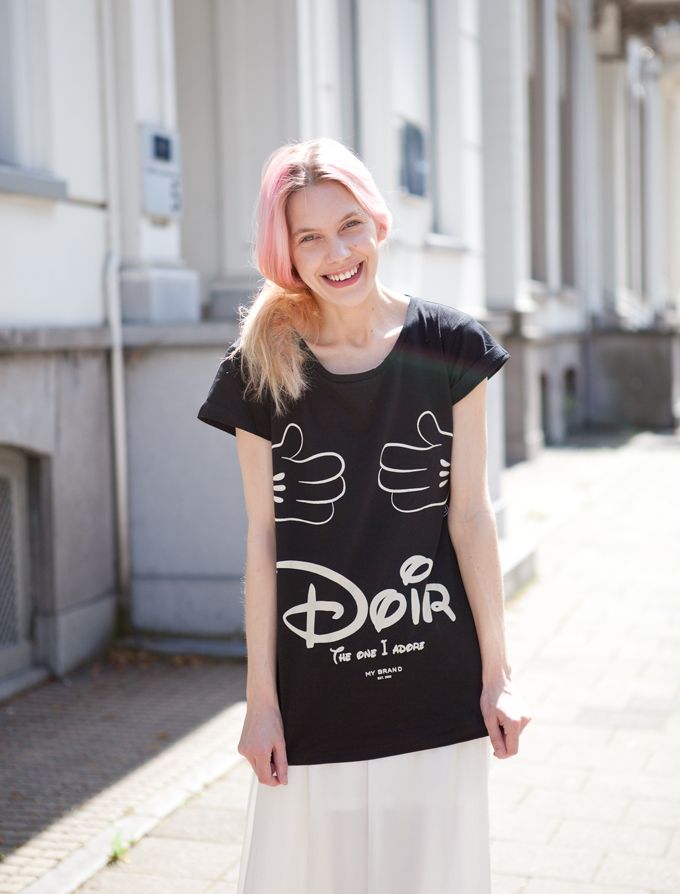 New MyBrand Doir (Mickey) Hands tee.
I actually never like to spend big $$$ (€59.95) on t-shirts but then again a good collection of tees is a must, no?
ps. my latest T-shirt crush is totally Zoe Karssen! Maybe it's time to splurge on her Eyes tee or some Creme De La Creme sweaters....
xoxo