photo by

Celebrating everyday Life

A few more days and it will be Valentine's Day! After last weeks favorite

Red Lip Tutorials

(already a bit valentine infused) I top it off this week with my favorite tutorials for the day itself! I couldn't help but including mostly foodies but I wouldn't be me if I hadn't found that perfect Valentine's hairdo to complete the list!xoxo
1) Valentine Whoopie Pies

3 words: Vanilla Buttercream Filling! Who doesn't love Whoopie Pies? and isn't Valentine the best time ever to warm up your heart and tummy?
http://cupcakesandcrinoline.com/2013/01/valentine-whoopie-pies/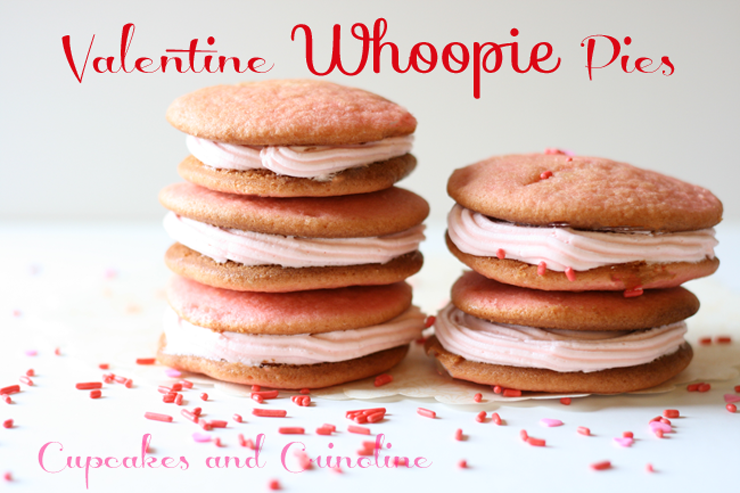 2) Martha Stewart Ginormous Valentine

This big heart shaped snack box just made me crush and blush.. it's such a great idea to present candy and snacks alike to guests.. boyfriend.. oh hell.. boyfriends (I wouldn't judge) I just love this tutorial!

http://thecraftsdept.marthastewart.com/2011/02/a-ginormous-valentine.html
3) Origami Love Notes

It looks complicated.. and there is a lot of writing. I bet it is complicated but the result is amazing.. Origami hearts to scribble love notes on or just to decorate. How sweet are these? and not only for Valentine!

http://www.ablackbirdsepiphany.co.uk/2012/02/origami-love-notes.html
4) A Cookie Valentine Tutorial
These heart-shaped snacks make for the most adorable presentation ever!

http://celebratingeverydaylife.com/milk-cookies-a-cookie-valentine-tutorial/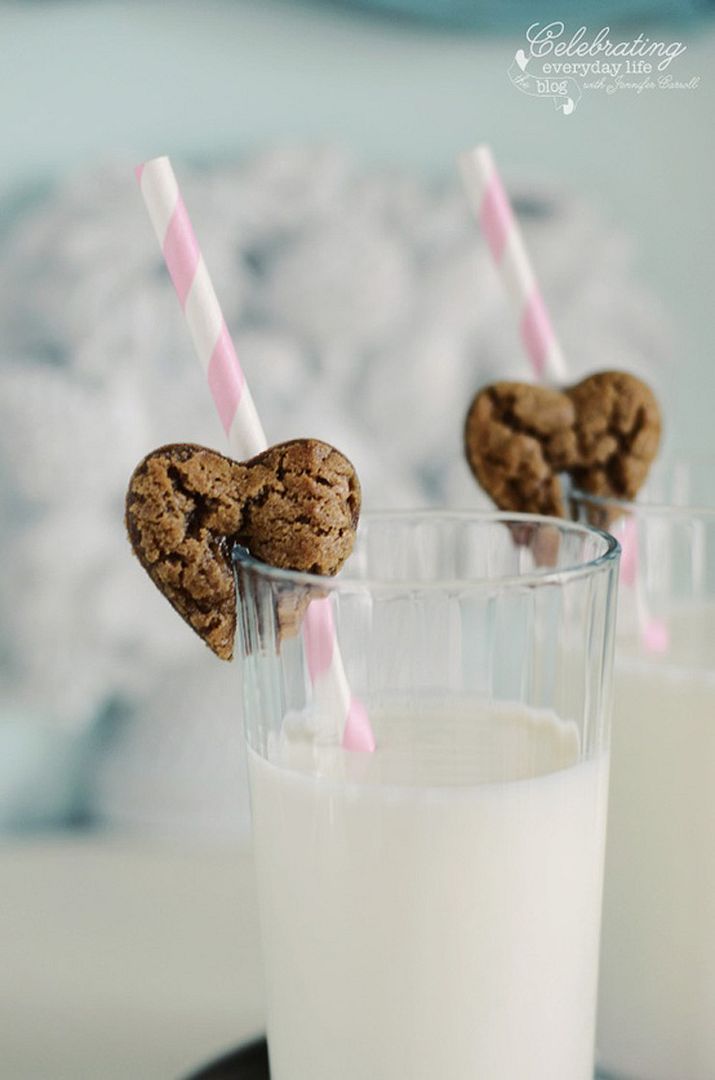 5) I Love You Pancakes
Apparently I talk in my sleep and say things such as; "I love you pancakes" But seriously how about these for breakfast? Heart-Shaped pancakes as a day starter? hmmm...
http://onecreativemommy.com/valentine-heart-pancakes-tutorial/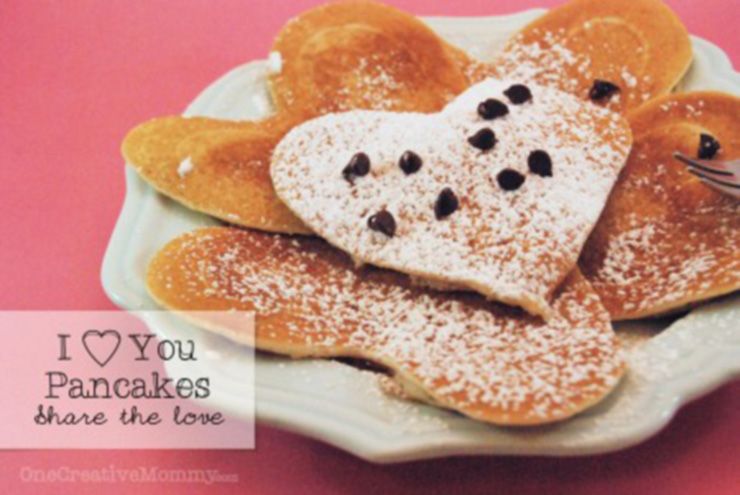 6) Heart Shaped Paper Clips
Such an easy cute DIY to give a little bit of love to all your paperwork!

http://www.designsponge.com/2009/02/diy-idea-heart-shaped-paper-clips.html

7) Valentines Day Pizzas
This is just bloody brilliant! Valentines Day Pizzas! Heart Shaped of course.. look at that!

http://newhousetohome.blogspot.nl/2013/01/valentines-day-pizzas.html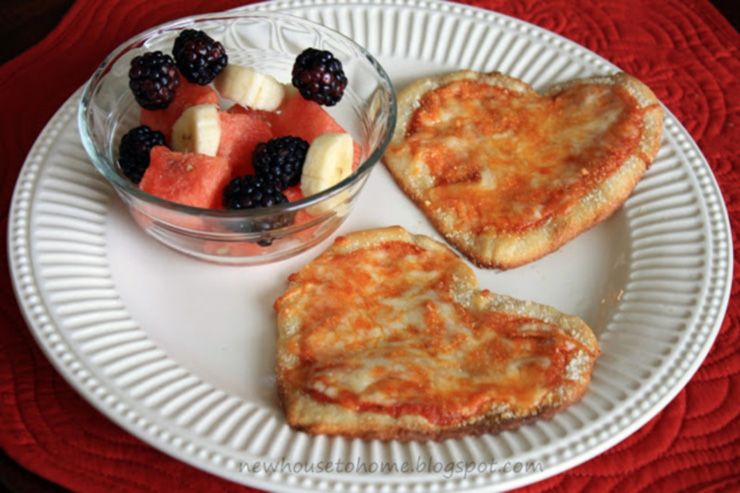 8) Frozen Whipping Cream Hearts
I just love detailing in presentation of food and beverages. Playing with food in a way ;)
http://www.deniseinbloom.com/a-valentines-day-treat-with-frozen-whipping-cream-hearts/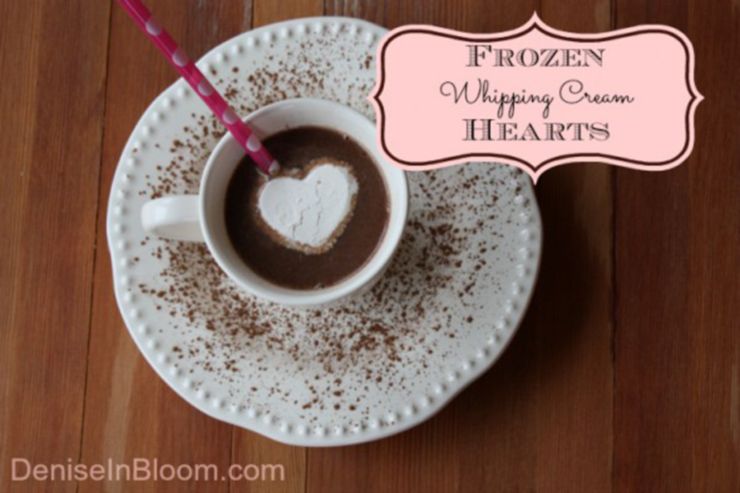 9) Valentine Hairdo
This is such an ingenious and subtle way of adding a heart shape to a hairdo! Plus perfect for everyday and not only for Valentine's day!

http://www.smockityfrocks.com/2012/02/valentine-hairdo-photo-tutorial.html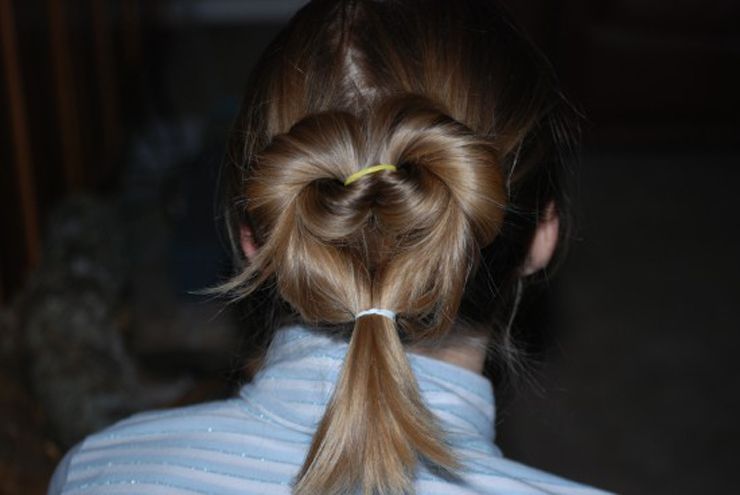 FOLLOW COCOROSA ON
INSTAGRAM
BLOGLOVIN'
FACEBOOK
AND
TWITTER