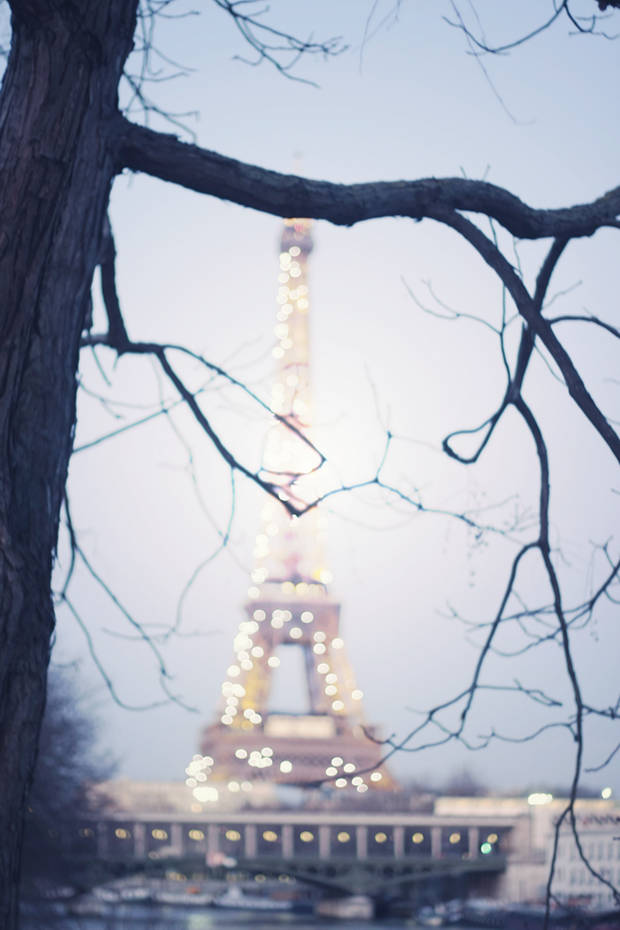 With only a few days left and no snow I really needed something to get me into the Holiday spirit!!
So what better way to get the season jingles then to curl up on the couch in flannel pajamas with hot chocolate milk and to dream away?
Check out this weeks Top 10 Fashion Blogger Winter Wonderlands!
1) The Cherry Blossom Girl
These photos are absolutely beautiful and her shots of New York make me miss the city so much!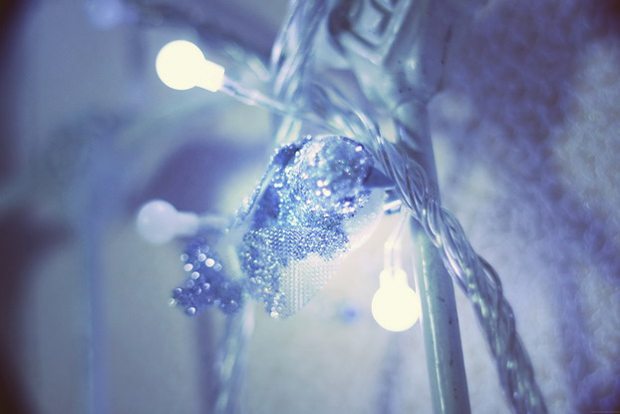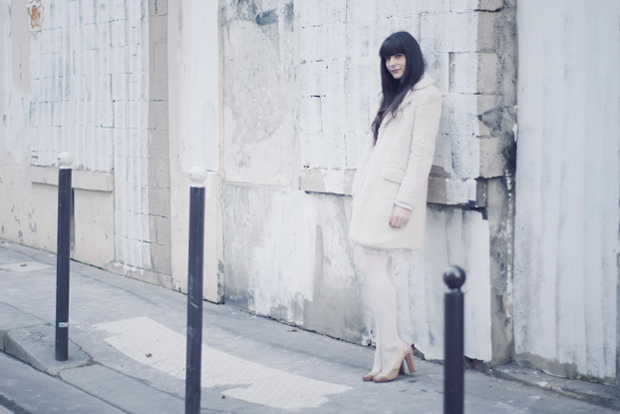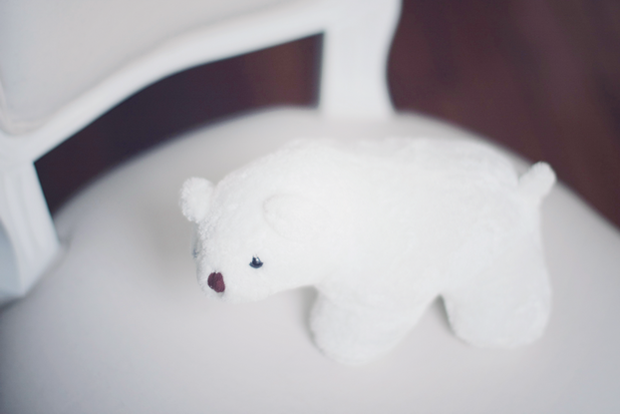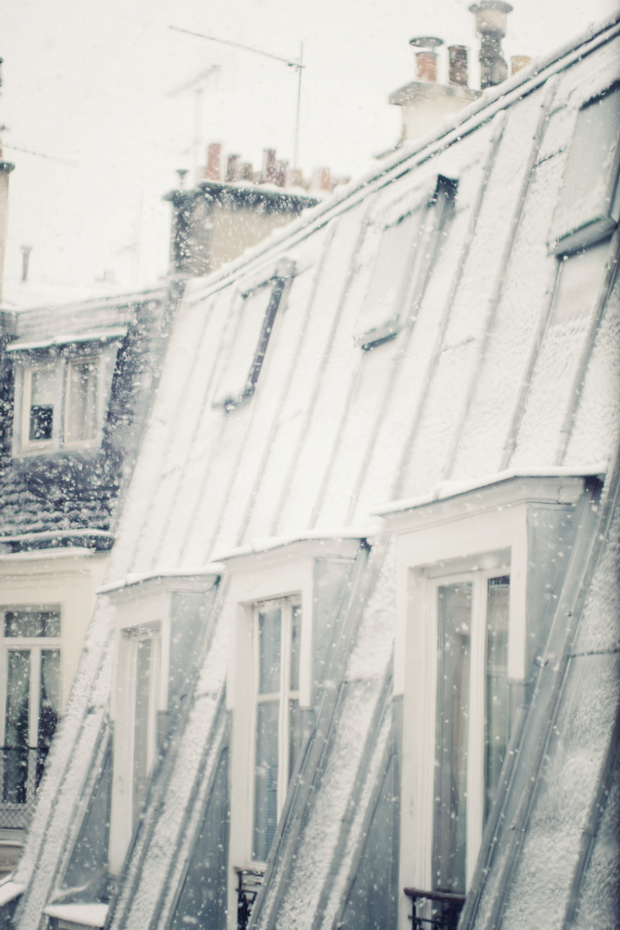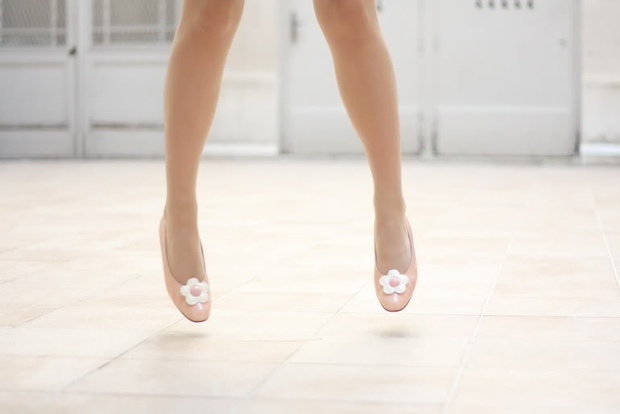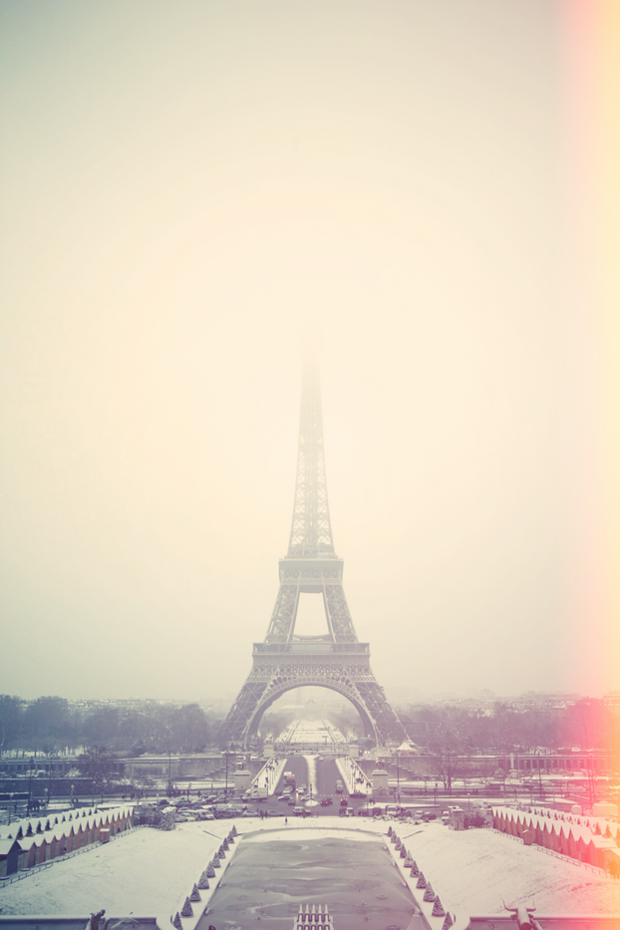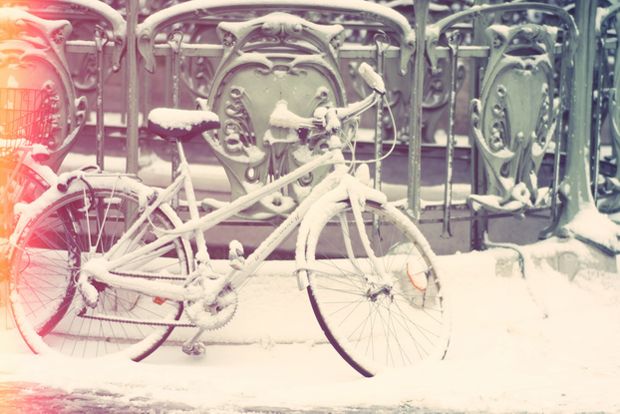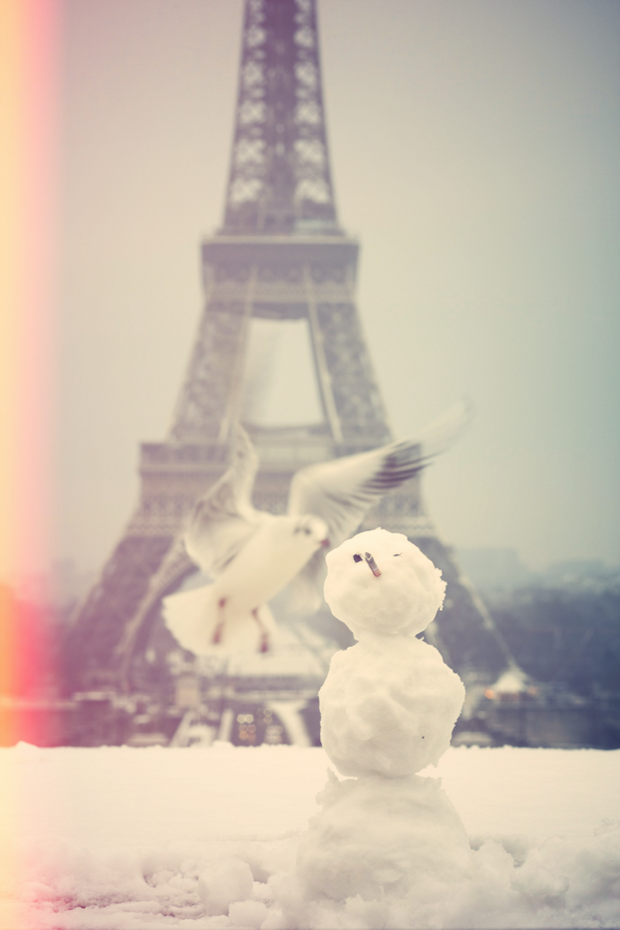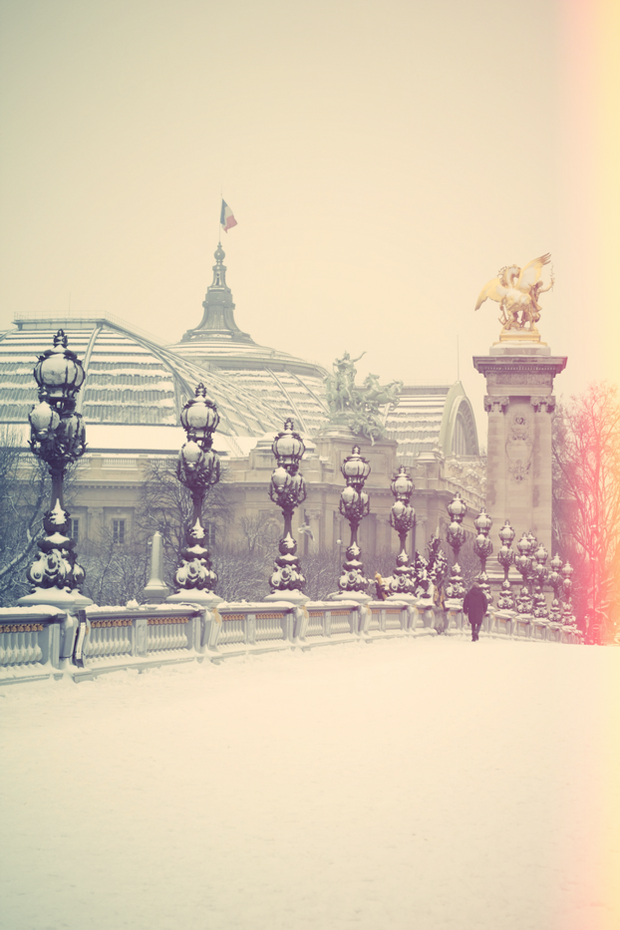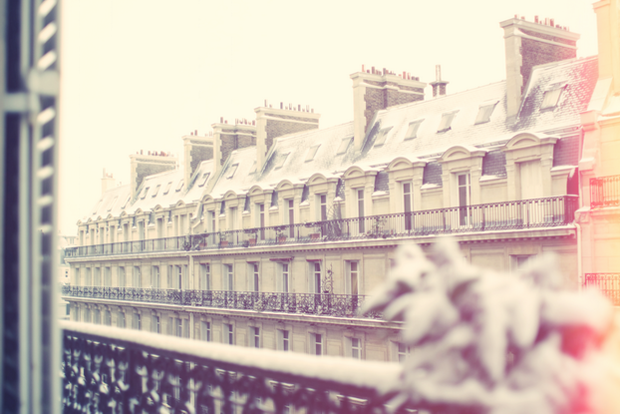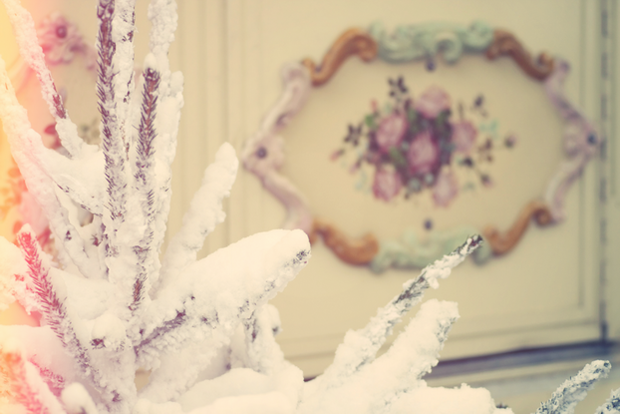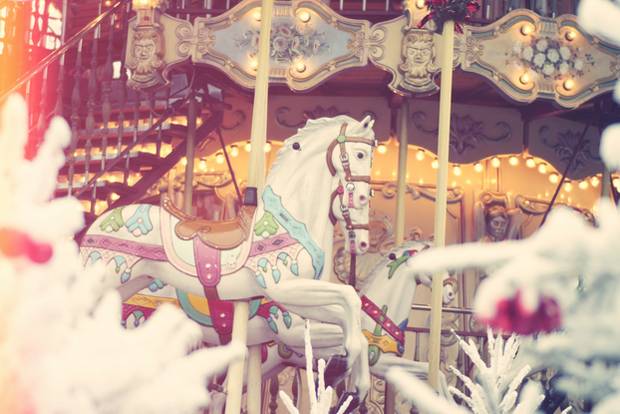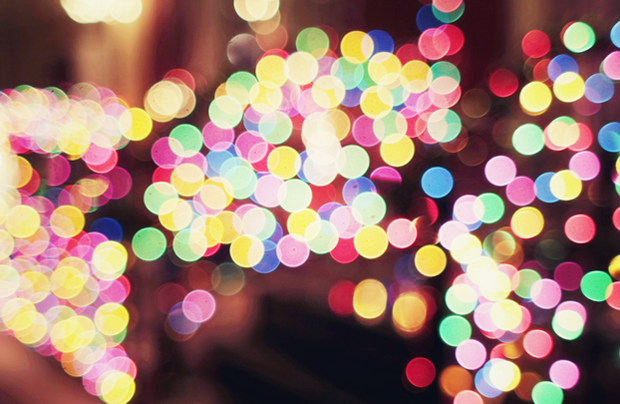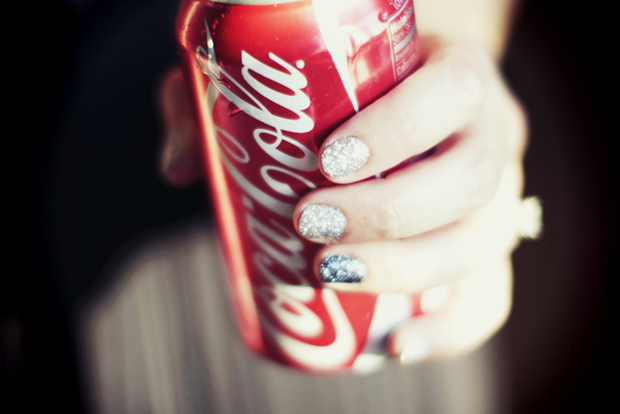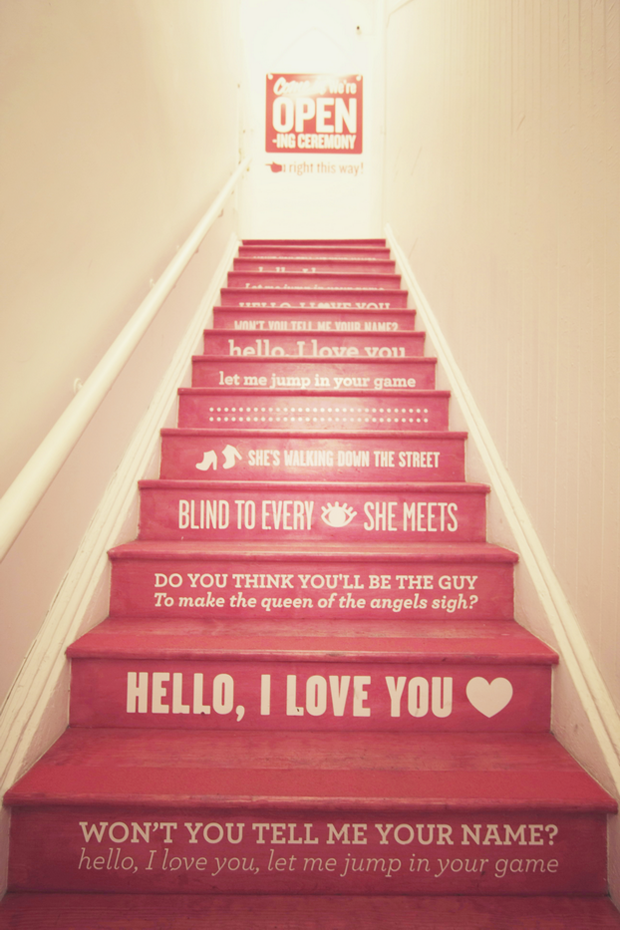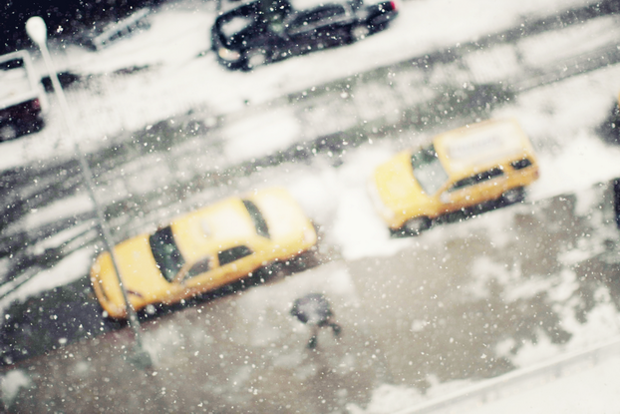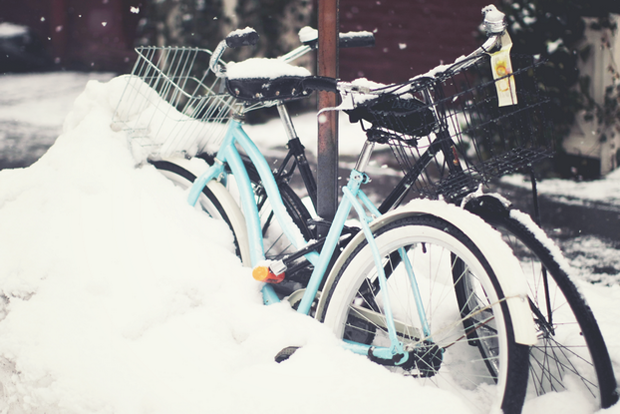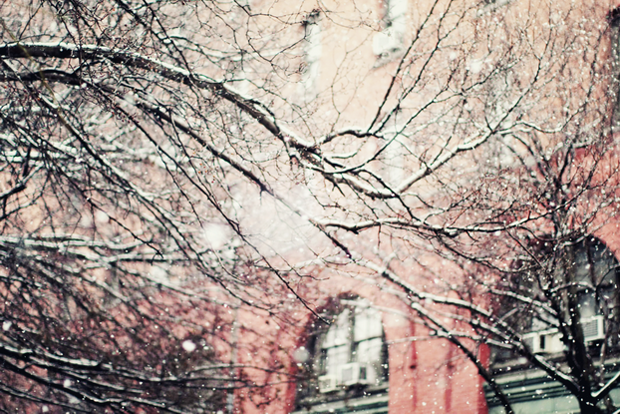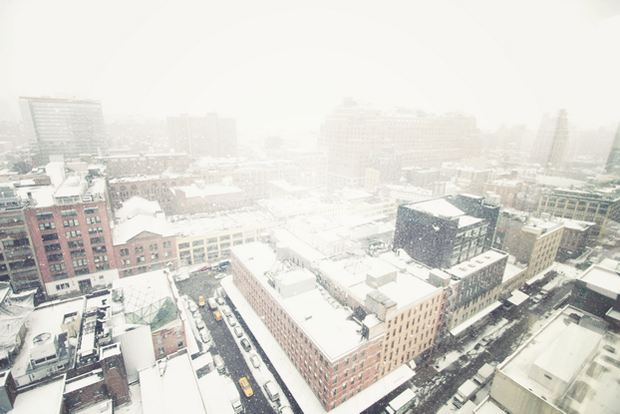 Aww this little squirrel..(I say we should name him babbity rabbity)
Carrie's photo's are just stunningly heart warming...
http://wishwishwish.net/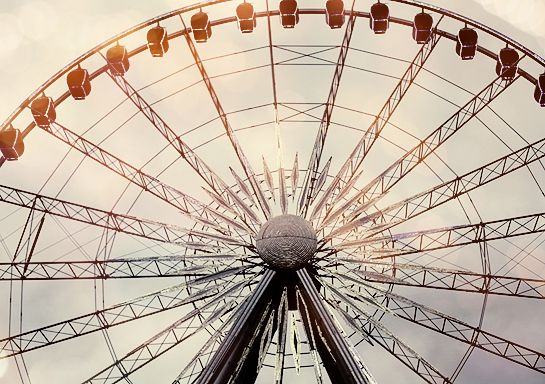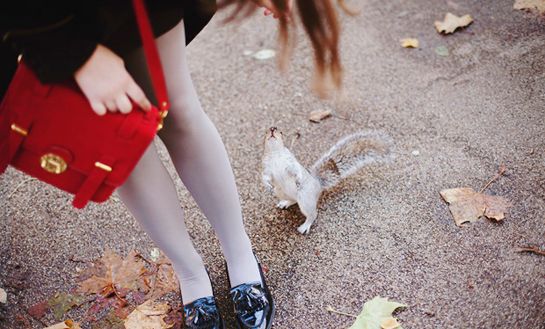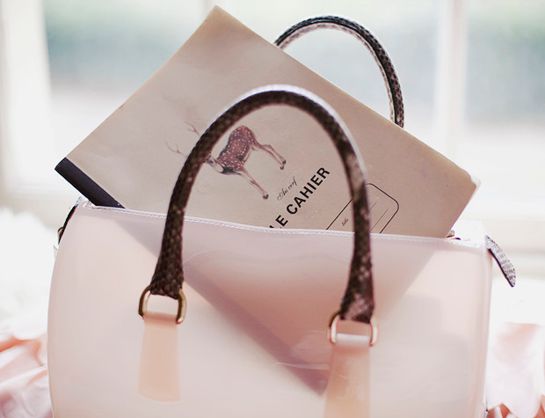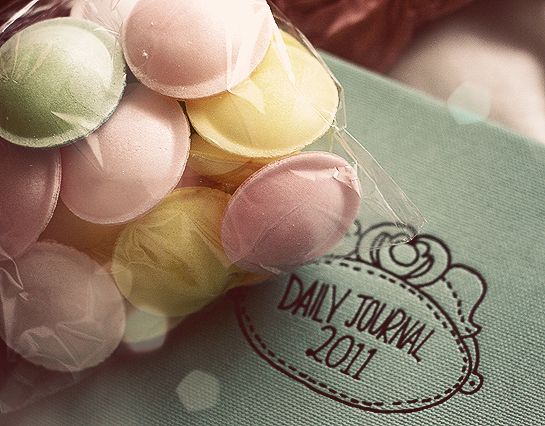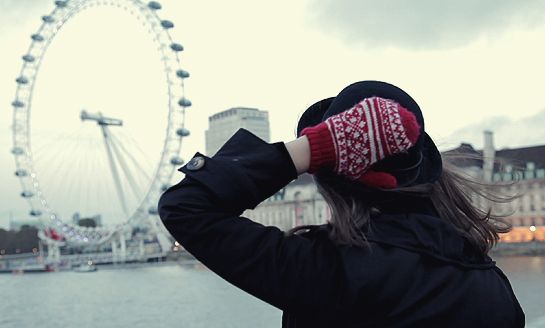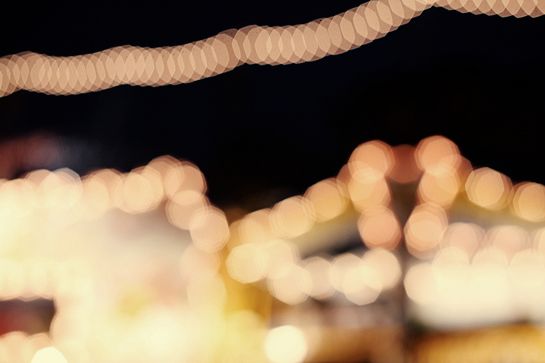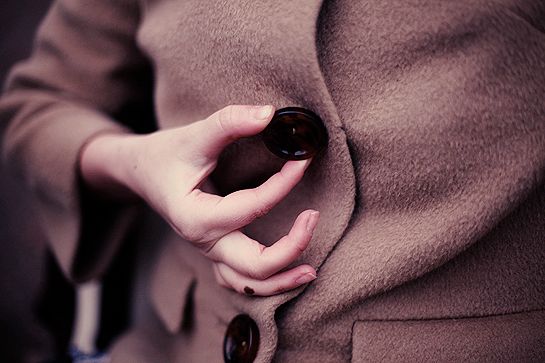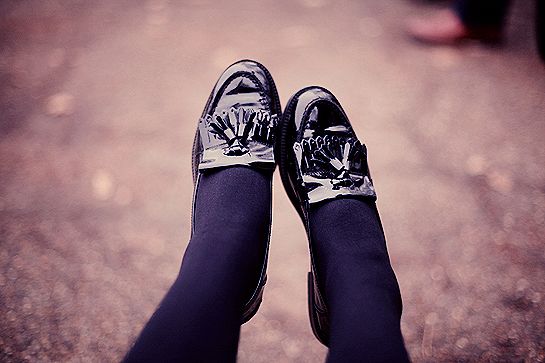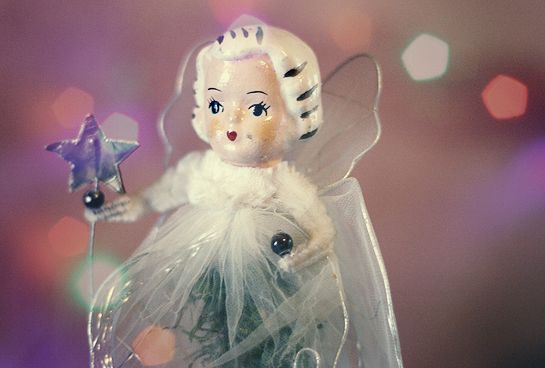 Although I'm normally really a "pastel" girl, when it comes to the Holiday season I'm all about bright bold colors.. and glitters..lots of glitters...
I hope that when I get my invitation for Hogwarts School of Wizardry me and Eleonore will become best friends and top of our year... hope we will make the Quidditch team as well...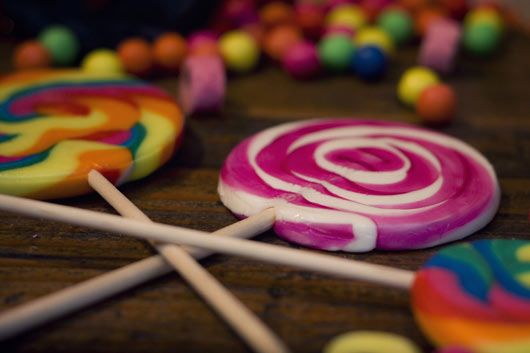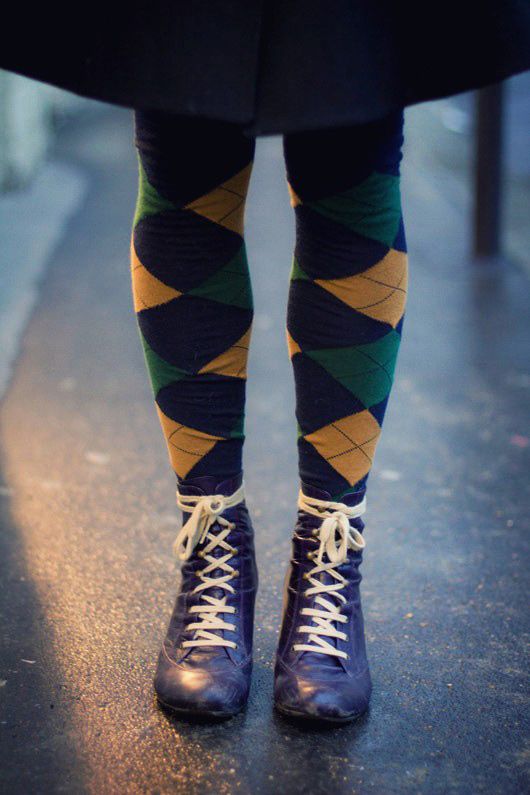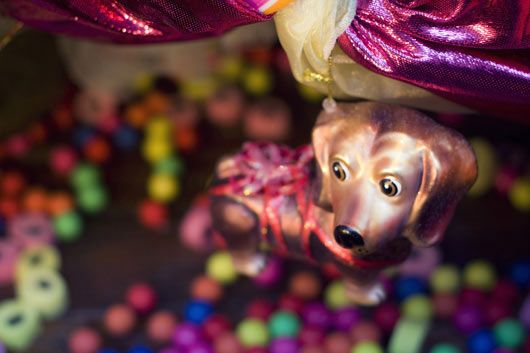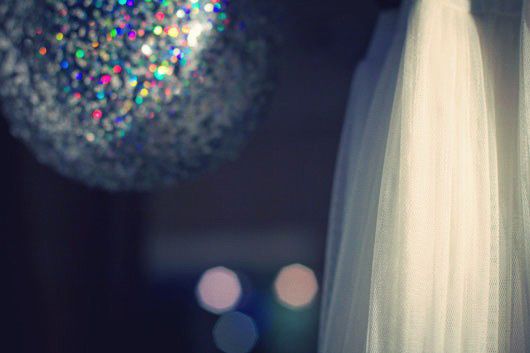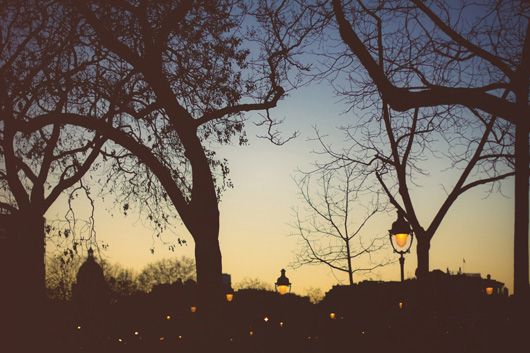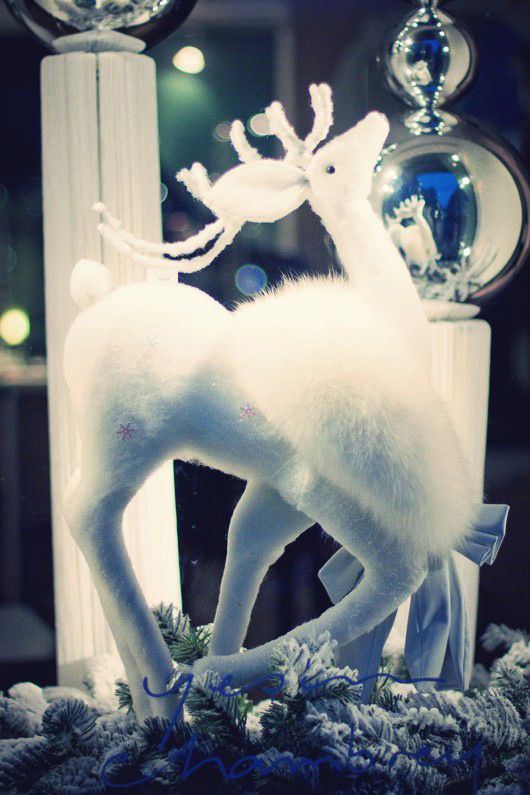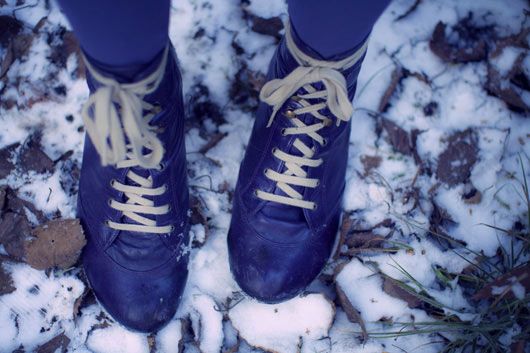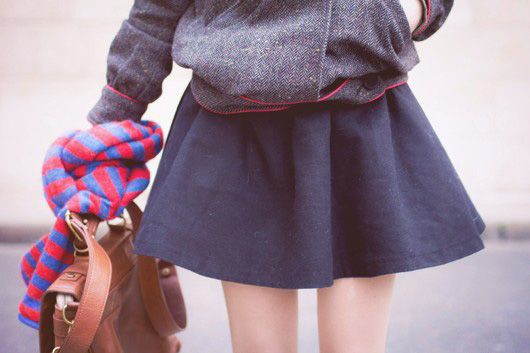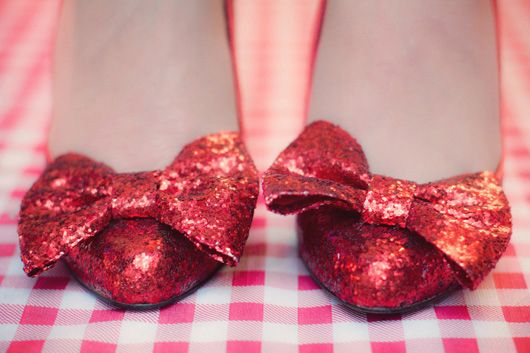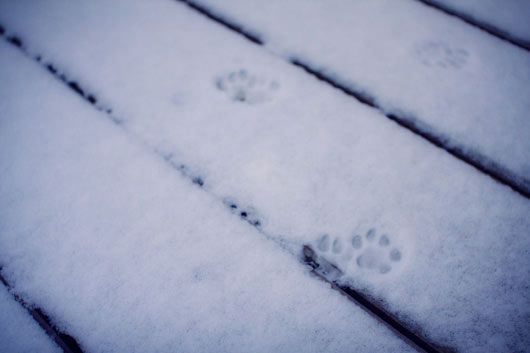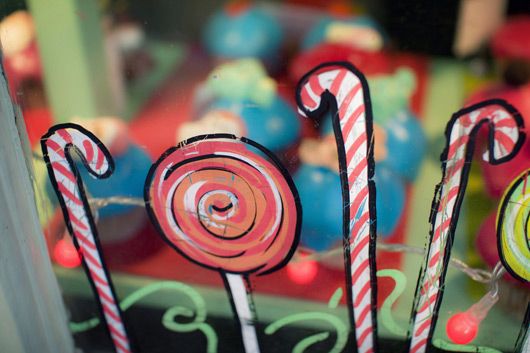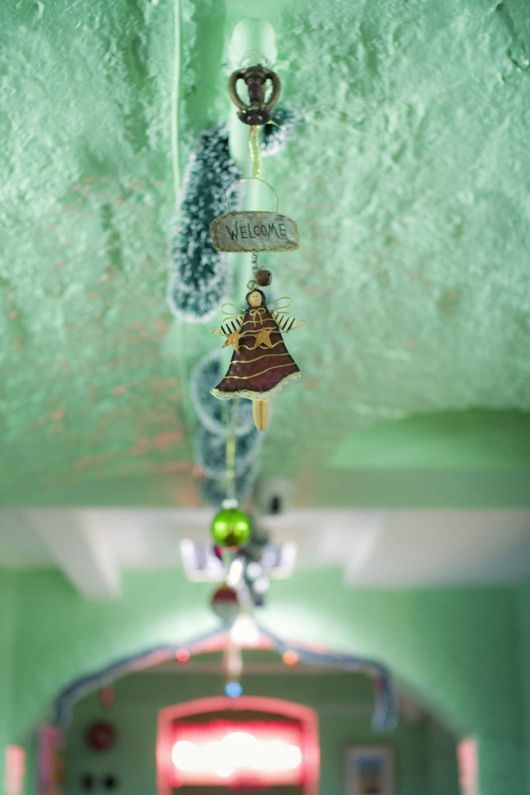 Beautiful photos and colors, these outfit details are a wonderland on their own.
http://www.parkandcube.com/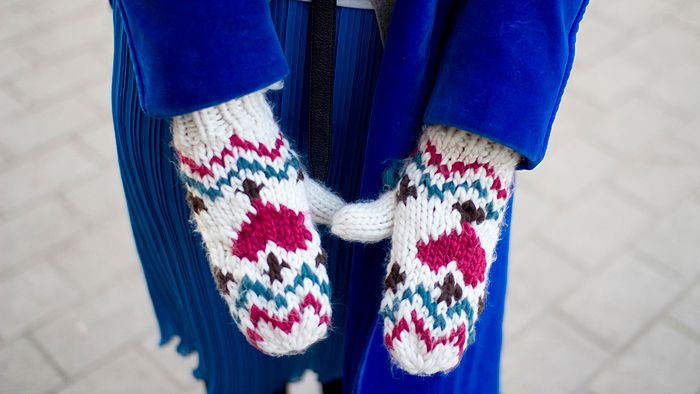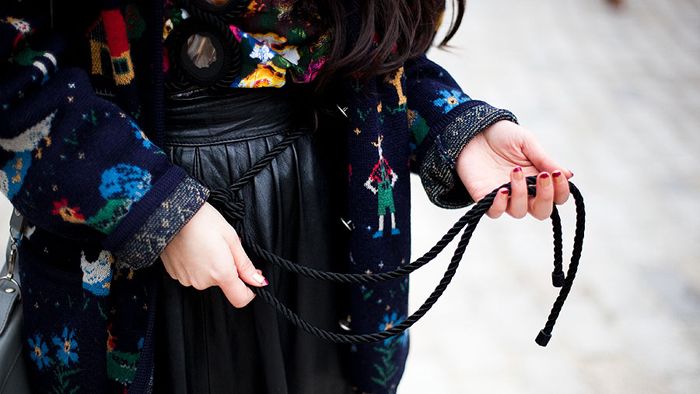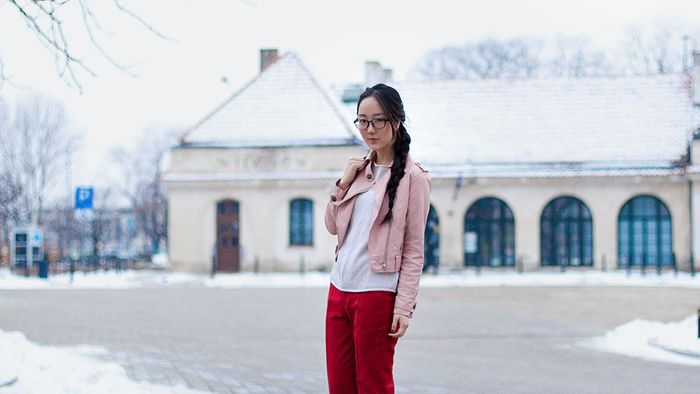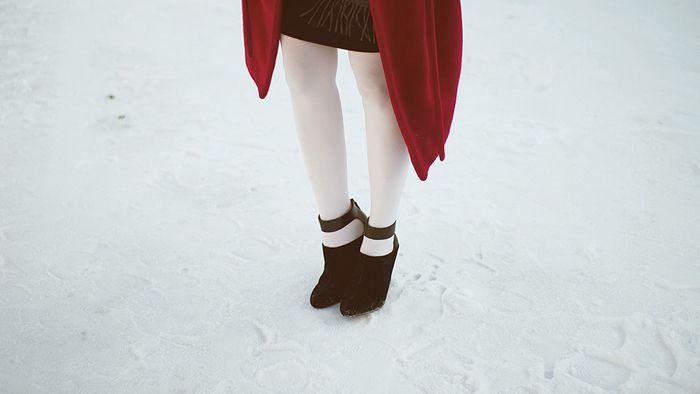 Aww little bunny in the snow :) cutest dog ever!
http://www.theglamourai.com/
Sometimes it only takes a little to create a Winter Wonderland feel... writings in the snow... A snow queen tiara and bright colored snow boots..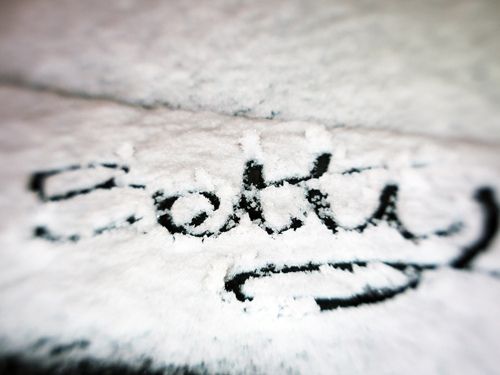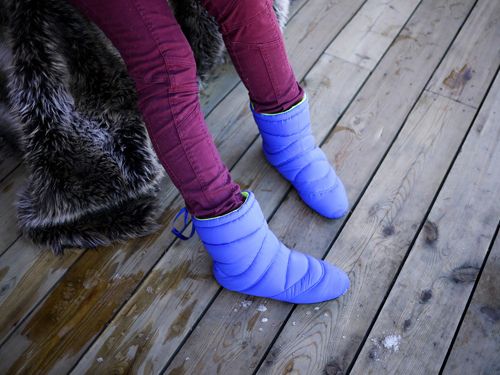 7) Honey Bunny Wonderland
Snow, Reindeer knits, Red Ribbons, a Red Winter Coat and Christmas Markets = Love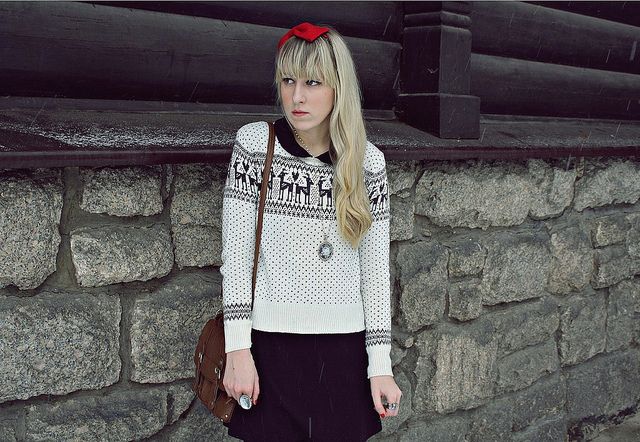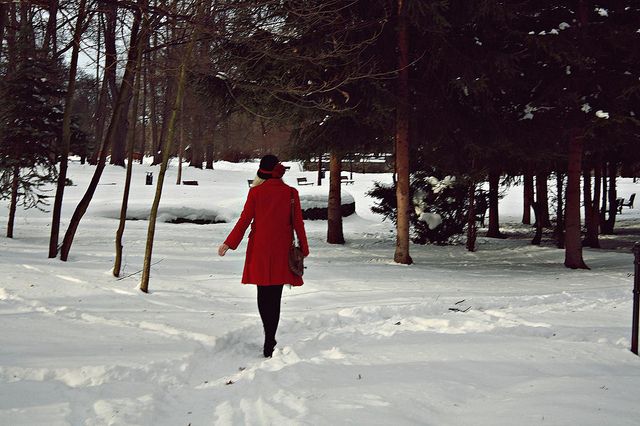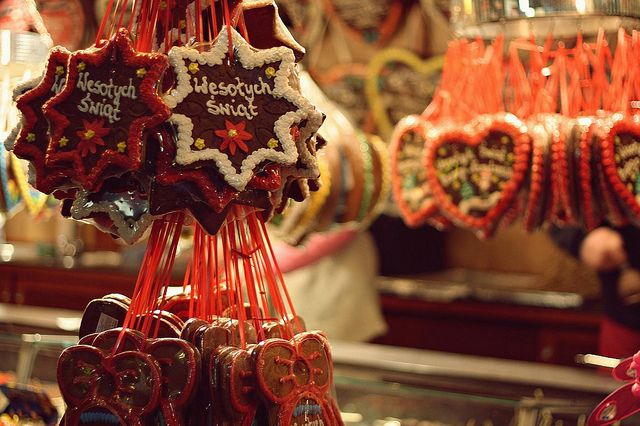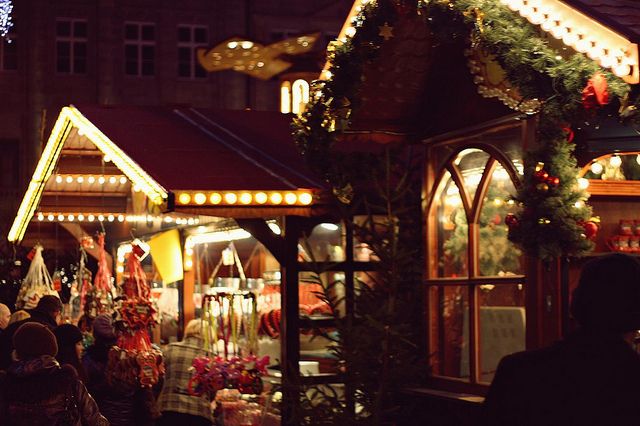 Snow, knits, candles, snowy landscapes, ribbons, cookies, coffee, cupcakes and a tree.... Oh did I mention that these photos make me want to move to the country side?!
http://polienne.blogspot.com/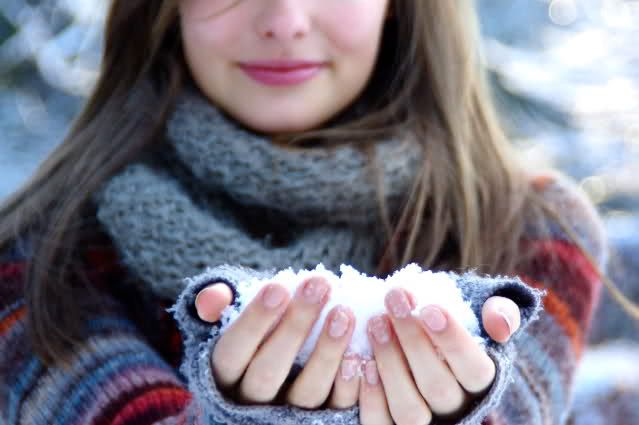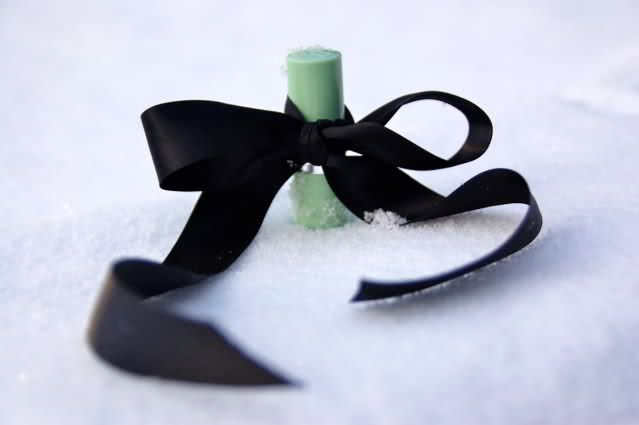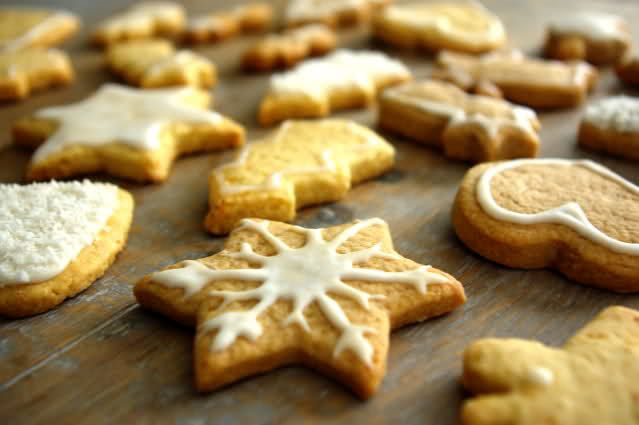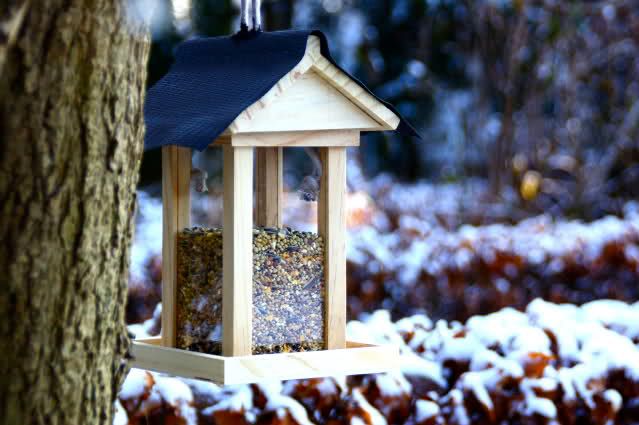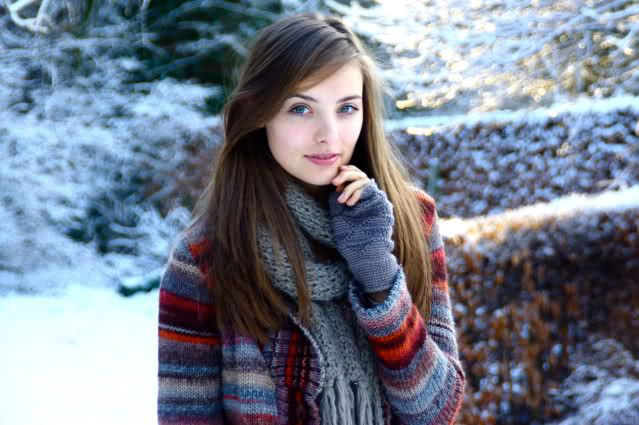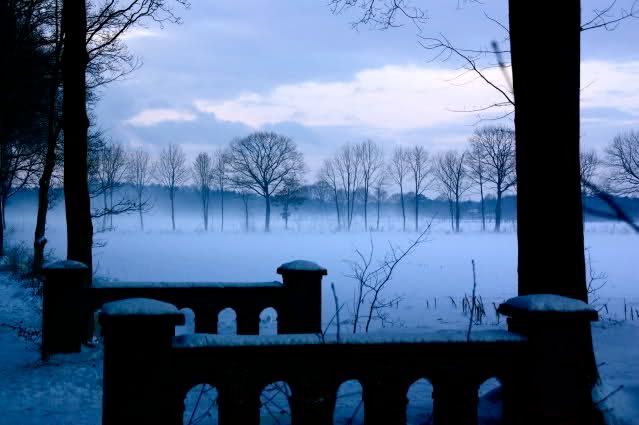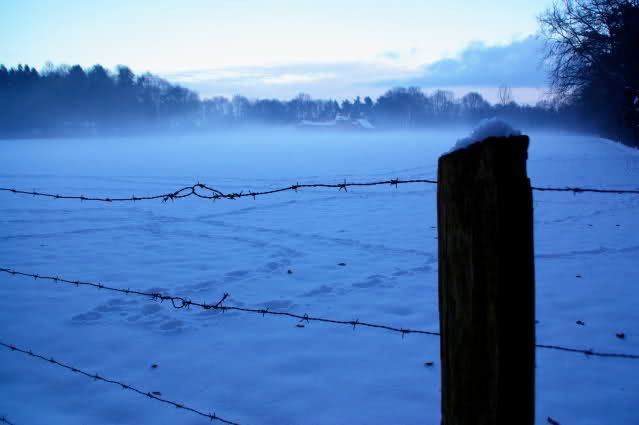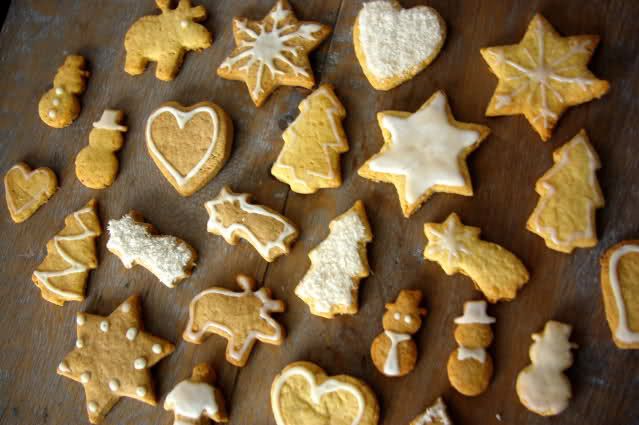 Beautiful photos, really a Winter Wonderland.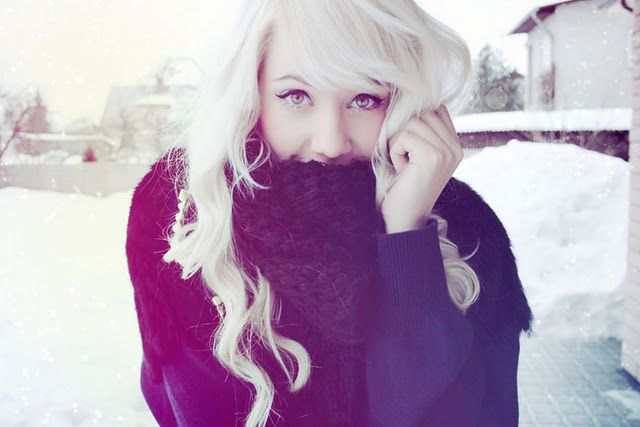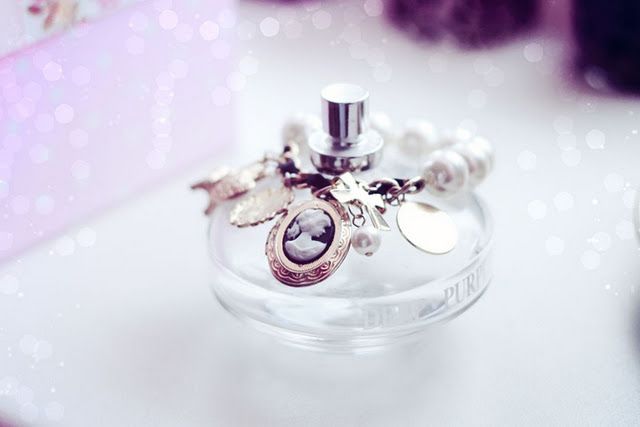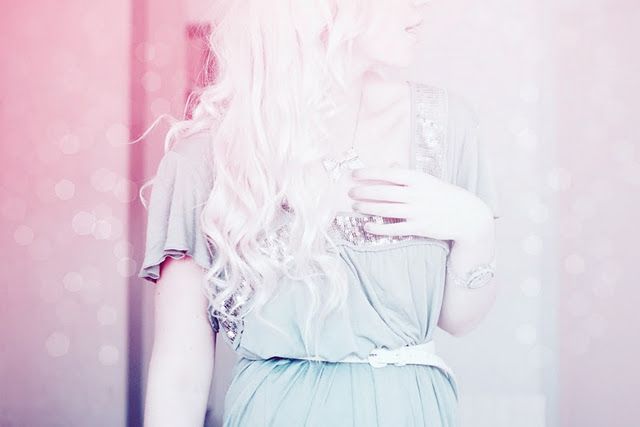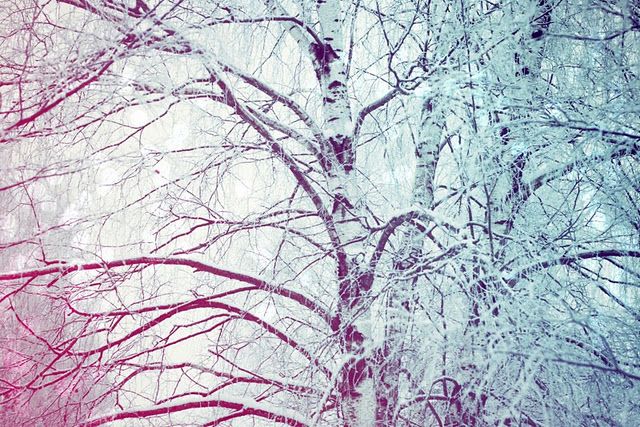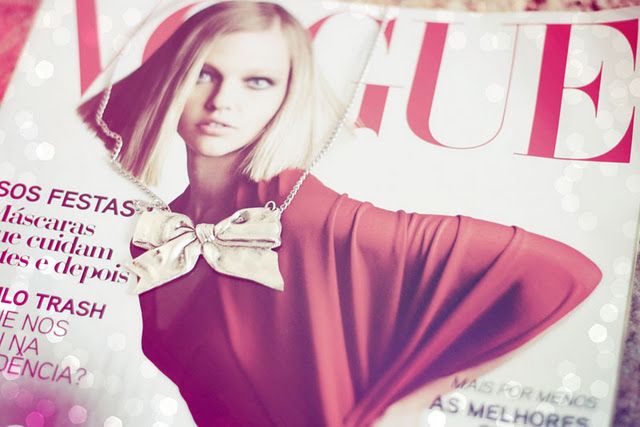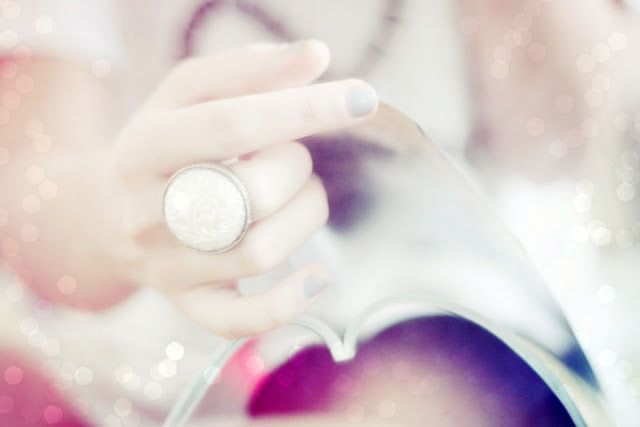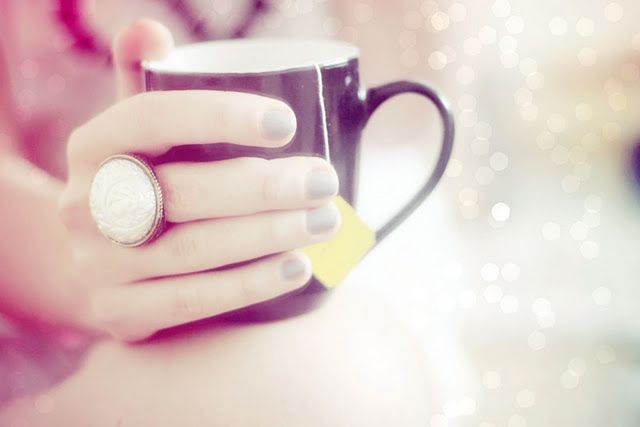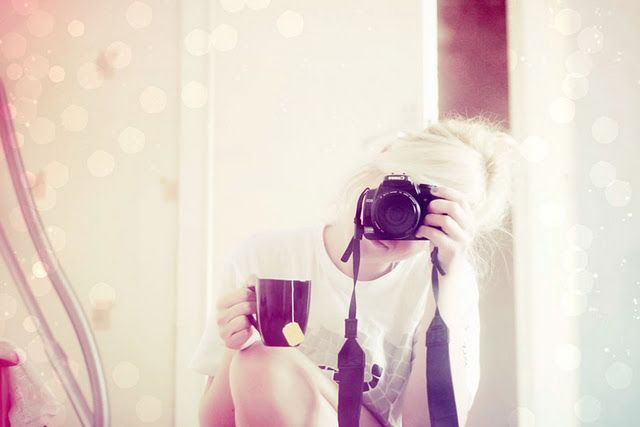 Texas snow!!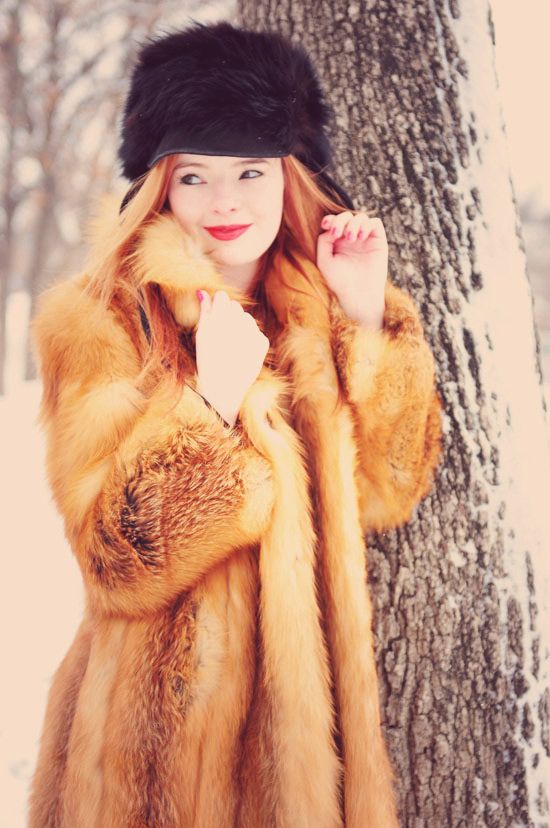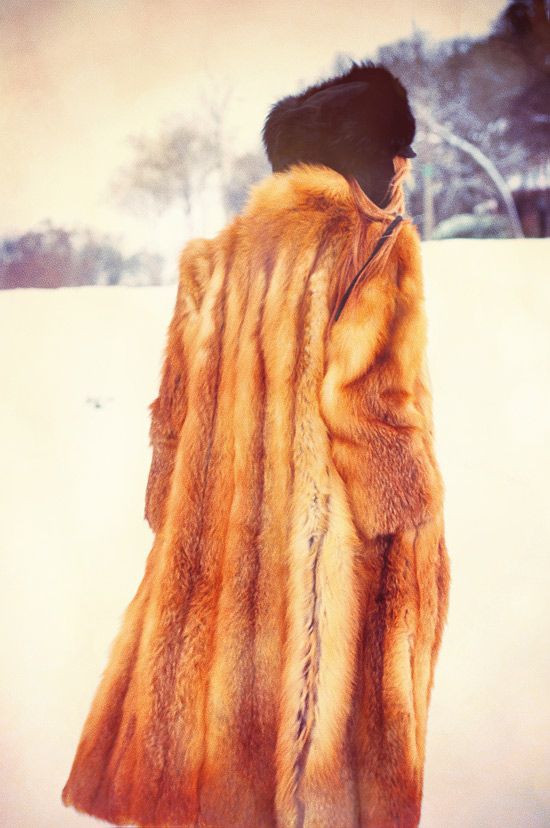 Vicki's blog is a wonderland! and Northern Ireland's countryside covered in snow is pure bliss!
(I'm so happy I discovered this blog because Vicki seems like a real
sweetheart
)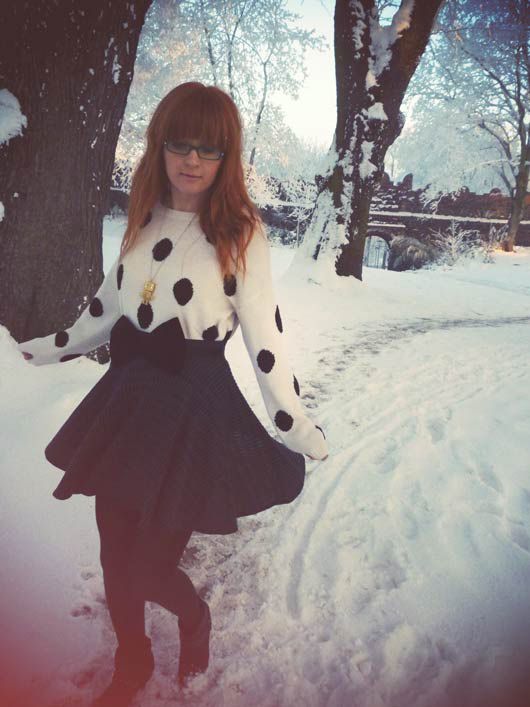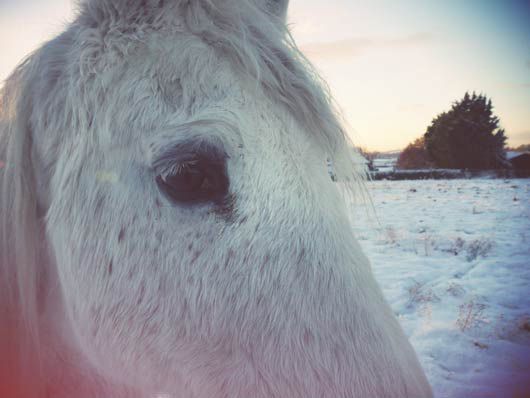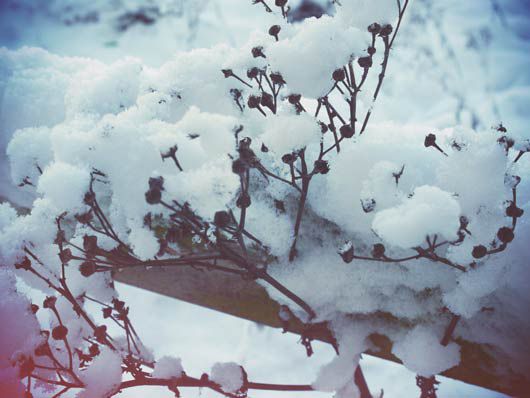 xoxo