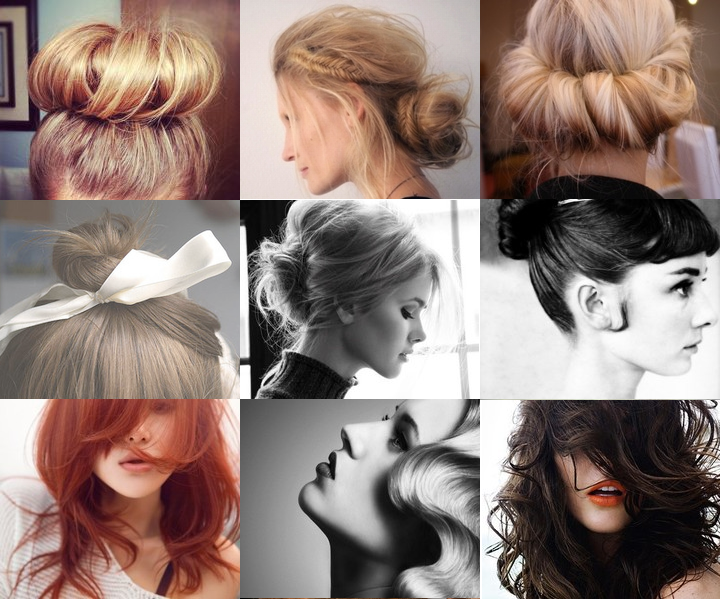 This season is of course all about lush beautiful hair and amazing Hairdo's!
So here are my favorite Holiday Hair Styles!
and guess what?

I can play Santa and

give away 3
Andrélon
hair
styling sets!
Andrélon
has just renewed their styling products offering clear packages for the different styling lines with each of them having a own color, making it very easy to find the right products for your hair and hair-do needs like Volume, Sleek and Curl to name a few.
All you have to do is leave a comment!
Plus

triple

your chances!

This Chick's Got Style and Cottds are giving them away too.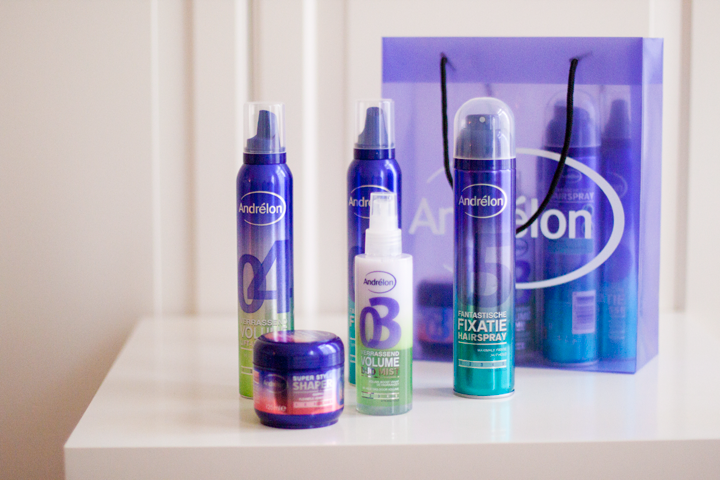 the give away is open worldwide and runs till Dec 28th 2011.
xoxo,