photo-booth fun at the NSMBL x ECCO party
The event was such a success and I had such an amazing time meeting all our lovely readers! It ended up being such an awesome, vibrant and most of all fun evening, there were plenty of snacks and drinks, very good music and besides the presentation of the new ECCO collection, our readers where treated to a MAC make-up stand, a photo-booth, a styling stand, a DIY stand and even a Aveda Day Spa and of course everyone ended up going home with a very filled goodie bag ;)
I really hope this evening was one of many events to come hosted by us!
Big Thanks to everyone who was there and made for such a wonderful evening, ECCO, NSMBL, THIS CHICKS GOT STYLE, Comeovertothedarksidewehavecandy and BILLY ROSE!
Xps. More Photos of the Event HERE!
NSMBL PRESENTS: NSMBL x ECCO PARTY
from
NSMBL
on
Vimeo
.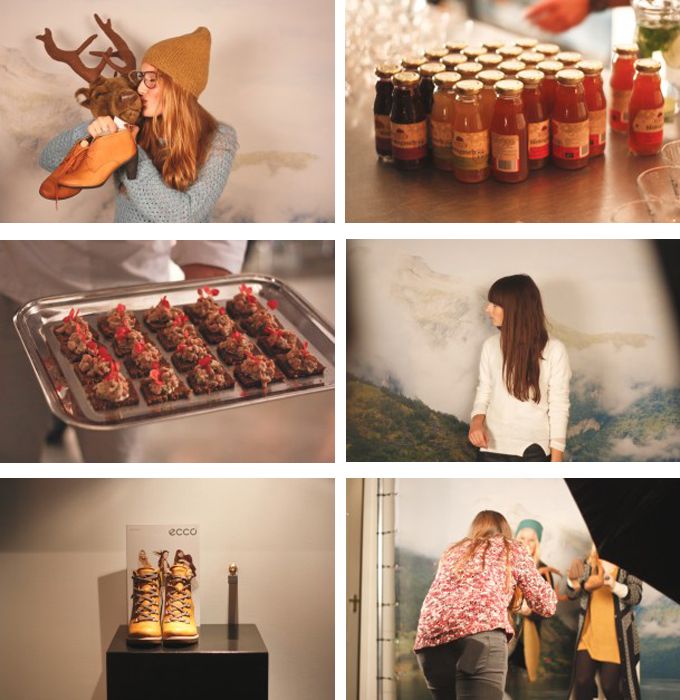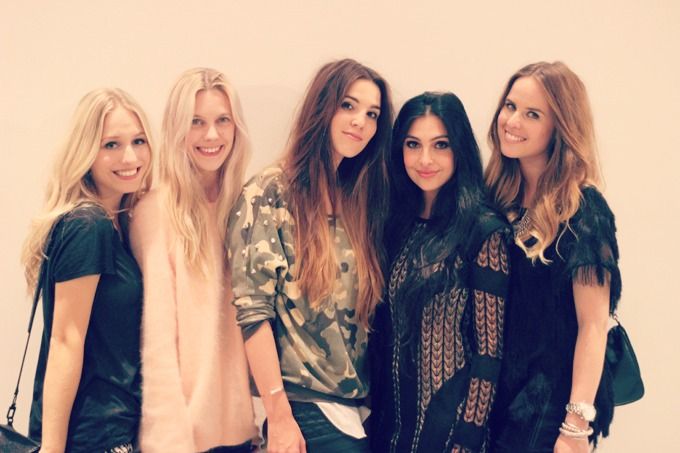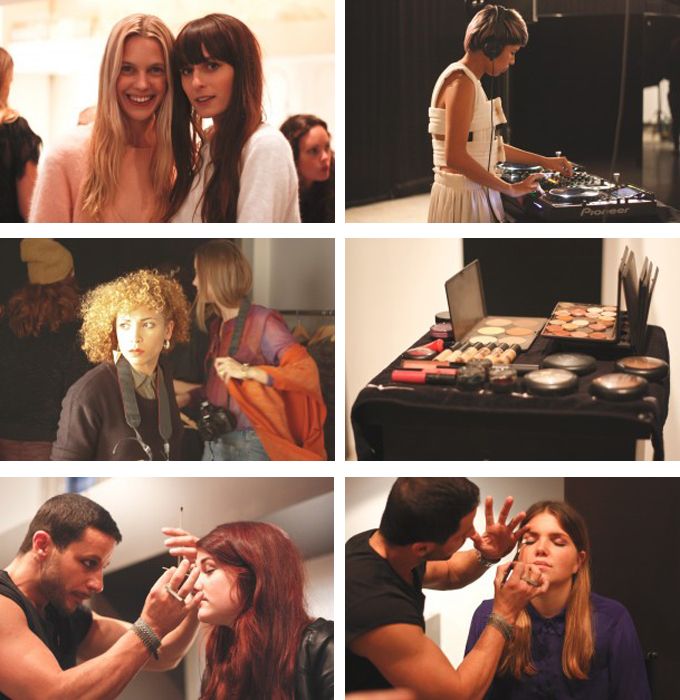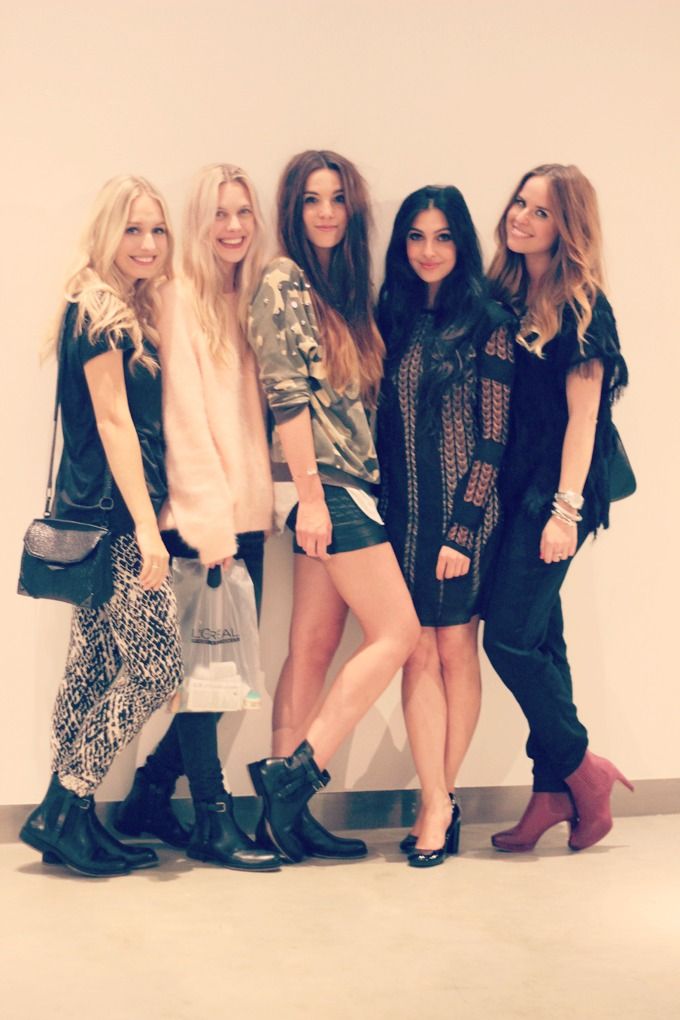 (ps. yes, all of us wearing ECCO shoes! I love these harnessed booties!)
GIVEAWAY

I get to giveaway 1 super comfortable pair of Autumn ready ECCO heels in a size EU 39 (pictured below)Just leave a comment (or email) and make sure I can reach you in case you're the winner!X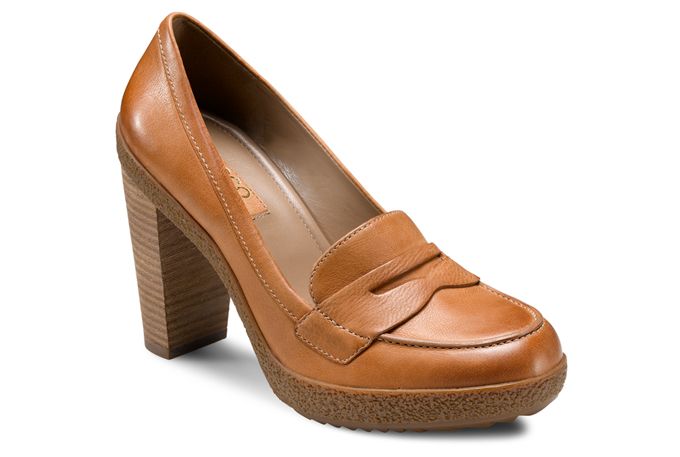 FOLLOW COCOROSA ON BLOGLOVIN' FACEBOOK AND TWITTER