collage via weheartit
I just love Tutorials! Nothing beats some weekend quality Tutorial time whether it are Hair and Beauty tutorials or Home Decor, I collect them religiously and have so much fun doing so! Every minute not spend on making Fashion Blogger Top 10s is spend on browsing for Tutorials, searching for the perfect Cat Eyes, 60s Hair and Home Decor finishing touches! xoxo Here are my favorite Tutorials; an overview of all my posts done so far!
1) Favorite Cat Eye Tutorials
I am a sucker for winged 60s Cat Eyes! and I just love to spend quality time practicing my favorite looks! The Cat Eye is such a classic and I had so much fun collecting all my favorite Tutorials!
http://mypreciousconfessions.blogspot.nl/2012/11/favorite-cat-eye-tutorials_17.html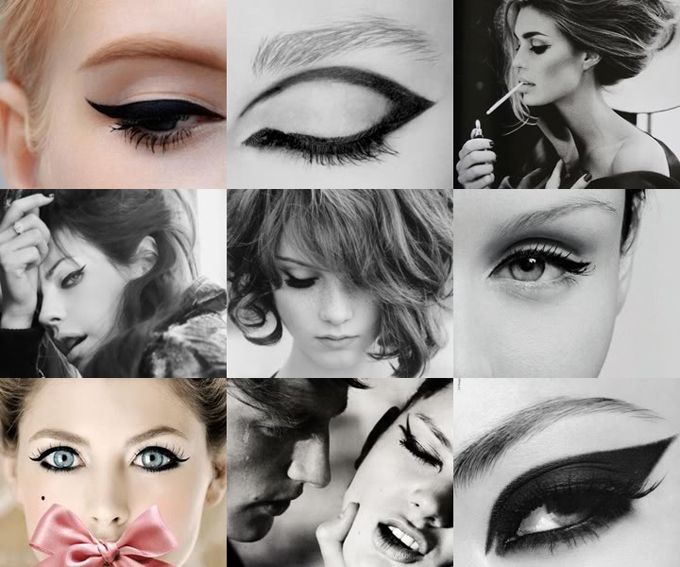 2) Favorite Big Hair Tutorials
There is just something about Big Beautiful Hair weather it's a beaut 60's updo or just full long locks, I can't get enough of it!
All I want is having long batting lashes! I found it quite hard to find the tutorials for the looks I wanted but did came across some of the best tips and tricks and plenty of inspiration!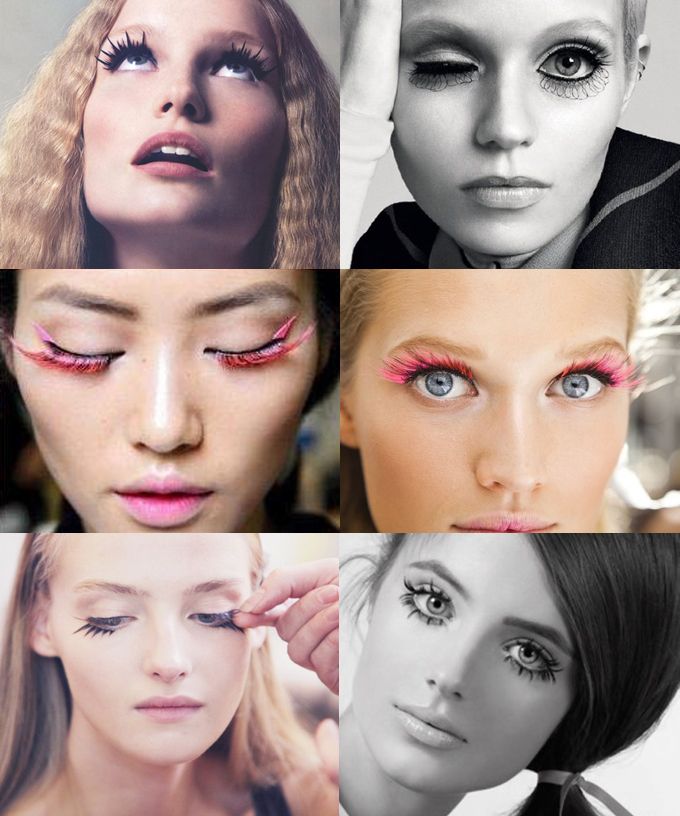 There are Tutorials that just transform and brighten any (rainy) weekend! and these are it! The DIY collars are quite easy and a lot of fun to make, perfect for a girls-quality-weekend, movies, food and DIY's!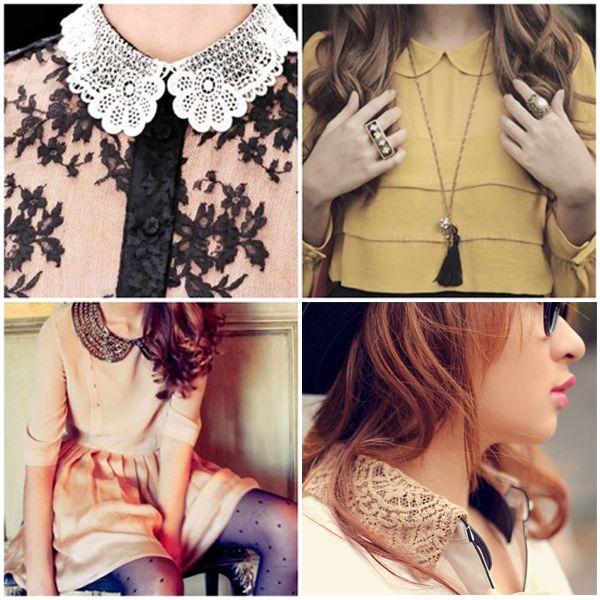 5) Favorite Hair Tutorials
Some of my all time favorite hair Tutorials involve those looks that are perfect for everyday like braided buns and sloppy updo's!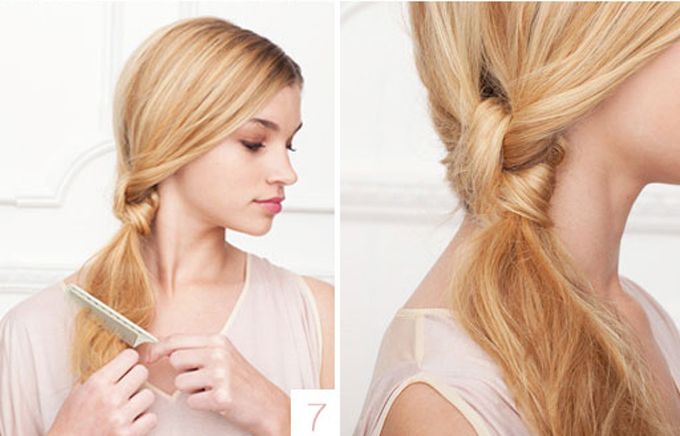 6) Favorite Holiday Tutorials
My Favorite Holiday Tutorials are not only perfect for the Holiday season but for every festive occasion, Birthday Parties or just Parties. period! I just love bow inspired hairstyles and love personal gift wrapping!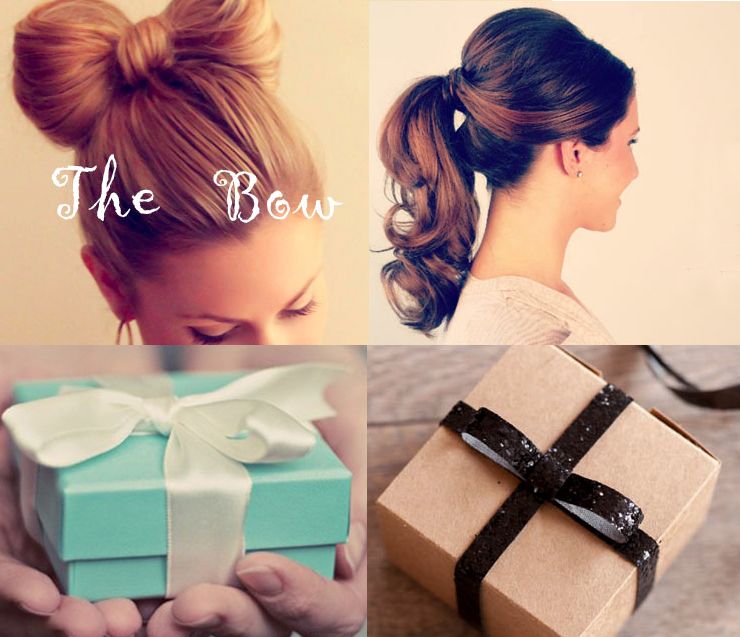 7) Favorite Glam and Glitter Tutorials
Some days just need some sparkle, sparkly, glitters and glam! These tutorials are really my personal happy makers and infuse every day with some shine!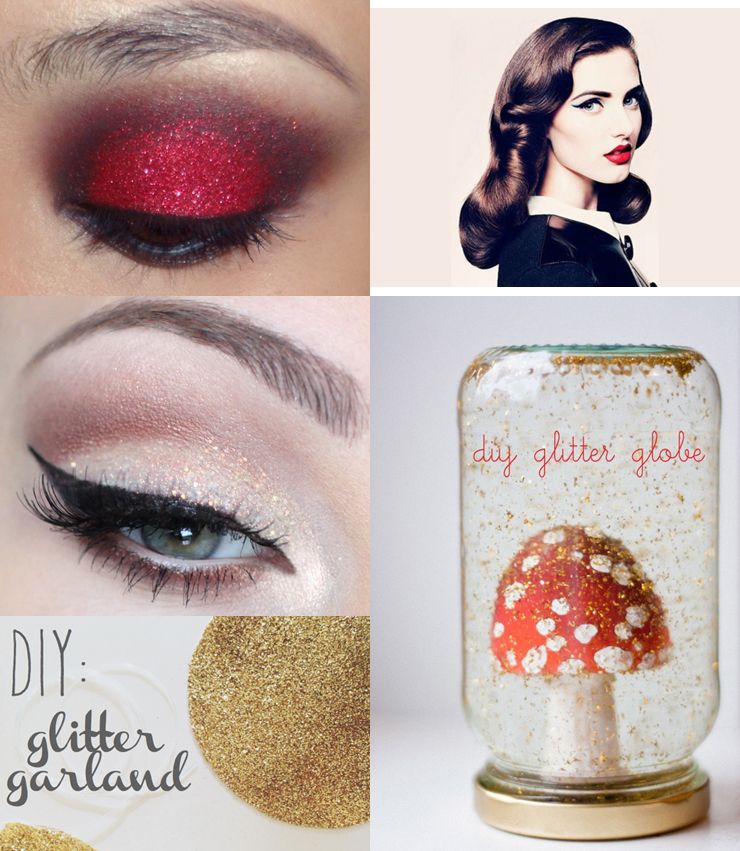 8) Big Curly Hair Tutorial
I have fine and thin hair myself but have finally learned some big-do tricks myself and it has become a daily routine! This is my own hair tutorial!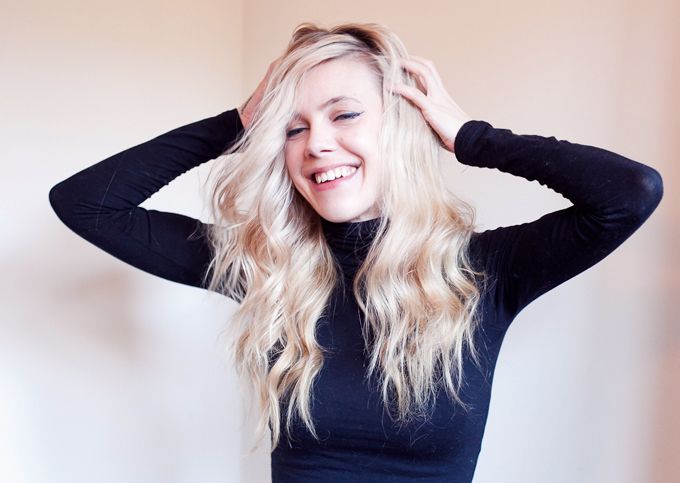 9) DIY Baroque Tights Tutorial
The last Tutorial on this list are my DIY Baroque Tights! The Baroque trend is such a DIY pleasure, the Baroque Motifs are perfect for every item (tights, baseball caps, skirts, sweaters, necklaces, collars etc etc) and that makes this trend so much fun!
FOLLOW COCOROSA ON BLOGLOVIN' FACEBOOK AND TWITTER