instagram photos by LeBlogdeBetty @leblogdebettyThere is just something about life through instagram. Everything just becomes picture perfect with the use of filters like Amaro, Sierra and Valencia.
Today's Top 10 is all about Instagram and the Fashion bloggers living life luscious through it!
Check out today's Top 10 Fashion Bloggers Instagram!
Tuula's Instagram is like a dream! White beaches, blue seas, fashion, sky scrapers and most of all fun!
http://www.tuulavintage.com/
instagram @tuulavintage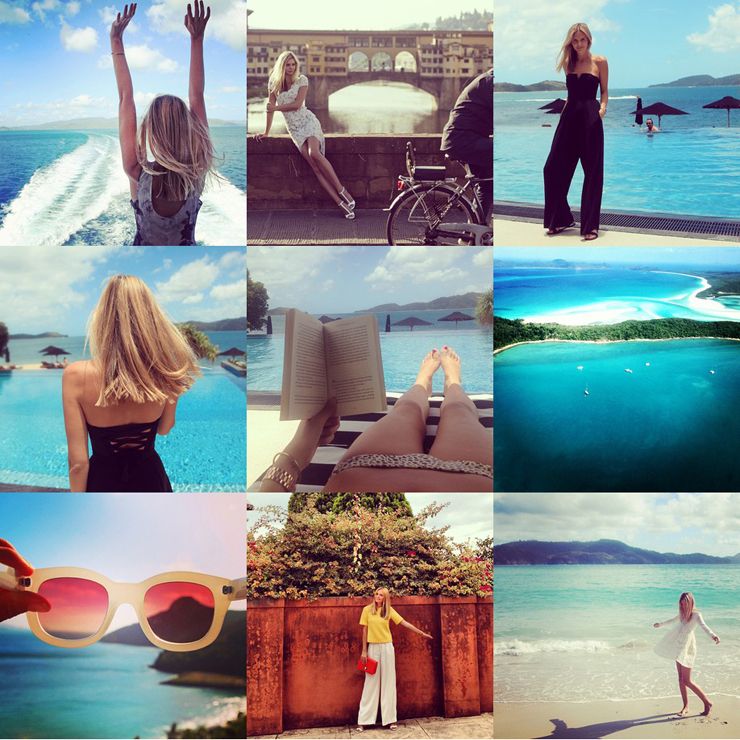 Wendy's Instagram shows life picture perfect indeed! A beautiful blend of fashion, wining and dining and all in the most gorgeous settings!
http://www.wendyslookbook.com/
intsagram @wendyslookbook
Rumi's instagram is just pure love! Gorgeous photos, fashion and settings and all with her signature edge that I love so much of her blog!instagram @rumineely
Aimee's Instagram is one of my favorites plus one of the first that I followed! I really feel like I peek into her daily life!
Nicole's instagram is just how life should be! It's so inspiring and I love her photos!instagram @garypeppergirl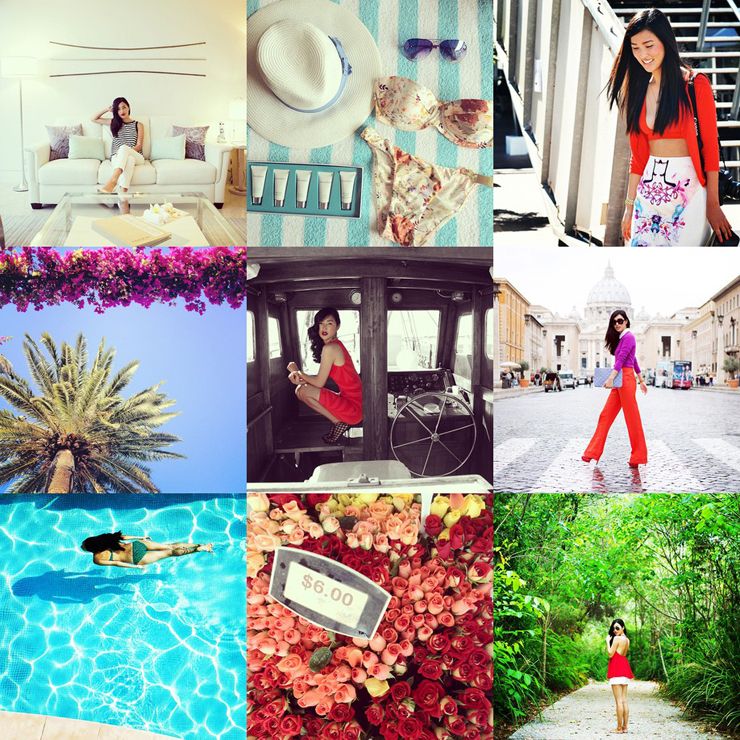 Leandra's Instagram is a must follow for every fashionista out there! Fashion, quirks and wits and all in New York!
plus you get to learn how to repel men!instagram @manrepeller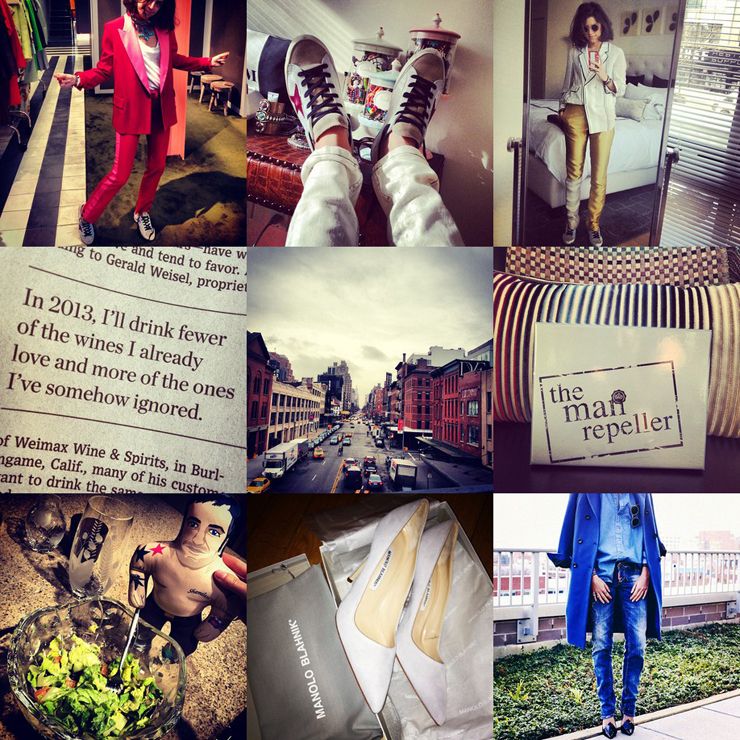 Another must follow Instagram! Chiara mix of fashion, daily looks, photoshoots and travelling is pure love!
http://www.theblondesalad.com/
instagram @chiaraferragni

Betty's instagram feel just like her blog! A perfect mixture of everything Betty!instagram @leblogdebetty
I love to peek into Alice her London life! Events, Parties, Fashion and just everything else that London has to offer!instagram @alicezielasko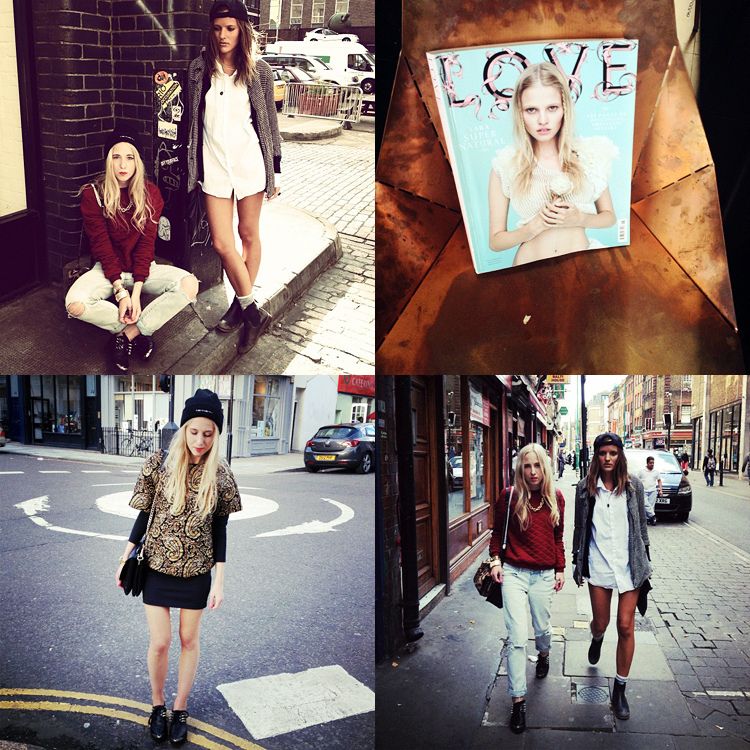 10) the Cherry Blossom Girl
The beautiful pastel tones give us that candy colored feel that we love so much from Alix! Food, decor, travel and fashion! Alix her Instagram has this pefect vintage-y feel!
http://www.thecherryblossomgirl.com/
instagram @alixcherry
11) Peace Love Shea

Shea Marie's instagram just gives us everything we love so much of her! instagram @peaceloveshea
The softness of Liz her instagram photos just always leaves us craving for more!instagram @lateafternoon

Another Instagram account that I have been following religiously! Olivia's pictures are always picture perfect!instagram @lusttforlife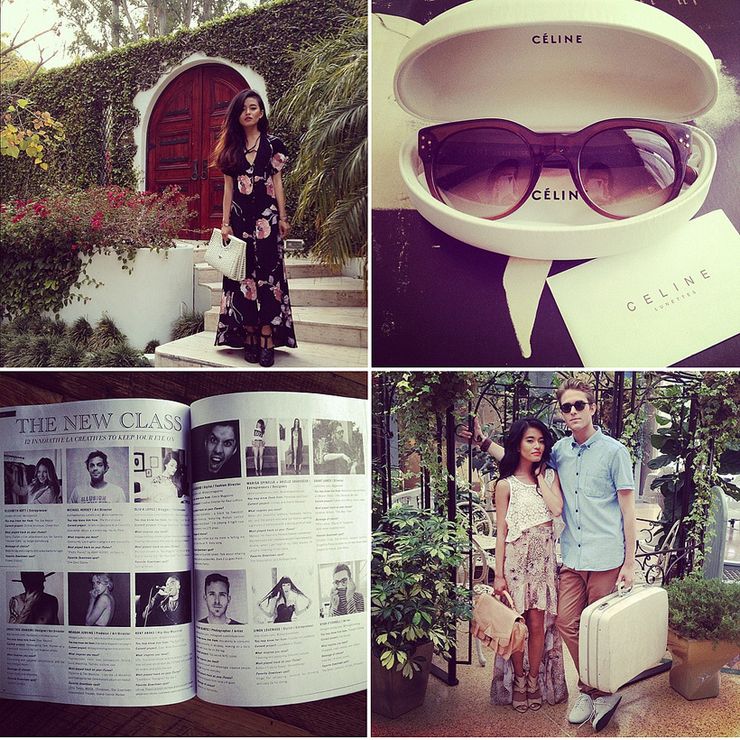 FOLLOW COCOROSA ON Instagram BLOGLOVIN' FACEBOOK AND TWITTER