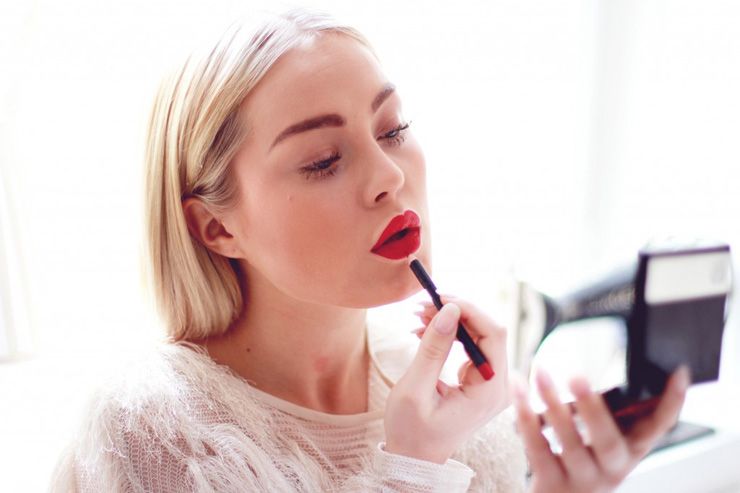 photo by Angelica BlickToday's Fashion Blogger Top 10 is all about Make Up! Statement Brows, Ruby Red Lips, Flushes of Blush, Radiant Glows, Pastel Shades and Smokey Eye's, these bloggers really know how to incorporate make-up and beauty into their daily looks!xoxo
Check out Today's Top 10 Beauty and Make-UP
1) The Blonde Salad
Yesterday I saw Chiara's beautiful look (below) and all I could think was "loveeee Make Up loveeee" and this Top 10 was born! The stark dark eyes, coral lips and fly-away hair just work so beautifully with this dress! Chiara really knows how to work with make-up! Look at those eyes and yummie blush!
http://www.theblondesalad.com/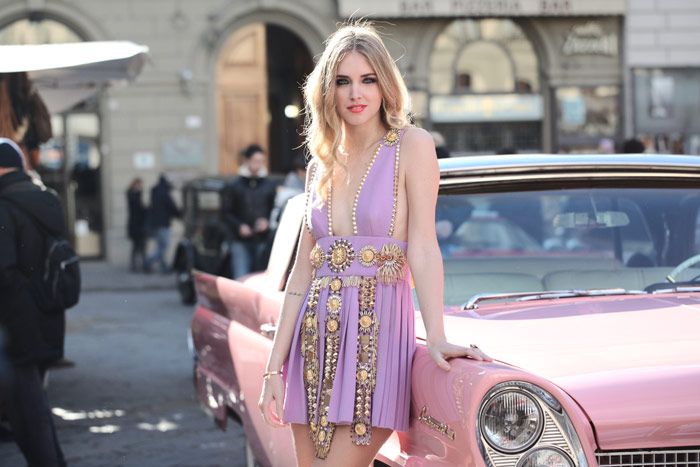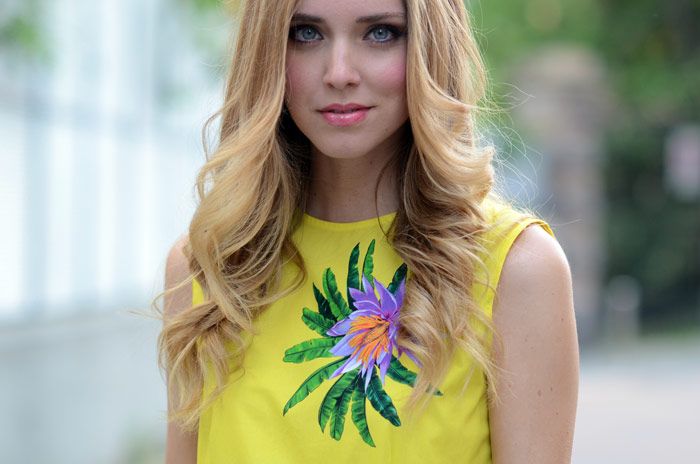 photos: The Blonde Salad
I'm in love with Angelica's statement brows and love her bold red lips and dark eye shadows. I'm always amazed by how easily she pulls of the most beautiful soft looks as well!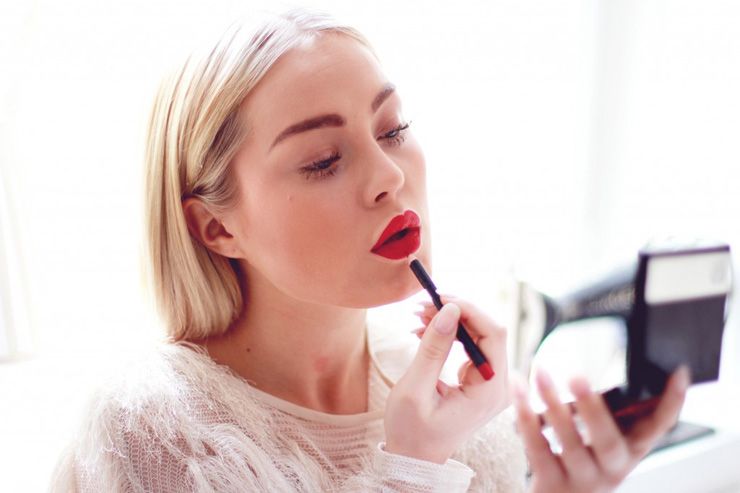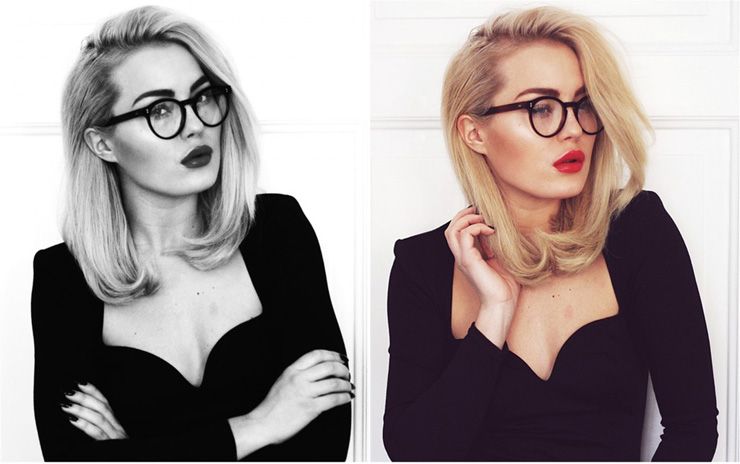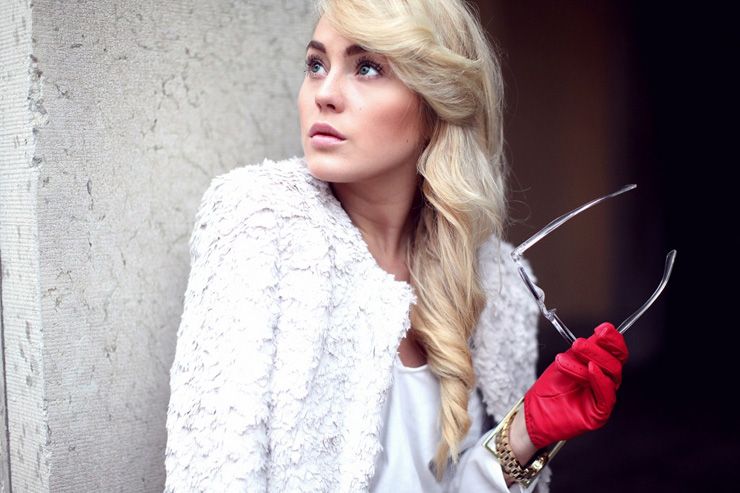 photos: Angelica BlickI'm a sucker for glowing radiant skin and blush! If there is one blogger who exactly knows how to do this it's Nicole! http://fellt.com/garypepper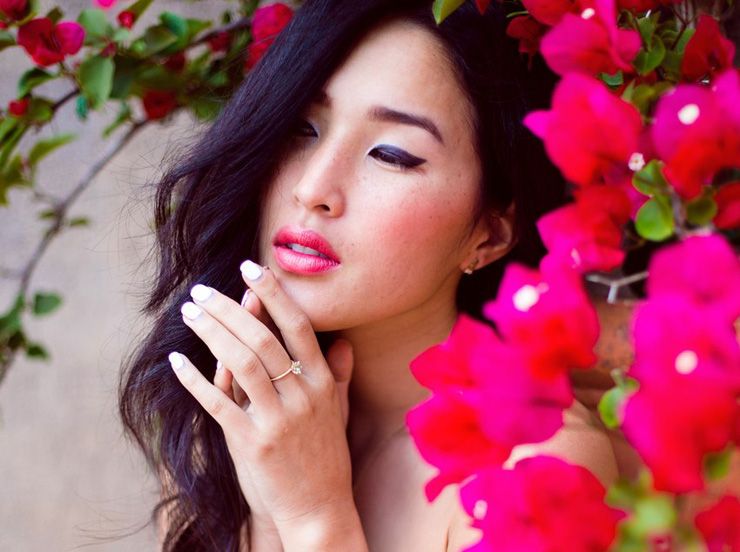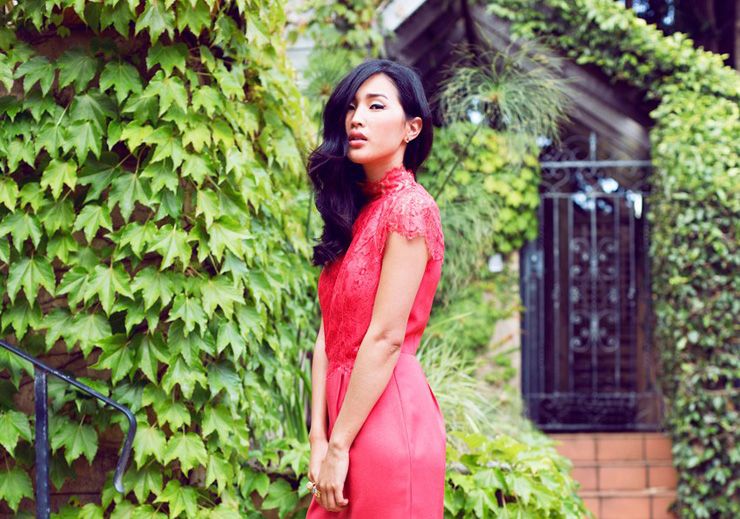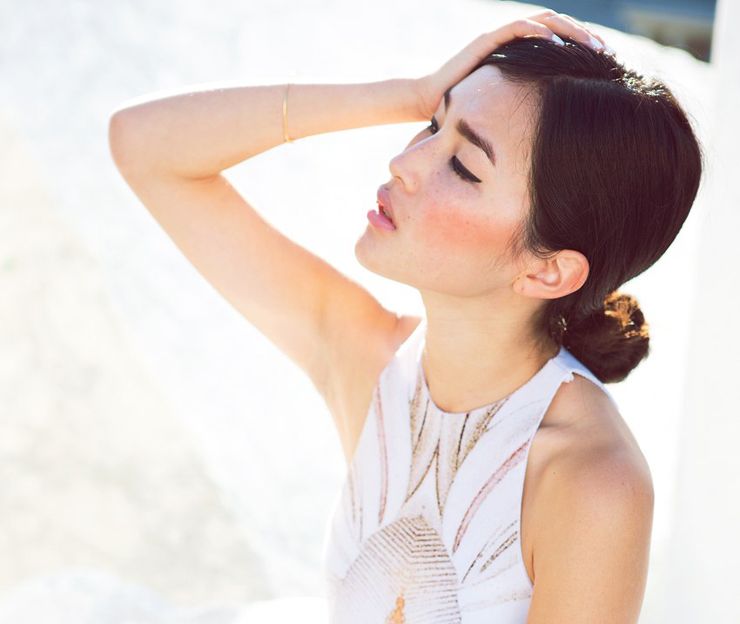 photos: Gary PepperAnother go-to blogger for when it comes to Make-Up and Beauty is Kristina!
http://www.kayture.com/
photos: KaytureI'm such a fan of Alexandra's looks! Especially this last look!
http://www.4thandbleeker.com/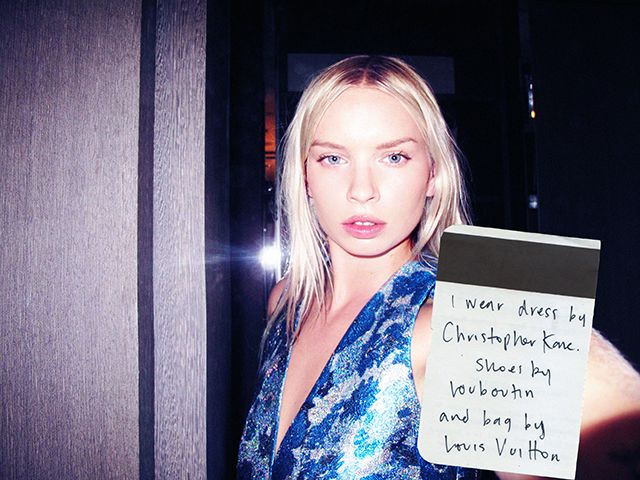 photo: 4th and BleekerI always look forward to Keiko's Make-Up Monday's! Her looks are stunning and her tutorials/how-to's are amazing!http://www.keikolynn.com/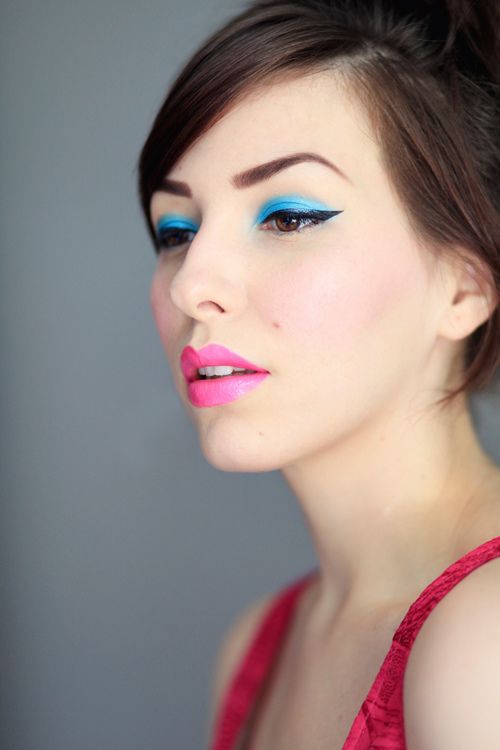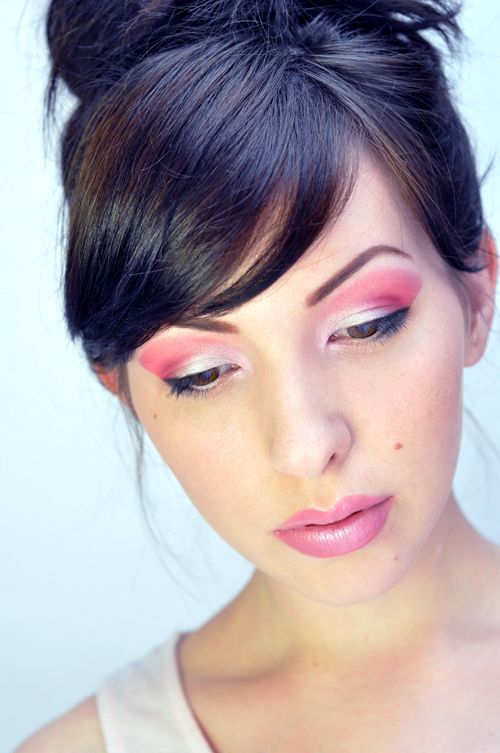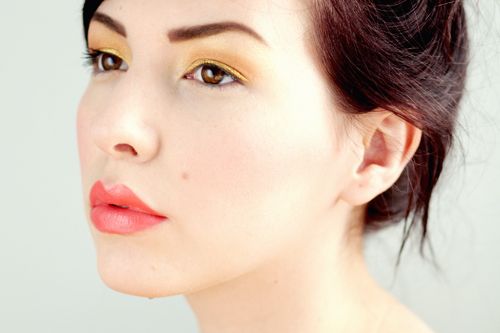 photos: Keiko LynnIvania takes beauty and Make-Up to a whole new level and she never ever ceases to amaze me!
http://love-aesthetics.blogspot.nl/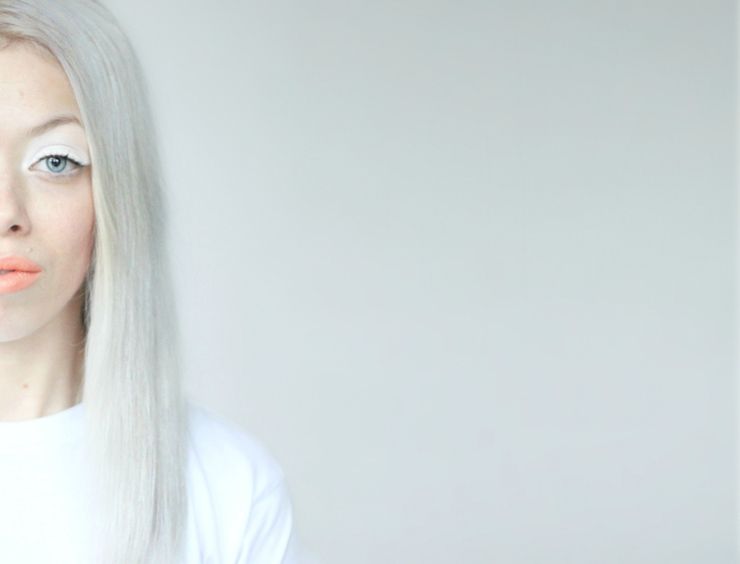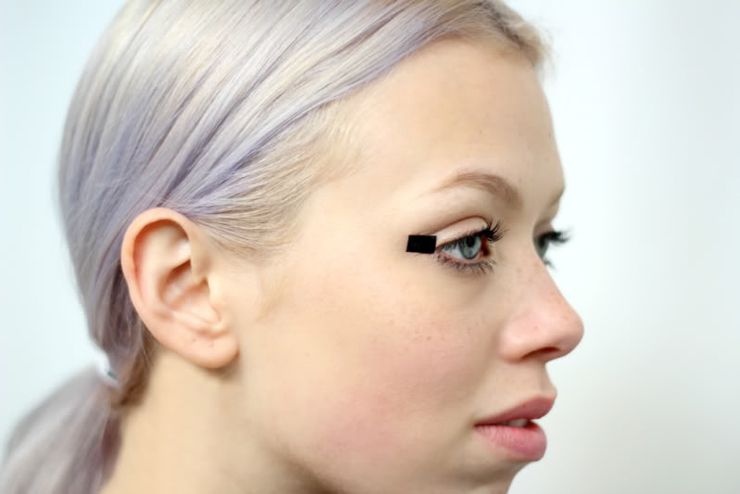 photos: Love Aesthetics
Karen really knows how and when to work with a pop of color and most of all Karen knows how to actually soften a whole look by using a smokey eye, it's really brilliant actually!
http://www.wheredidugetthat.com/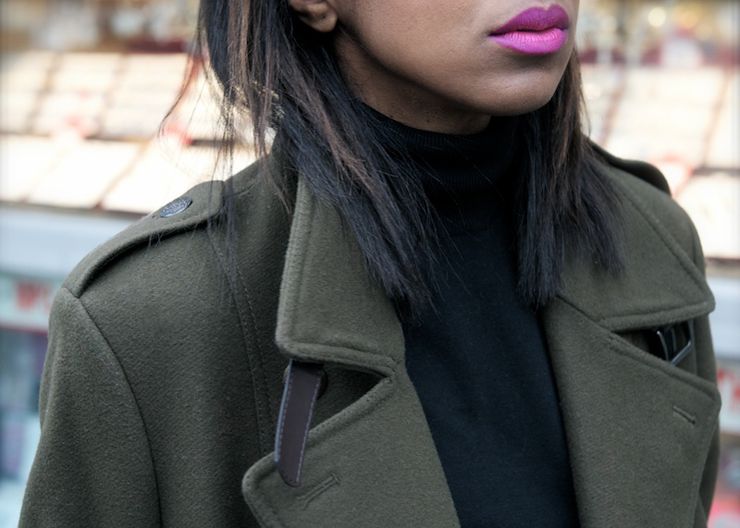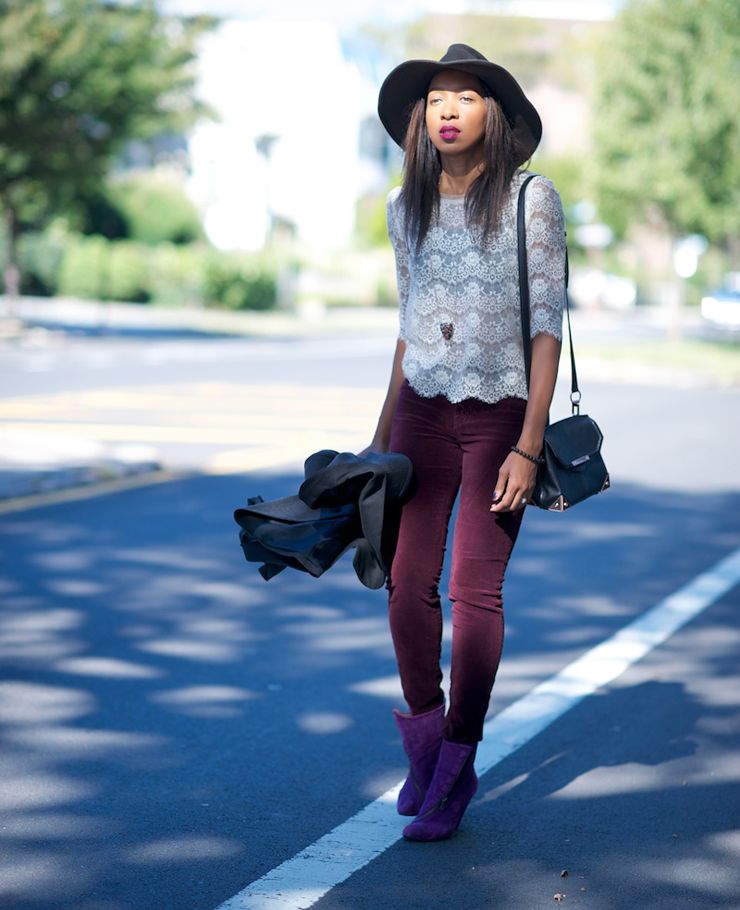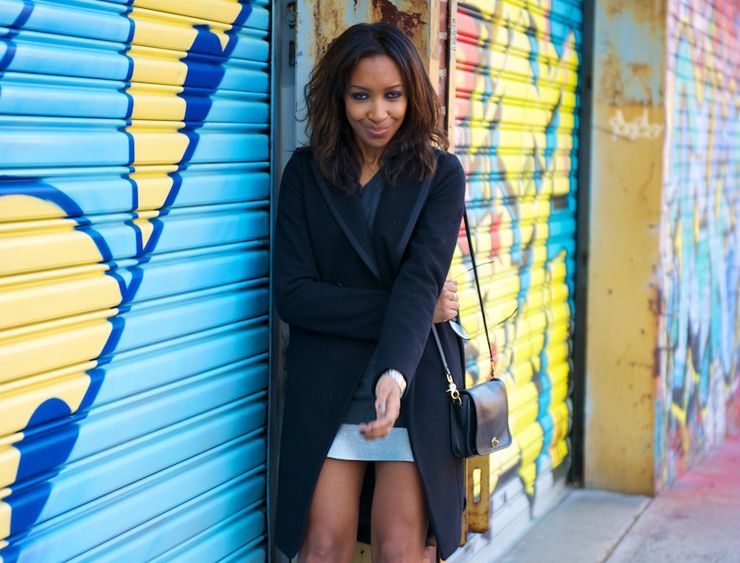 photos: where did u get that
When it comes to the art of make-up Louise will come out on Top! Only a few people can really take on any look as effortlessly as Louise does!http://www.misspandora.fr/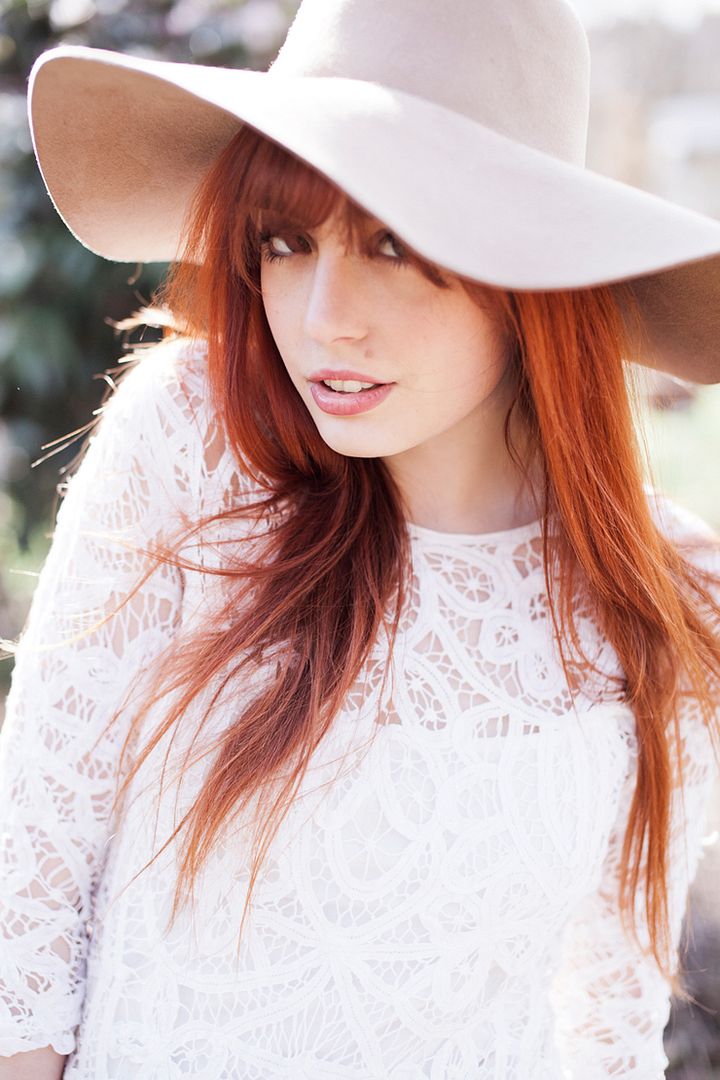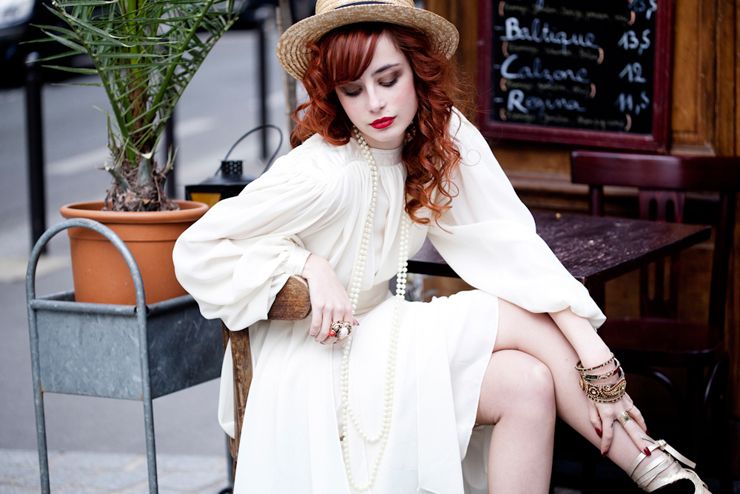 photos: Miss Pandora
10) the World looks Red
Laura's soft warm shades of vintage browns always make me happy! It's like looking at a make-up palette that should go by the name of "cappuccino, cookie dough and caramel"

http://www.theworldlooksred.com/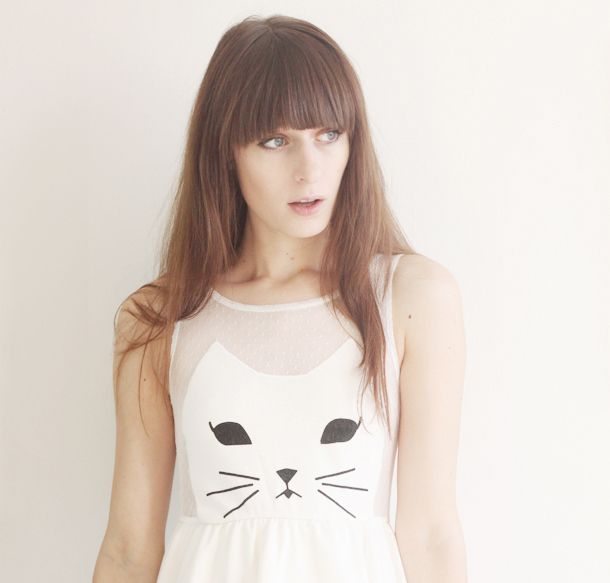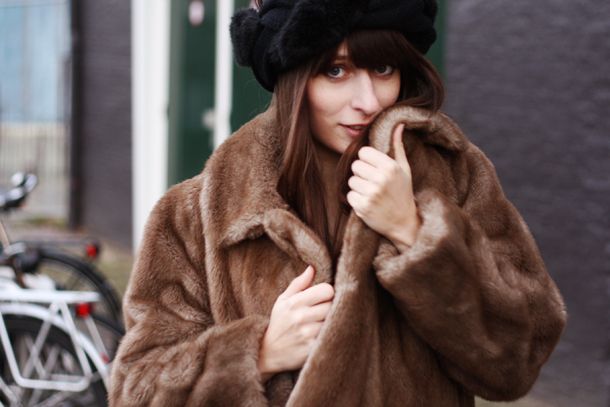 photos: the World looks RedCarrie's signature look always feels the same yet it looks different! Whether it's the different shade of lipsticks or just hints of different eye shadows, her looks always easily transform from a touch of classic into a note of fresh or being vintage romantic!
http://wishwishwish.net/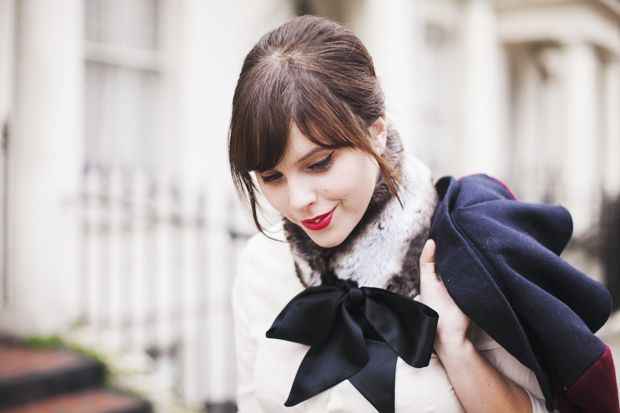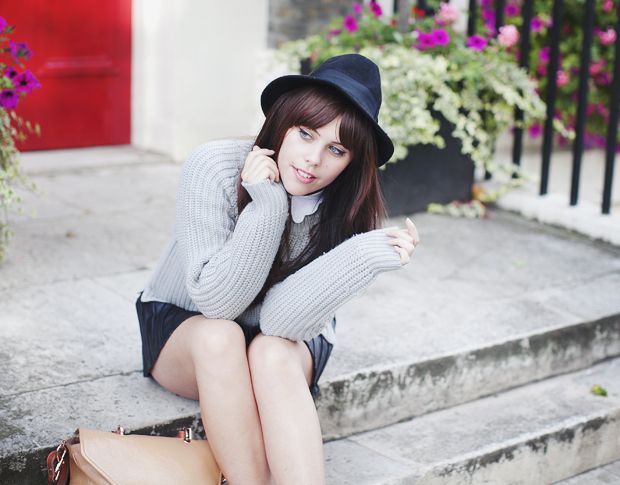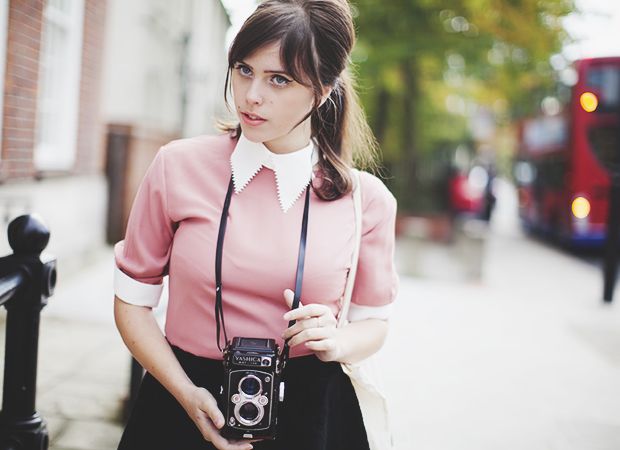 photos: Wish Wish Wish
FOLLOW COCOROSA ON BLOGLOVIN' FACEBOOK AND TWITTER