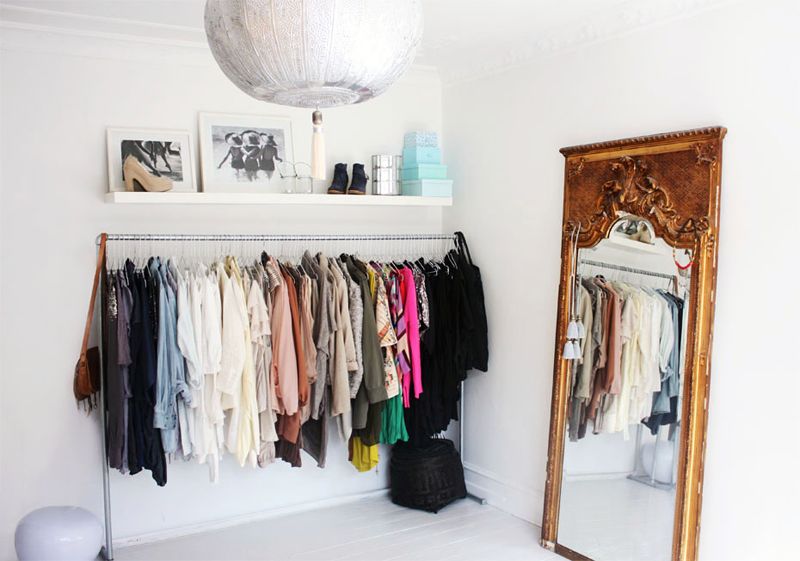 1) Organizing your Closet
I'm not talking about a full-scale closet-operation but about placing favorite items for the coming week together on a rotation rack or on a shelf! Shoes, Bags, matching accessories, blouses, jeans etc. Some quality Closet time :)
And I'm not talking about a complete re-do here either! I'm talking about changing details; fresh flowers, changing the pictures in your Frames, re-organizing your display, book shelves and even pillows and rugs! No shopping needed (except the flowers)
Inspiration: Top 10 Fashion Blogger Homes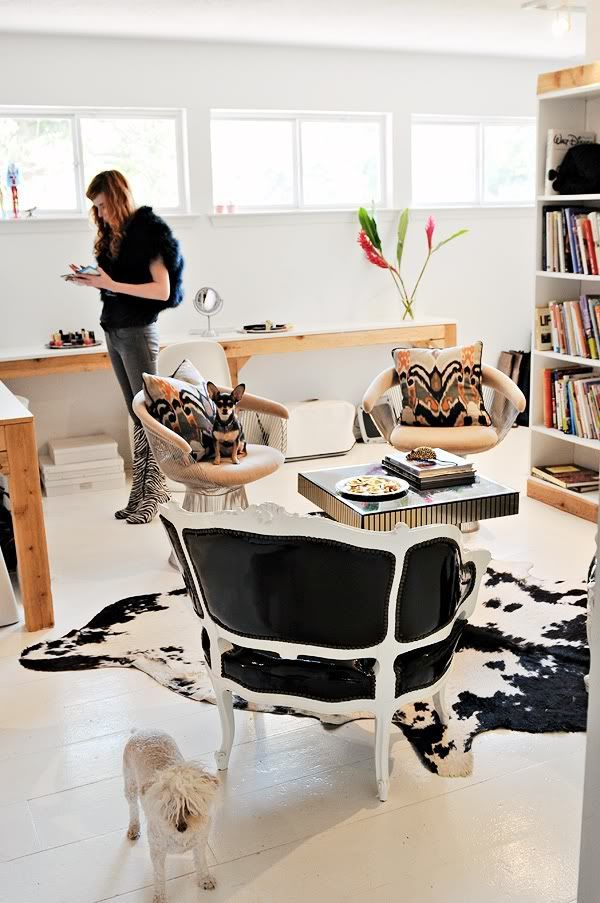 3) Photoshop Actions
Maybe at first sight a bit weird in this list, but photoshop actions are really fun to play around with if you have some free-time on your hands!
DeviantART has an amazing collection of free photoshop actions, giving you lighting effects, vintage effects and about every other photo editing effect you can imagine! But it takes time browsing around and not all actions will work or give an effect that goes with your photos!
Below is one of only a few actions I liked! Download it (here) and open it in photoshop actions (go to your actions > load actions) When you press the little play button it will automatically run the effect on your photo!
photoshop action 30 by MaiaraMay|resources
Before: