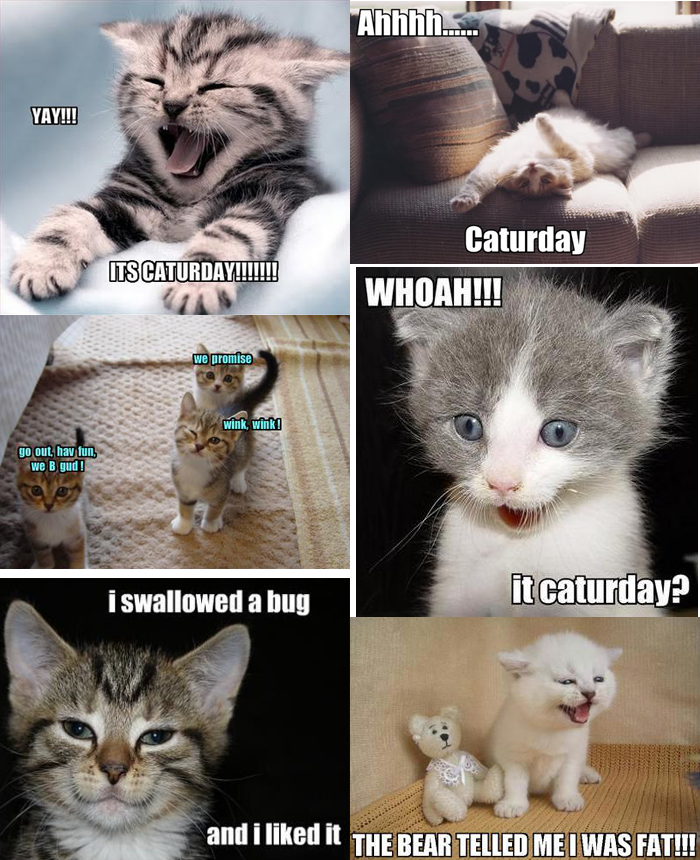 images via lolcats and roflcat,
Perfect for weekend smiles are funny Cat Memes!
and I'm not the only one who thinks Cats (and other Pets and animals) relate to Fashion **somehow** (nom nom nom) NSMBL has these amazing posts where she always finds the best Cat Quirks around the net! These are my Top 3 Cat posts found on NSMBL!!
1) Fashimals
Famous Fashion People as Animals!
http://fashimals.tumblr.com/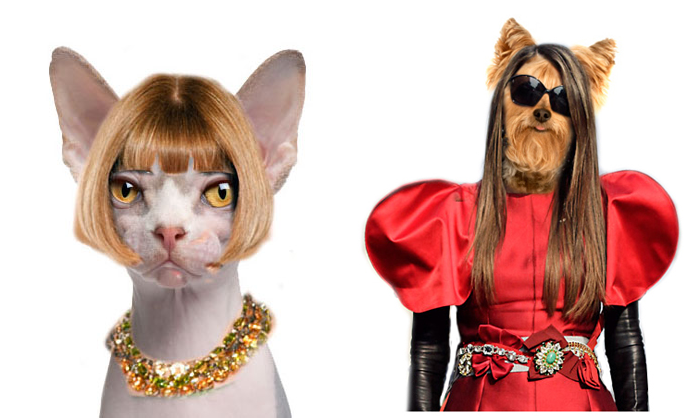 2) Movies Recast with Cats
Another great Cat post found on NSMBL

!
Movie posters with Cats!
http://www.nextmovie.com/blog/cat-movie-posters/
And for those who like Dogs:
http://www.nextmovie.com/blog/2012-best-picture-movies-recast-with-dogs/
3) Famous Men who love their Cats
HmmmmmMen + their Cats!(original source printerest)
http://www.nsmbl.nl/12-bekende-mannen-die-dol-zijn-op-hun-katten/
xoxo
Have a nice Caturday!